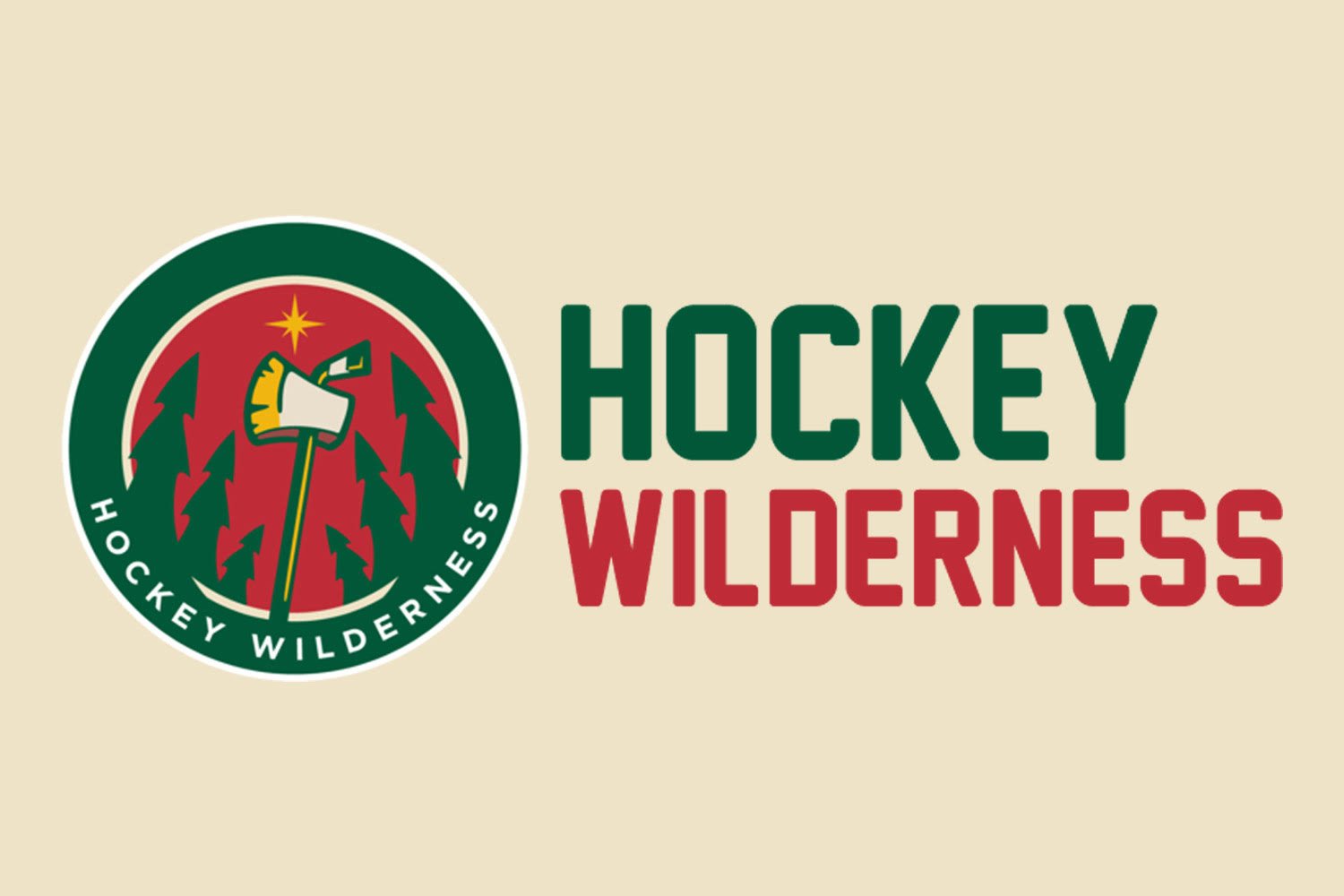 Last summer, on the Fourth of July, the Minnesota Wild announced the signing of highly sought free agents Zach Parise and Ryan Suter, for identical $98 million, 13-year contracts.
Minnesota Wild fans were giddy. That giddiness is starting to fade quickly.
In their Stanley Cup Playoff series against the President's Trophy-winning Chicago Blackhawks, the highly paid duo has scored a grand total of (1g-0a-1pts) and are a combined minus 9.
Wild fans are getting anxious as they watch their favorite team's season winding down.
The top forward line for the Minnesota Wild is having a power outage. Yeah, that might be the understatement of the year.
Let's take a look at this on paper. Zach Parise (1g-0a-1pts), Mikko Koivu (0g-0a-0pts), and Charlie Coyle (0g-2a-2pts) have scored "one" goal. Breaking it down further, the top forward line for the Minnesota Wild has combined for three points in four games. That's not very good and it won't win you many hockey games.
That same forward line is also a combined minus 14, which means they're not doing it in the offensive or defensive zones.
If there is a bright spot, Blackhawks captain Jonathan Toews has been held pointless by the Minnesota Wild-that I cannot explain.
It's pretty hard to win a hockey game when you're not getting scoring from your top forward line. It's also hard to win if you're not getting secondary scoring, either.
Through four games against the Chicago Blackhawks, the Wild have scored a grand total of six goals. No! That's not a misprint. That's unacceptable!
Lastly, after last night's game, FSN TV announcers Anthony LaPanta and Mike Greenlay were quick to remind us that during the Minnesota Wild's 2003 Stanley Cup playoff run, the Wild were down 3-1 in both series (against the Av's and Canucks), only to come back and win three straight games. While I do believe it's possible, I don't know if it's likely. We will find out on Thursday night.
I want nothing more than to watch the Minnesota Wild win the Stanley Cup. I really do. I want to see Zach Parise hoist the cup over his head and present it to the Xcel Energy Center crowd. I want to see a parade through the streets of St. Paul, Minnesota, but I don't know if this is the year.
As long as there are games, there is still a chance.