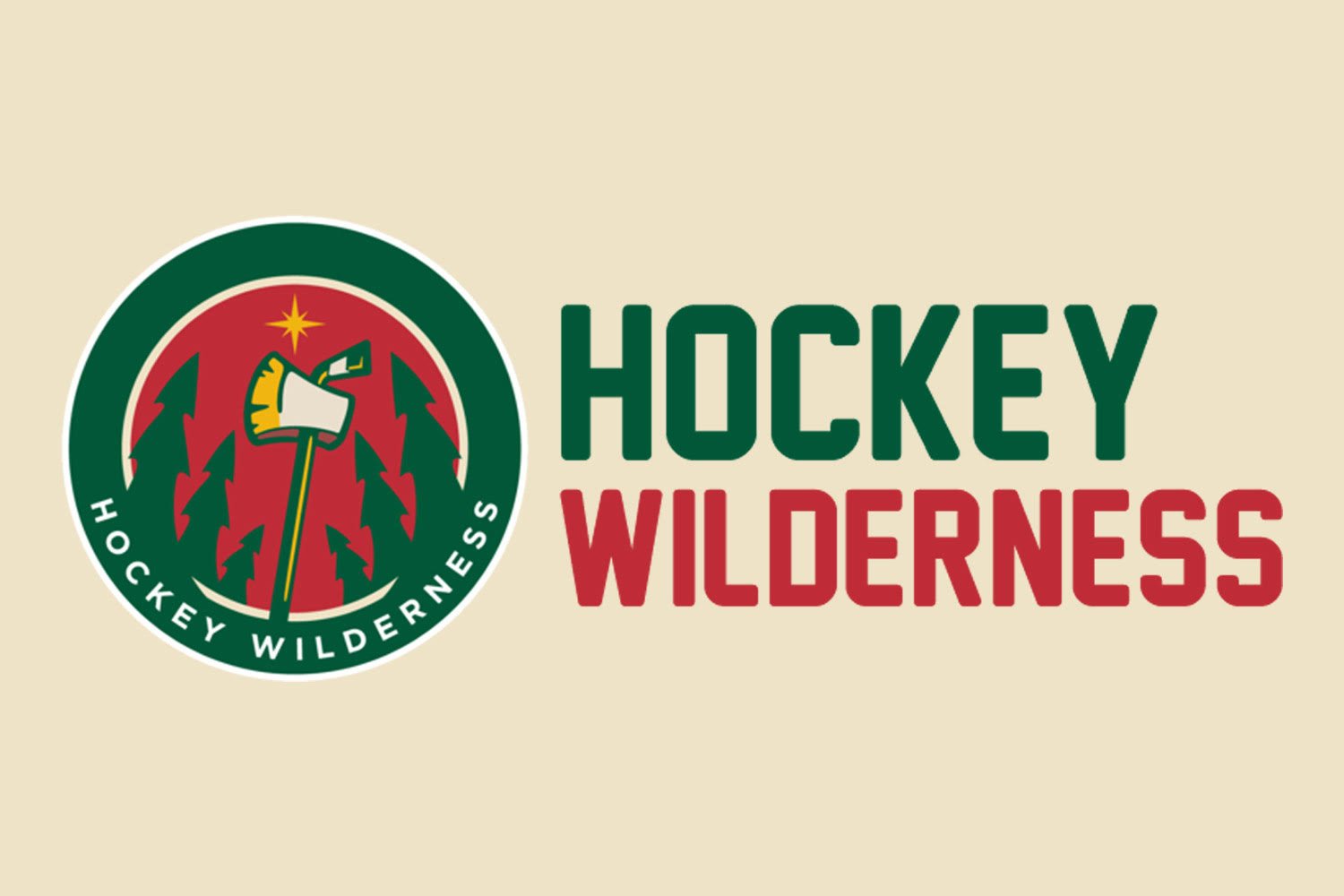 First Period
Wild fans will be upset, but that's a call that turns on a coin flip. Yes, Dubnyk was interfered with, but Dumba pushed McClement into him. It's a class chicken-egg question that is a lottery for both teams.
The Wild would continue to be hapless in the first, on their way to being outshot 19-5, but would find a glimmer of hope when Jason Zucker fired a wrist shot home from the left circle with just over 4 minutes to go in the period, and the Wild would carry the 2-1 deficit into the break.
Second Period
Granlund fought his way deep into Hurricane territory and tapped a pass to Pominville. Pominville half-passed, half-shot the puck to Vanek in the high slot, and the Austrian sniper made no mistake en route to the game tying goal. The Wild had a few other big chances, but the Wild failed to get most of their big chances on net. Regardless, after taking the first period off, the Wild were fortunate to be tied heading into the third period.
Third Period
Dubnyk needed to stand on his head at the end of the period, and the two teams went to OT.
OT
The Wild won possession and flew down the ice, led by Jason Zucker. After the forward's shot was saved, goalie Cam Ward tried to grab his stick, but failed. Though the penalty wasn't called, a Suter shot rebounded to the speedster, who put the puck in the net for a 3-2 overtime win for the good guys.