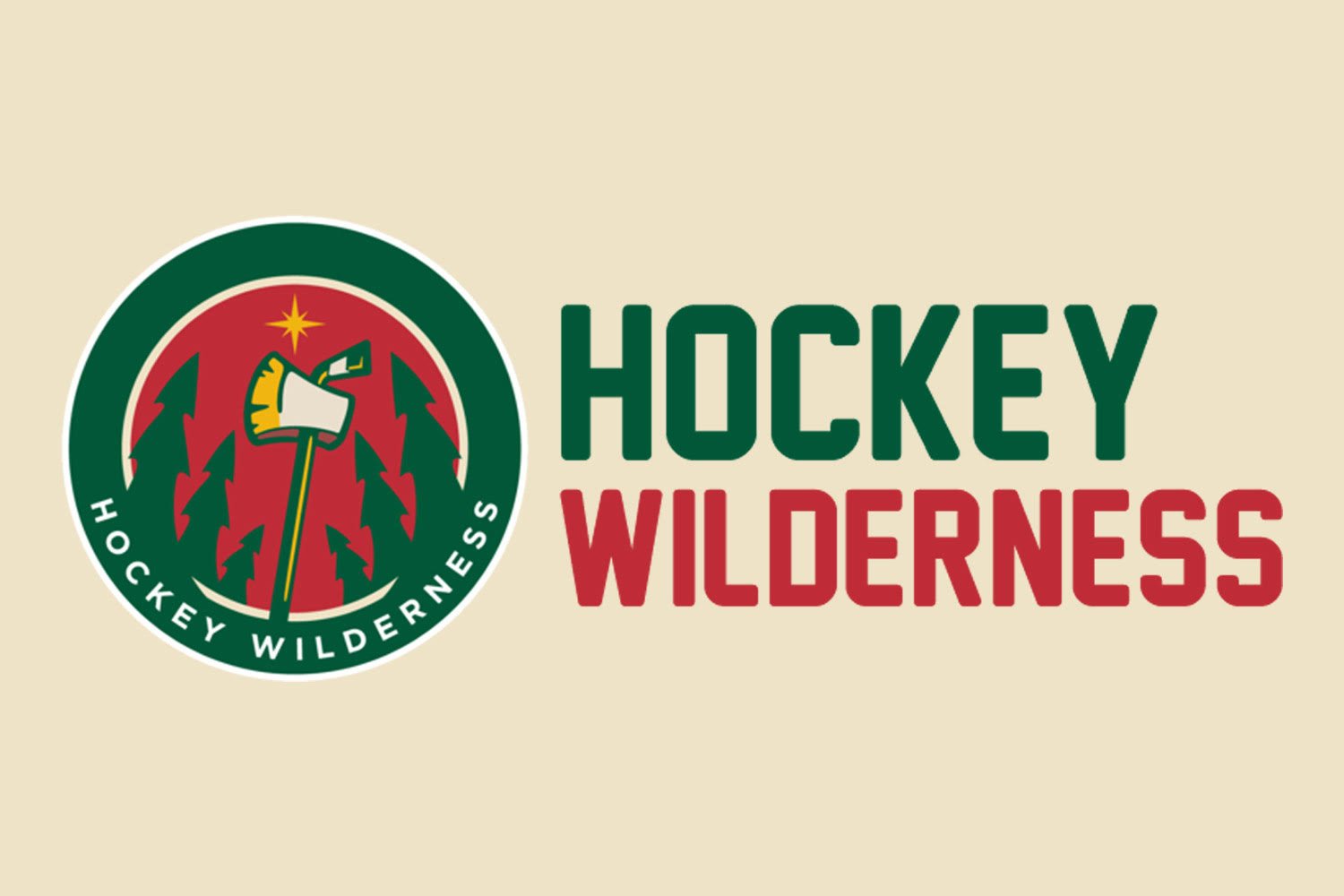 Needing a win to get them back inside the playoff bubble, the Minnesota Wild squandered a 2-0 lead against the Rangers tonight. Now having lost 9 of their last 10, the Wild are looking to find some spark- anything at all- to get them back to winning.
No such luck. But hey- at least it started OK. Ryan Carter forced a turnover in his defensive zone, giving him a breakaway to score on Henrik Lundqvist two minutes in. Then- get this- the Wild scored an actual Power Play goal. No, really! It beat the goalie and everything! Devan Dubnyk closed out the period strong, and the Wild held a lead after 20 minutes.
But was the dirty little secret: They didn't really deserve to be up. The shots were even at 7, but the Rangers made 23 shot attempts at 5-on-5, while the Wild could only muster 8. The Rangers always had the puck, and the Wild struggled to create any offense. It's hard to win like that.
Which is why the Wild didn't. The Rangers roared back in the second period, getting two quick goals from Ryan McDonagh and J.T. Miller. Dubnyk kept the Wild in the game by making a couple of impressive saves, but it was too little too late. The Wild have been playing such that Dubnyk has no leeway, so when he gave up those goals, he then had to depend on the Wild scoring again. That's not a problem for some other teams, but it was for the Wild, who had 4 shots in a weak showing in the second.
After Miller tied it, there was never a point in the game where it felt like the Wild were going to emerge as the victors. It took almost 8 minutes for the Wild to register a shot, and the game was sealed when Nino Niederreiter attempted a pass to no one that was intercepted by Miller and put past Dubnyk by Derick Brassard. And finally, to add insult to injury, Chris Kreider scored into an empty net from right in front of Ryan Suter's grill.
There's really not much to say anymore. This team isn't exciting. They aren't interesting. They aren't fun. It's just an endless cycle of losing and frustration. Bad process that's leading to bad results.
And there doesn't seem to be an end in sight, either. Who are the Wild going to trade for? They're not paying a King's Ransom for Stamkos, particularly when they're outside of a playoff bubble. Ryan Nugent-Hopkins would be unable to make a difference in time. Ryan Johansen has already been traded. And even if the Wild got a player of that caliber- that's just one person. There's still 11 other forwards, most of them who are in a deep funk. Is just one player- no matter who it is- going to be able to turn everyone around? It's not that likely.
And yet, don't they have to try and make a move? Their next three games are against the Blues, Stars, and Capitals. Those all feel like must-wins. And then you have to consider that the Stadium Series game is not even 3 weeks away. Are the Wild even going to think about going into this showcase game that they fought so hard to get with this team, playing they way they're playing now? No way.
But until the Wild make some kind of Hail Mary, this is the team that we've got to watch. Yay for us. We'll have more stuff for you tomorrow, and the next game is Saturday evening against St. Louis. See you then.