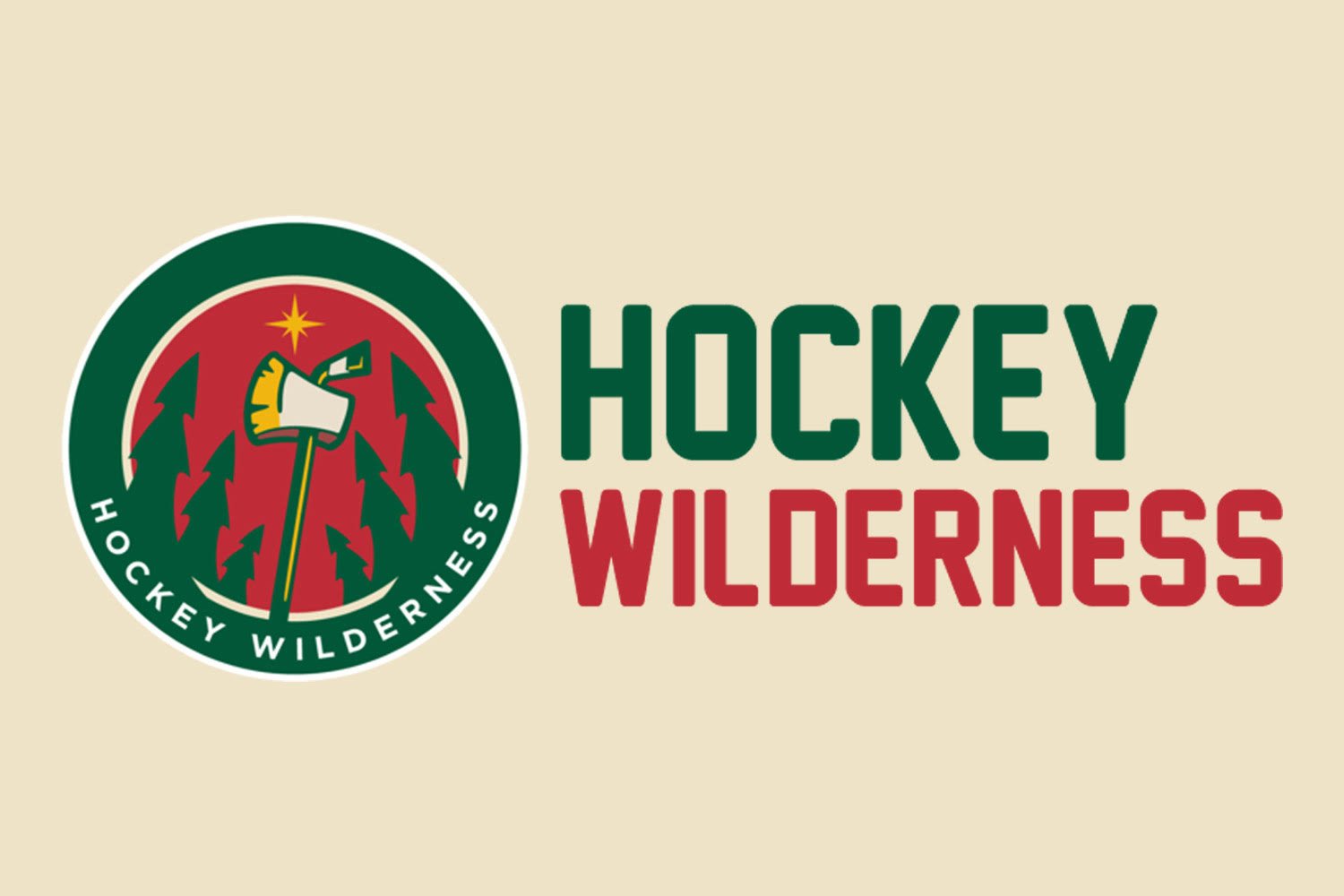 It became a punch-counter punch kind of game. Former Wild Matt Cullen would tie the game after banking the puck off Kuemper and in. Kuemper gave the post too easily and that allowed the fluttering puck to bounce in off his back. It wasn't a good goal to give up especially facing a team with an elite goaltender and one that knows how to win as the Nashville came into the game four points out of first place.
The good thing was that the Wild were the first team to score five goals on Rinne this season. Also the power play scored twice in four opportunities. The Wild got a gift goal from Toronto for once. Minnesota won 43 of 83 faceoffs.
The bad was that they lost, first and foremost. They lost in overtime after rallying for two goals in the third period to get it to overtime. It's like they ran out of gas after busting their tails to even have a chance to win. Darcy Kuemper was pulled for the fourth time in his last five starts at home. The Wild were the first team to score five goals on Rinne...and still lost the game.
Mike Yeo said it best in his post-game presser about the goaltending, "I'm not going to sit here and say it's been good enough, but also I think that we're not doing a great job in front of them to help them get on top of their game. So I think I would say that it has been an issue, but at the same time, we've compounded things."