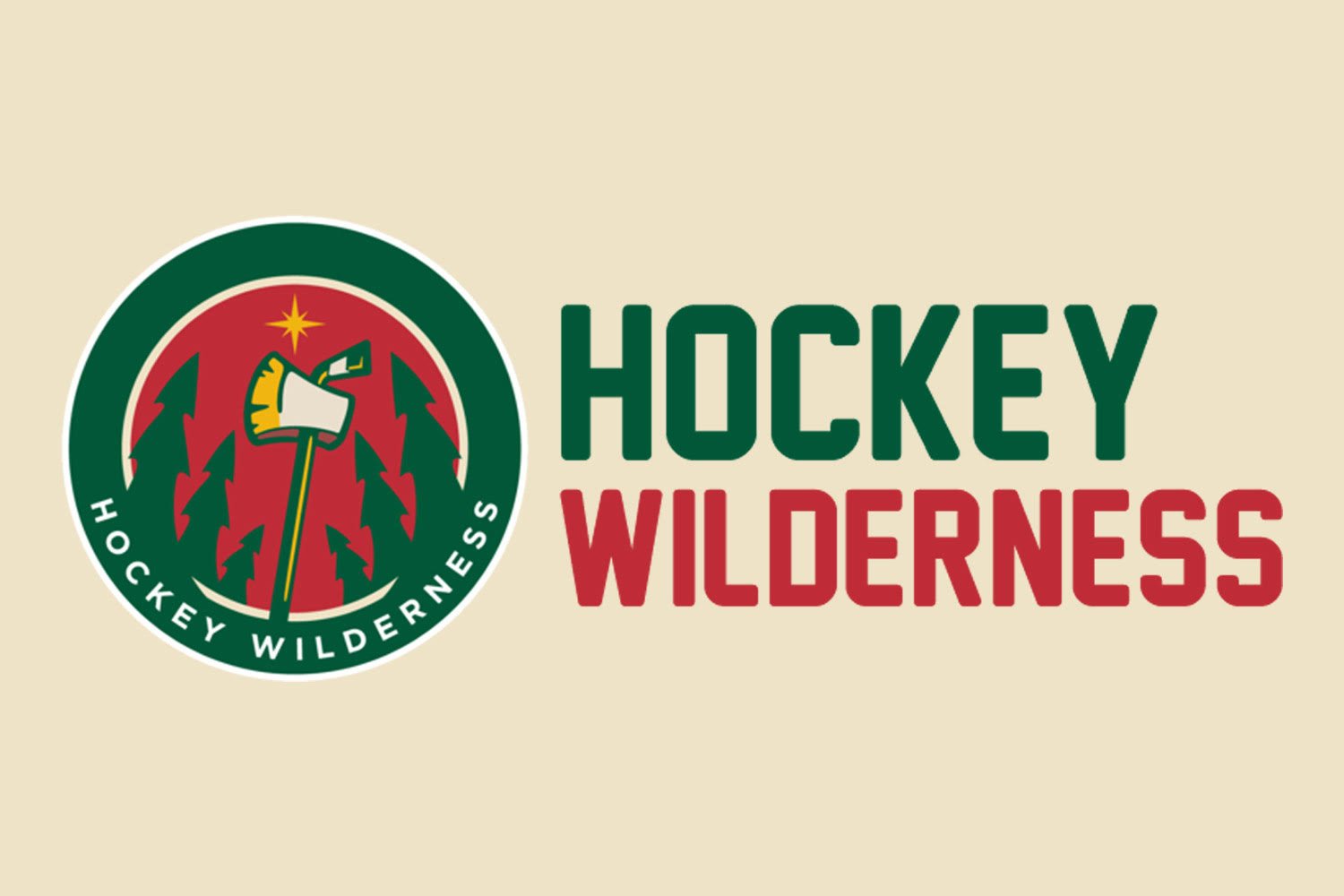 In the Western Conference, the Home Team has had the clear advantage, winning 22 of the first 30 games played. In this series, both the Blackhawks and the Wild have yet to lose in their own building. The Wild came out in Games 3 & 4 against the Avs throwing everything they had toward Semyon Varlamov. Minnesota will need to do the same in Game 3 Tuesday night against Chicago.
After coming off of an emotional series clinching victory, Minnesota has tried to place Game 7 in its rear view mirror by coming out strong in Game 1 against the Blackhawks. The Wild had out-played in large portions of Game 1 only to fall flat in Game 2 in which Chicago did about as great of a job stifling any real scoring chance the Wild had as I have seen. The story of Game 1 ending being all the missed shots - 18 missed shots total - and missed opportunities. Game 2 was a different narrative because the Wild couldn't mount any kind of pressure off the rush and the inability to get shots off. The Wild were held to only six combined shots in the first and third periods.
Many people feel very differently about this series than they did about the Avalanche series. Others still feel that the Wild can play against the Blackhawks and could still win the series. If the Wild want to show that they mean business, it will have to start Tuesday night in Downtown St. Paul. Wild faithful will show up in droves again and the X should be rocking. It will be up to the Wild to take advantage of the home-ice advantage.