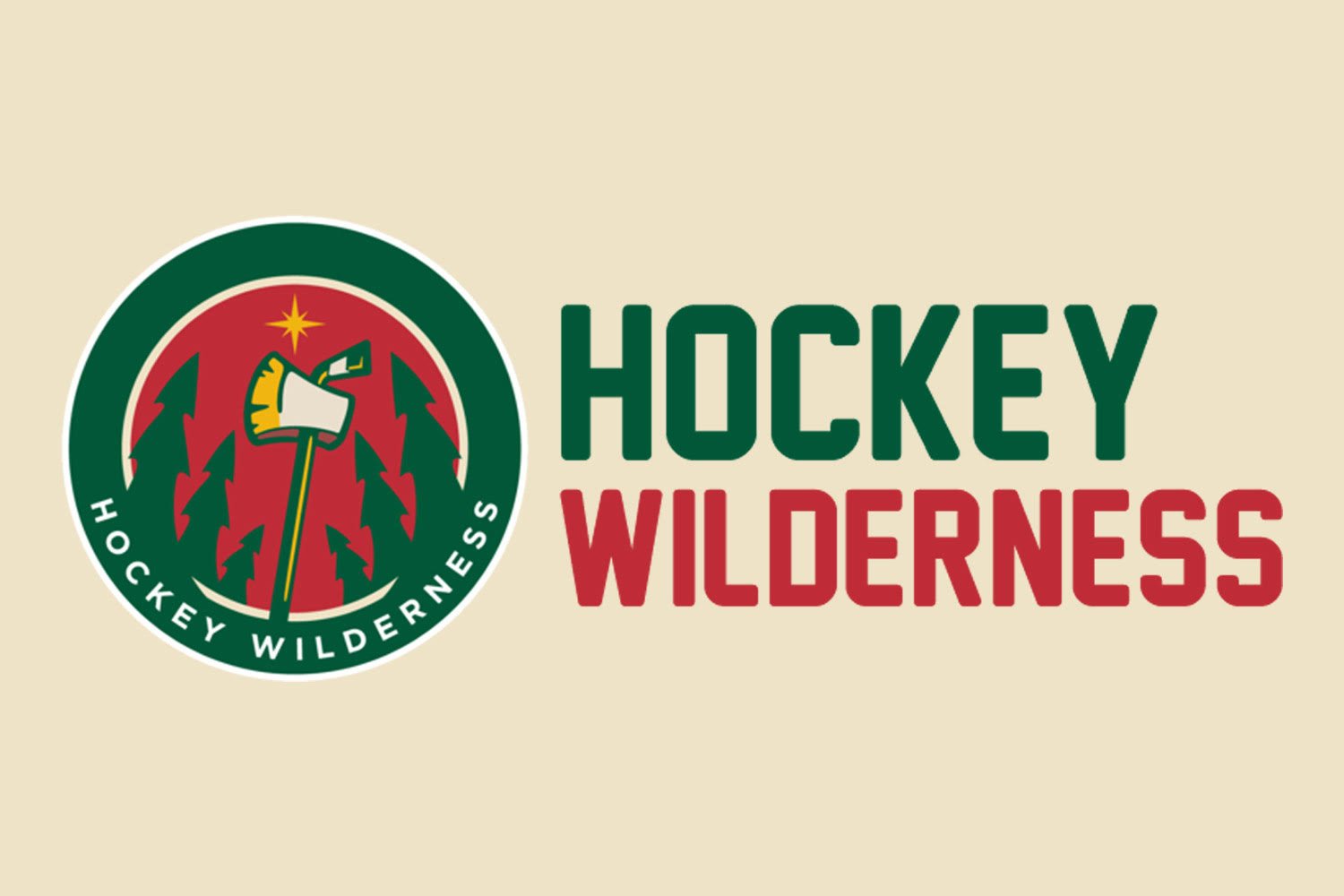 MINNESOTA WILD VS DALLAS STARS
7:00PM Central, Xcel Energy Center, St. Paul, Minnesota
TV: Fox Sports-North
Radio: KFAN 100.3 and affiliates
Streaming: Fox Sports Go app
The Christmas holiday is officially upon us, and for those in the Wilderness that celebrate, it's a joyous day for family and giving and love and… Oh, bah humbug! Who am I kidding? Everything sucks for Wild fans right now. 
With Minnesota's latest loss to Pittsburgh on Thursday, the Wild have now fallen three points out of the final wild card spot in the Western Conference, and a whopping eight points out of the top three in the Central Division. Sitting between Edmonton—which holds that final wild card—and Minnesota are the Vancouver Canucks and tonight's opponent, the Dallas Stars. 
And yes, the news was broken Friday by Michael Russo of The Athletic that Matt Dumba is expected to have surgery on whatever upper body injury he sustained against the Flames last weekend, so he will miss "significant" time. Wow! What a Christmas gift the is! 
DALLAS STARS
After missing the playoffs last year, many—including yours truly—expected the Stars to greatly improve this season under new head coach Jim Montgomery, a guy that was known to believe in a more aggressive offensive game than that of old guard Ken Hitchcock. The more offensive style hasn't been all that fruitful, as Dallas—like the Wild—remains outside of the playoff picture and needs to start making real progress soon.
One issue that may have been slowing Dallas down was playing without superstar offensive defenseman John Klingberg, who spent the last six weeks recovering from a broken hand. The super smooth Swede finally returned to the lineup in the Stars' last game against Chicago, though the Blackhawks did take that contest 5-2. 
Up front, I always believed that the issue for this team under Hitchcock was that he often made his forward lines too top-heavy by grouping Tyler Seguin, Jamie Benn, and Alex Radulov together on first top line. Perhaps Montgomery would come in and find a new mix to get those three playing with other guys in the lineup and create some balance, right? Once again, that trio has been playing together, making a good shutdown line extremely valuable against this squad.
Unsurprisingly, Seguin, Benn, and Radulov are the team leaders in scoring with 32 points, 29 points, and 27 points respectively, but also unsurprisingly, there's a significant drop off after that. 
The Wild won the first meeting between these teams 3-1 back on October 19th.
STORYLINES
Against the Penguins, Minnesota actually played a very good game. I thought it dictated the pace, had tons of great chances to score, and defended well against a star-studded team. But yet again, the Green 'n' Wheats couldn't buy a goal, and two bone-headed turnovers behind their own net—one by Greg Pateryn and one by Devan Dubnyk—would be all Pittsburgh needed to skate past a reeling Wild team. 
The positive to take from that game Thursday is that when a team is in a swoon like the Wild have been in for the last month, getting out of it requires baby steps; playing the right way, focusing on outworking the opponent, and trying not to worry too much about the outcome. Eventually something will finally break Minnesota's way, and confidence will return to the locker room, but that will never happen if the team doesn't do those things.
Thursday it did those things, and didn't get rewarded. Perhaps if the team plays a similar game tonight (except for those two heinous turnovers and maybe a little more capitalization), it can get something to go right and can start feeling good about itself heading into a four-day holiday break. 
INJURIES
Matt Dumba. Matt Dumba. Matt Dumba.
The Big Handsy (Martin Hanzal), who has had a terrible go with back injuries over the past few years, is expected to miss today's game with a sore back, according to Rotoworld. He is expected to return soon, however. Also out for Dallas are Stephen Johns (long-term with a head injury), Marc Methot, (long-term, lower body), and Connor Carrick (returning soon, foot). 
The Gamethread will post at 6:30PM Central, so stop on by. Below are the projected lineups, thanks to DailyFaceoff.com.