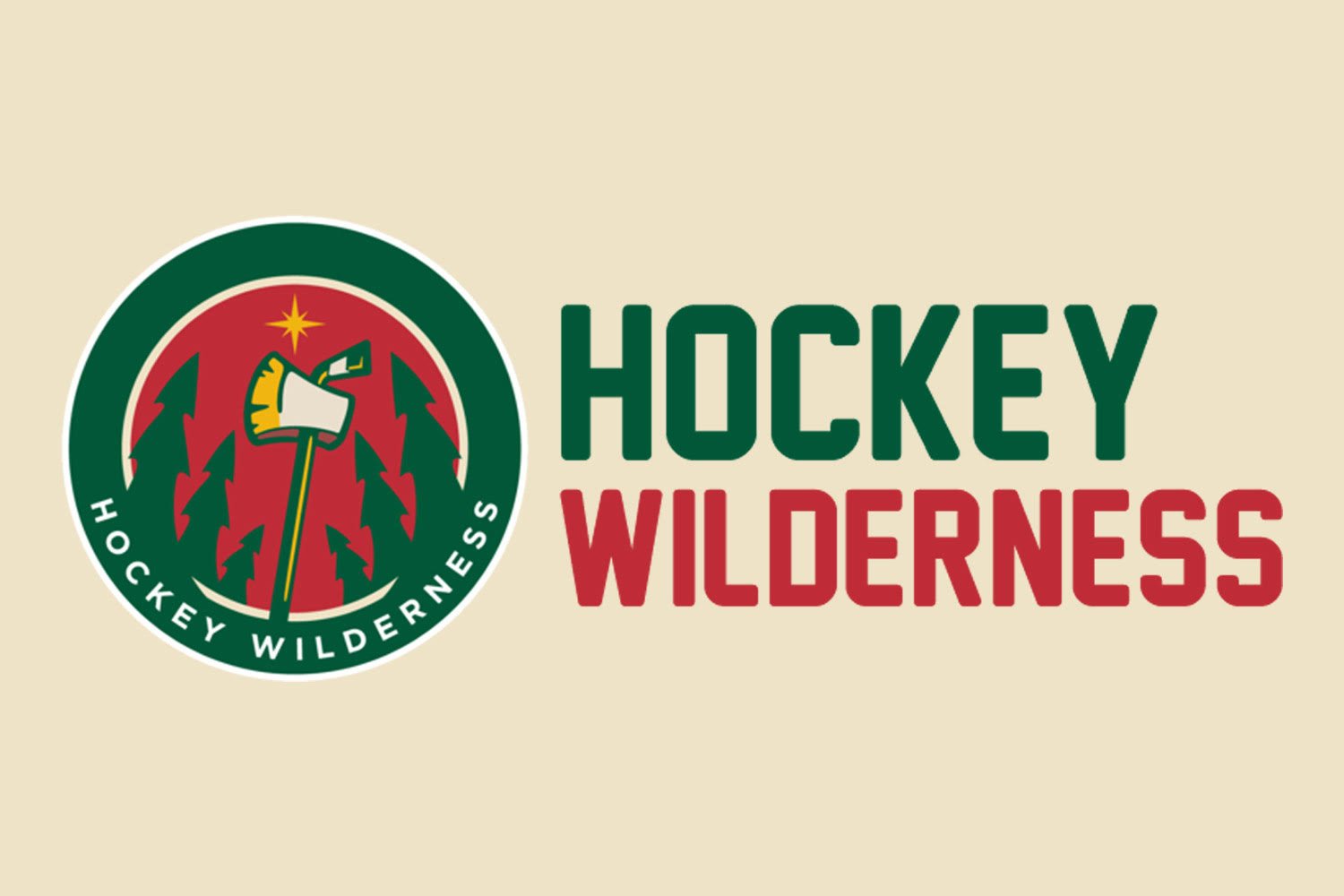 It's crazy time in the NHL. Less than 24 hours after the league is either recovering from exhausting laughter or wallowing in their own stupidity, after the Ottawa Senators hired Pierre McGuire for a front office job and the Edmonton Oilers paid real assets to acquire a washed-up defenseman that is basically held together by clothespins, there are more trade rumors leaking their way into the collective mind of the fan bases.
For the Minnesota Wild, that means dealing with the potential loss of defenseman Matt Dumba to the Seattle Kraken, trying to negotiate new contracts for their two best offensive players in Kirill Kaprizov and Kevin Fiala, wondering what the hell they're going to do with Zach Parise and his massive contract — and trying to find a top-six center at the same damn time.
In a pre-chaos pre-expansion little blog, The Athletic's Michael Russo mentioned one name in the search for a center. Beyond the Buffalo Sabres twin towers of Jack Eichel and Sam Reinhart, the Wild have reached out to the Arizona Coyotes and are interested in young center Christian Dvorak.
Dvorak, 25, is at that age where he might just not be a part of Arizona's future plans. As backwards as that sounds, the Coyotes are headed into a multi-year rebuild with off-ice issues and just basically a blackhole of talent that they are seemingly unloading to try and get some top picks in the next couple of years. Dvorak makes that team better, so the whole tanking thing wouldn't work out.
After a couple middling seasons, Dvorak exploded during this pandemic year. Scoring 17 goals and 31 points in just 56 games on a very shit Coyotes team, the Palos, Ill. native was able to keep up his rate of production while averaging almost two whole minutes more compared to the previous season. In terms of some underlying numbers, Dvorak led the Coyotes in expected goals at 5-on-5 (15.19 xG), despite attempting the eighth-most shot attempts — this spells out his ability to get into high-danger areas but there were more talented players that he opted to hand the puck over to.
For his effects while on the ice, he managed just a 46.95 expected goals share at 5-on-5, and a below-average 45.61 shot attempt share at the same game state. But with the horrible Coyotes system and just getting killed by the Colorado Avalanche, Vegas Golden Knights, or even the Wild most nights, those numbers in a solid system like the one in Minnesota, can certainly rise. There is no doubt that getting him in the fold would make life easier for the offensive players on this team.
The best part about it, is his contract. Dvorak has four years left on a contract with a middling cap hit of just $4.45 million — basically just a hair over what Victor Rask is taking up on the Wild's cap currently. This cost control is most likely making Minnesota management drool over the possibility of getting this player and keeping him here during Kaprizov and Fiala's prime years. Especially with potentially losing Dumba ($6-million AAV) or Carson Soucy ($2.75-million AAV) some cap room will be opening up and that should be enough to fit in Dvorak and those two new deals for the top wingers.
In terms of acquisition cost, who really knows? You have to assume that the Coyotes want future assets in return, so would a prospect like Adam Beckman and one of the Wild's first-round picks this year be enough? It's hard to tell with everything so quiet and no significant trades made yet this summer. Honestly, the closest deal you can find in recent memory was the Nazem Kadri trade to the Avalanche for Tyson Barrie and Alex Kerfoot. But with the Toronto Maple Leafs wanting a player for their NHL roster, it's a little different, despite it also being a young center that still had multiple years left on their contract.
It's something that hasn't happened in a long time, but there is no doubt in my mind that it will be primarily picks and prospects going to Arizona if this goes down.