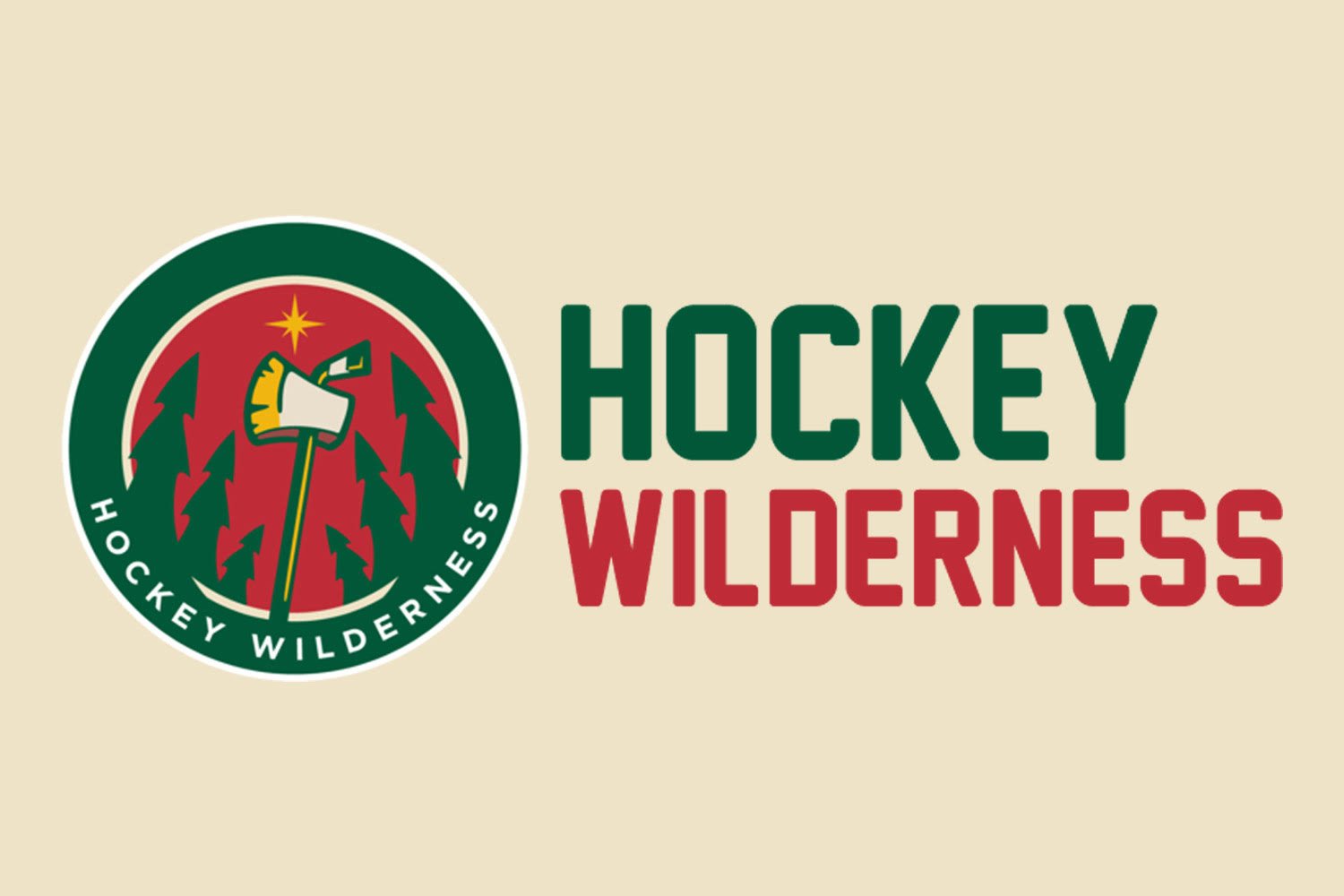 In the last couple of days, the Minnesota Wild have been at the center of trade rumors around the league and now they've been connected to one of the top available players on the market.
On Wednesday, the Ottawa Senators were reported as a team interested in acquiring Wild blueliner Matt Dumba before the March 3 trade deadline, who is set to be an unrestricted free agent this summer. Senators reporter Bruce Garrioch appeared on TSN on Thursday night and double-downed on that rumor reported elsewhere and said that Ottawa GM Pierre Dorion was actually in St. Paul last week to scout Dumba.
It sure seems like the Sens really want to acquire Matt Dumba.
In addition to cementing the Dumba-to-Ottawa report, Garrioch added that the Wild are interested in Arizona Coyotes top defenseman Jakob Chychrun.
Obviously, there would be no space on the blue line for Chychrun if Dumba remained in St. Paul, so this would mean the Wild would be selling a player on an expiring contract and acquiring a much better defenseman that is under contract for two more years after this season, and is four years younger.
Plus, just as an added bonus, Chychrun's current contract carries a cap hit of $4.6 million, a whole $1.4 million less than Dumba. So, the Wild would be greatly improving their roster, securing more of their future, and actually creating cap space? That should cost them a fortune in trade assets, right?
Well, yeah, sort of. According to The Athletic's Pierre Lebrun, the Coyotes are looking for quite a package to give up the 24-year-old blueliner.
We are not going to sit here and speculate what package the Wild can afford to give up. Coming up with hypothetical trades is a little bit lazy, but we will say that Minnesota can certainly afford to part ways with some future assets, having the top-ranked prospect pool by some scouting networks and acquiring a player that is still pretty damn young.
In theory, the Wild would be using part of whatever they get in exchange for Dumba to acquire Chychrun, so we don't even need to go through the pain of giving up a prospect we really like. And, it's important to note that this is what Arizona is asking for. Teams never get exactly what they are asking for in trades like this.
So, would a top prospect like Marco Rossi be part of the package (and essentially the entire package)? Or, would the Coyotes prefer the Wild's 2023 first-round pick, and some higher-end prospects like Carson Lambos and Danila Yurov? No matter what this is going to be an interesting trade if the Wild are involved and it should be worth it to have a defenseman that can play in all situations and has scored 82 points in his last 127 games.
Chychrun is going to make any team so much better, so the Wild will have some stiff competition if they want to really go for the player.
UPDATE: Nevermind!