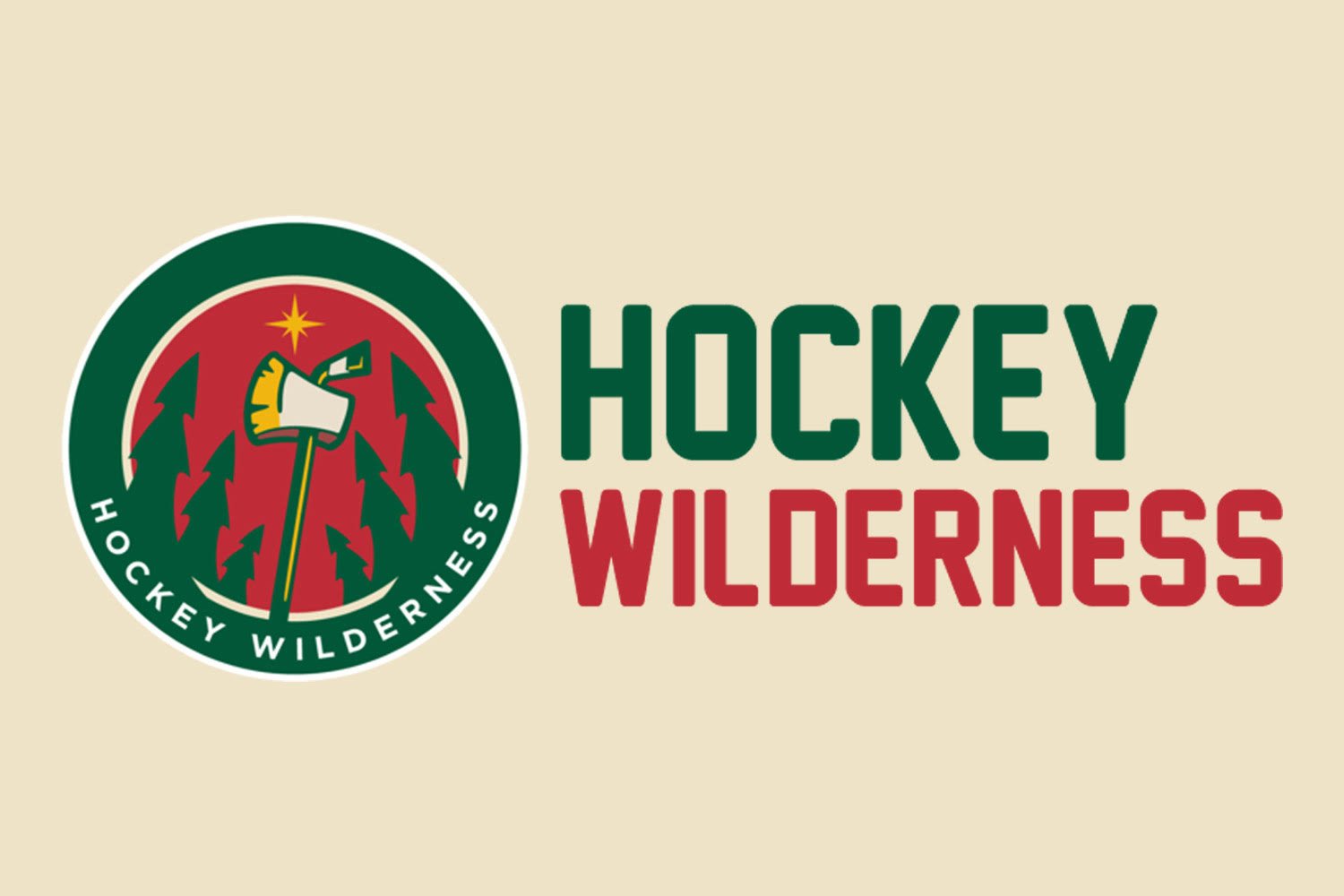 The Pittsburgh Penguins pulled off a pretty significant trade Tuesday, acquiring Kasperi Kapanen (along with Pontus Aberg and Jesper Lindgren) from the Toronto Maple Leafs in exchange for Evan Rodrigues, David Warsofsky, Filip Hallander and the No. 15 overall pick in this year's draft (which would have belonged to the Wild had Pittsburgh not opted to retain it until 2021).
With Kapanen now in the fold, the Penguins have an even more complete top six led by Sidney Crosby, Evgeni Malkin, Jake Guentzel and former Wild forward Jason Zucker.
According to a report from Pierre LeBrun of The Athletic, though, the Wild were apparently one of several teams that inquired about Kapanen's availability. However, in order to have a realistic chance at landing Kapanen, Minnesota likely would have needed to part ways with the No. 9 overall pick, which general manager Bill Guerin was unwilling to accommodate.
"The Wild also had talks with the Leafs but it didn't get very far. They weren't going to trade the ninth overall pick," LeBrun wrote.
"But you see how Toronto played this. Getting a first-round pick back was crucial so the Leafs checked in with a slew of teams with first-round picks to see what level of interest in Kapanen was. Which makes sense. And ultimately, it worked."
Trading a high first-round pick for Kapanen would have been a bold move for Guerin, so perhaps it's a good thing nothing ever came into fruition.
That said, it appears Guerin is already working hard to make some legitimate alterations to the roster this offseason. Guerin has already made it clear that a slew of changes are on the horizon, and we may not have to wait very long before the first shoe drops.