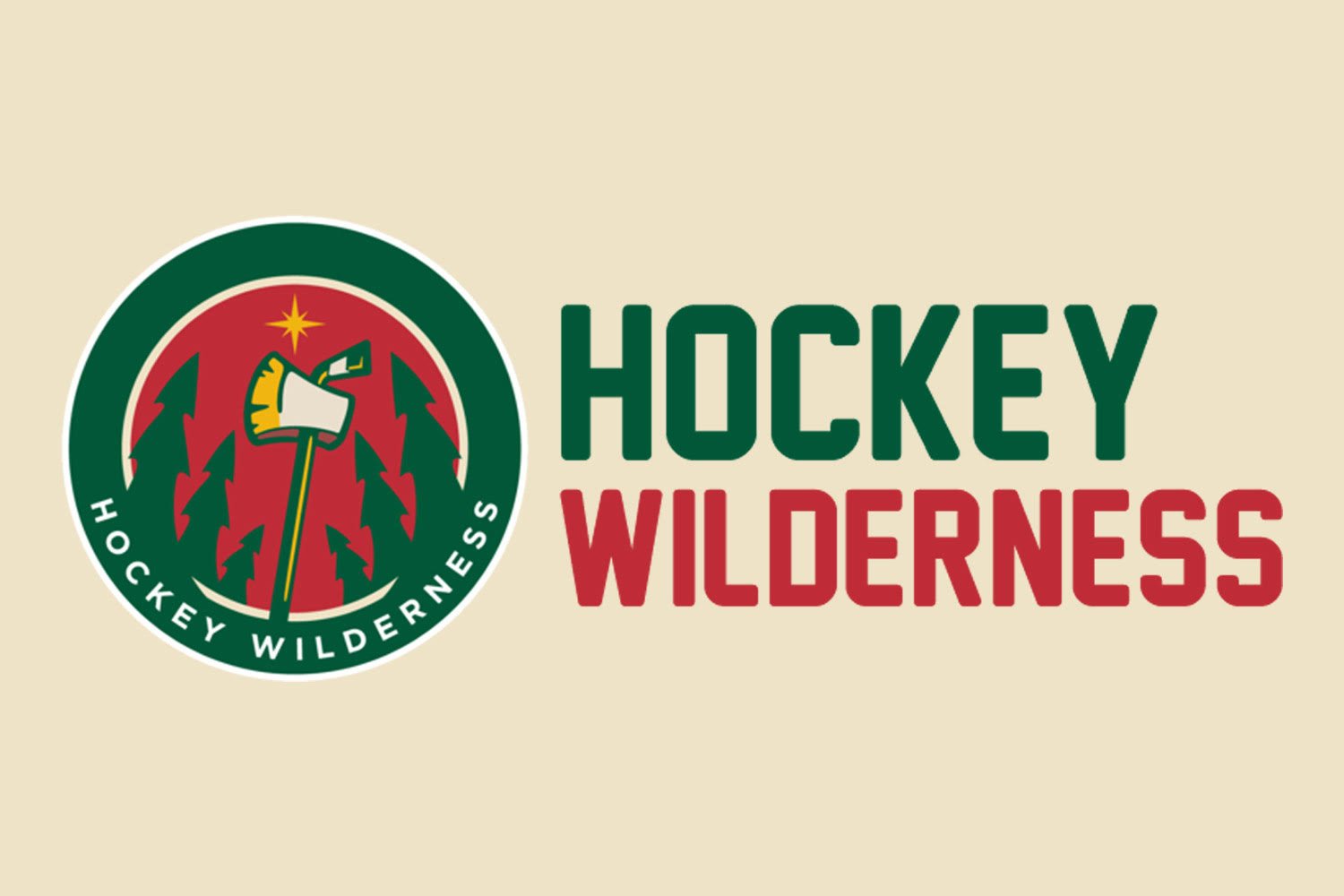 Minnesota Wild GM Bill Guerin has kept his cards close to his chest ahead of Monday's trade deadline.
His first deadline with the organization, Guerin has been cautious to disrupt any of the chemistry formed by this surprising playoff team during this incredibly weird season. Put together by expiring contracts surrounding a core of young forwards that compliment one of the most stable blue lines in the NHL, the Wild can potentially make a significant amount of noise in the playoffs. With either the Vegas Golden Knights or Colorado Avalanche as their most likely first-round opponents, Guerin is reportedly thinking of adding before the clock strikes two.
According to Elliotte Friedman of Sportsnet, Minnesota has interest in acquiring pending free agent forward Nick Foligno from the Columbus Blue Jackets. The 33-year-old is the brother of the Wild's Marcus Foligno and has been a steady defensively-reliable winger for the majority of his career.
Recent reports has Columbus wanting as much as a first-round pick for the rental, but considering what Guerin has most recently said during his pre-deadline availabilities, the Wild will not pay any high price. The only thing is, that Guerin specifically mentions short-term help. If Foligno is willing to sign an extension before hitting free agency, then paying a little bit of an extra price to have him for this significant playoff run, then it might be worth it in the end. It's all about weighing out the options.
Michael Russo of The Athletic mentions that the Wild will no doubt have interest in signing Foligno as a free agent this summer, so the major question is: why not wait?
It could be a way of rewarding this roster for their performance going above previous expectations, but it all depends on the price in the end. If the request of a top pick goes down to a reasonable price without any major suitors—which I highly doubt with the other rental forwards available—then Guerin will likely pounce then.
It's a boring answer, but acquiring Foligno in the next 30 hours all depends on what Minnesota will have to give up for him. He would be an incredible addition to the Wild's top-six and serve as a complimentary player next to the offensive threats of Kevin Fiala or Kirill Kaprizov. Hell, he might even play center if head coach Dean Evason wants to get creative.
This season, Foligno has scored 7 goals and 16 points through 42 games on a horrific Columbus offense.