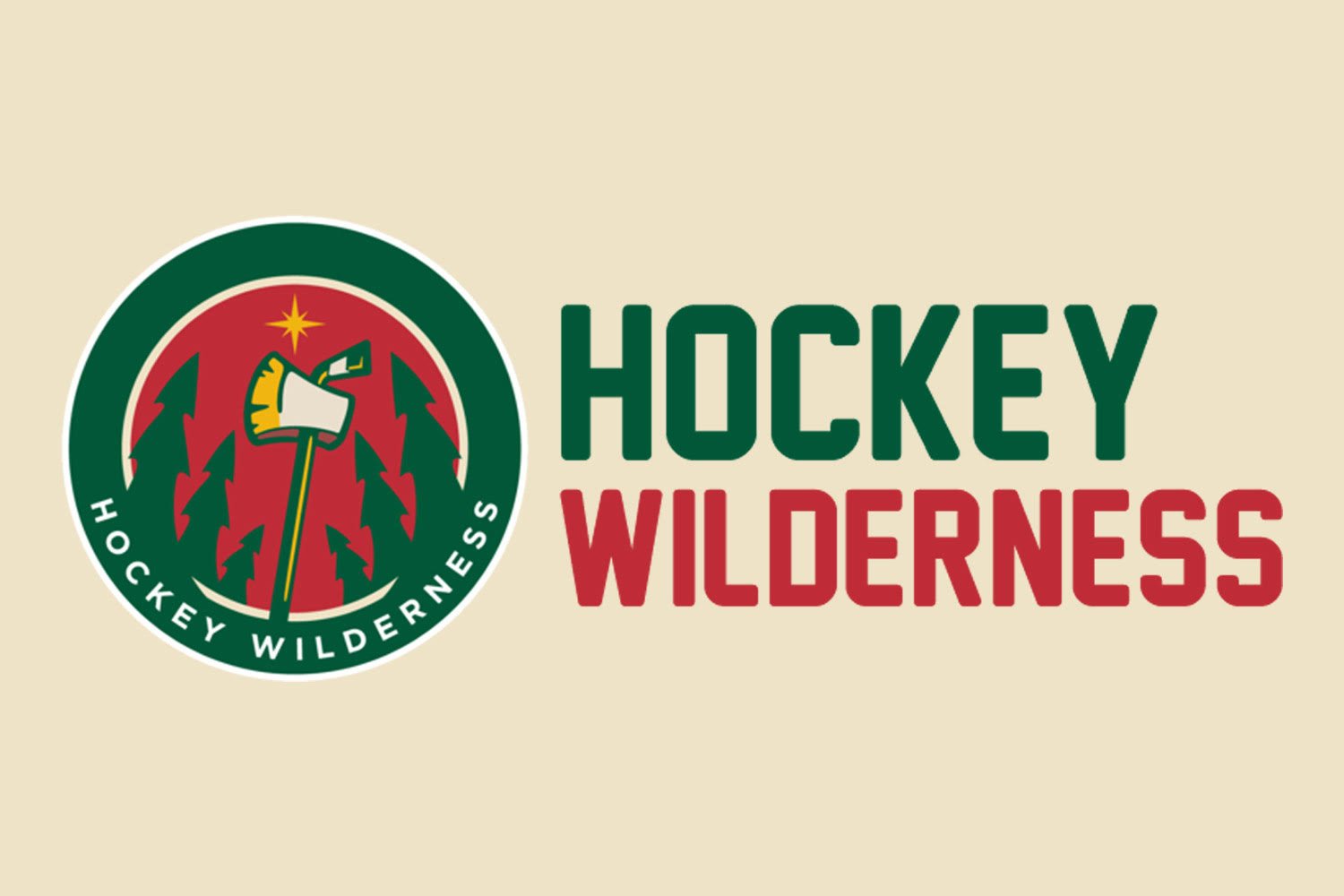 Beyond all the hubbub surrounding the upcoming Seattle expansion draft on July 21 and the hooplah regarding the NHL Entry draft just two days later, teams are already preparing their gameplans regarding restricted free agency - whom to tender qualifying offers, which players will opt for arbitration, and which ones are worth letting walk into unrestricted free agency.
Friday, The Athletic's Michael Russo tweeted that the Minnesota Wild are already making their plans regarding RFAs, and that means bad news for Dmitry Sokolov. According to Russo, they've already made their decision to decline to tender their 2016 seventh-round selection a qualifying offer.
We did a profile on Sokolov during our 2020 Top 25 Under 25 list, and while scouts and coaches were enthused by his point production in the OHL and his ability to score goals at all levels, that's pretty much where the book ended on Sokolov. His lack of defensive responsibility sometimes bordering on laziness was always a concern even back in his junior days, and former coach Bruce Boudreau put Sokolov through his paces during his legendary skating test - a test that "Sokky" failed.
Meanwhile, while one дверь closes, another окно opens, as the Wild are also reportedly (thanks again to Russo) trying to bring back talented center prospect Alex Khovanov from his Siberian exile time in the KHL during the COVID season delay. Kovy was our #8 ranked prospect last year, and is one of a handful of players vying to be the Wild's top center prospect behind Marco Rossi - a list that also includes Marat Khusnutdinov and Connor Dewar.
Khovanov originally earned a spot on the AK Bars Kazan squad in Russia's top hockey league, but after rumored clashes with his coaches and inability to adapt to the KHL, Khovanov was demoted to the Bars Kazan team in the second-tier VHL. With the drop in class and extra ice time, though, Khovanov improved, scorign eight goals and 16 assists in 30 games. The plan has always been to get Khovanov to Iowa in order to continue his development, and accoring to Russo, that seems to still be the plan for the Wild front office. Khovanov still has two more seasons on his ELC, and will still be an RFA when his deal is up in 2023.
As for the rest of the Wild's RFA to-do list, the biggest name is still clearly Kevin Fiala, but Minnesota will still have decisions to make regarding QOs for prospects Mason Shaw, Will Bitten and Brandon Duhaime, the last of which is the the only other player other than Fiala who is arbitration eligible.