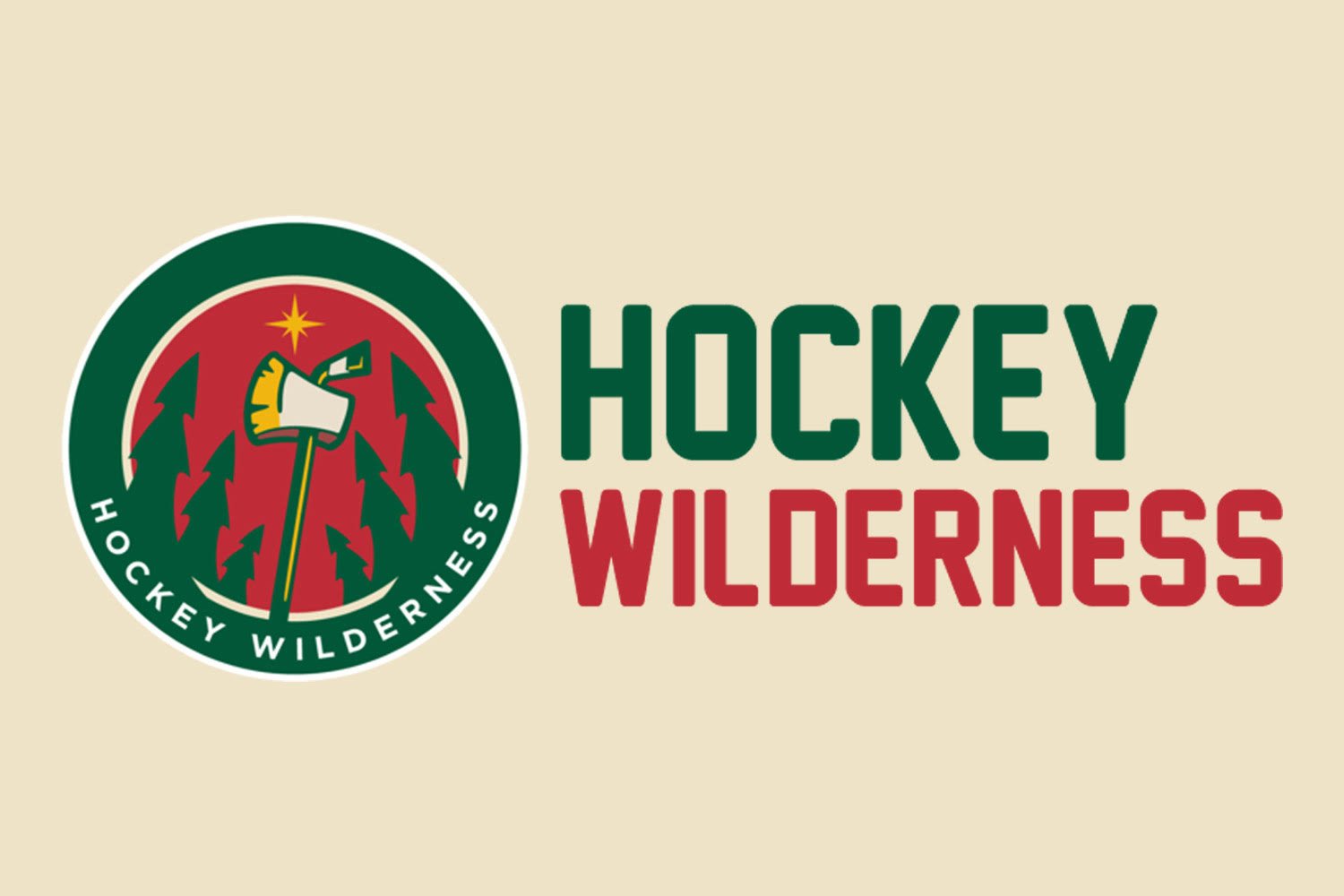 Minnesota Wild GM Bill Guerin doesn't want to run into the same problems other general managers around the NHL are.
With so much young talent being injected into the league, we're now seeing more players heading into restricted free agency (rightfully) wanting to maximize their earning potential and sign a short-term bridge deal to hit unrestricted free agency faster and get that significant contract. Matthew Tkachuk had to be traded, Elias Pettersson is not really wanting to stick around with the Vancouver Canucks, and the Wild's own Kevin Fiala was dealt one year away from hitting UFA because he was given these ultra-short deals.
Well, with burgeoning young star Matt Boldy hitting restricted free agency this summer, Guerin no doubt wants to keep him around for longer than those players did on their original teams. And according to The Athletic's Joe Smith, a long-term deal could get done as soon as today.
During his midseason media availability, Guerin mentioned that he began conversations with Boldy's — and other pending RFA's like Calen Addison and Filip Gustavsson — camp to sign a contract extension. He did not mention that it would be the following week that a deal would get done.
As mentioned by Smith and countless others, the initial focus was to get a bridge deal done since the buyouts of Ryan Suter and Zach Parise are still holding this team hostage with $12.75 million of dead cap this season and $14.75 million of dead cap for the next two seasons. Signing your young talent to a long-term deal feels impossible with that hanging over your head, but we guess Guerin just really wants to keep Boldy around.
Now, the report is that a deal is likely going to be in the 7-year range, and if that happens it will keep him in Minnesota until he is 29 years old, through the 2029-30 season.
The length is good and all, but the most important number for the Wild is the cap hit and some comparable deals around the league — like William Nylander's six-year, $45-million contract, or Nick Suzuki's eight-year, $63-million deal — could mean that Boldy's contract could carry a cap hit anywhere from $7 to $8 million range. Honestly, if they can get the young winger signed to a seven-year, $52.5-million ($7.5-million AAV) deal, that would be some unreal business to secure your future.
This change of strategy from bridge to long-term deal might just be Guerin hearing the number that Boldy's camp wants at that length of a contract and going for it. Because he knows that he will have to pay way more if Boldy even comes close to his potential later on.
But with this, there will be an aftermath effect sending shockwaves through the rest of the roster. If Boldy's cap hit comes just over $7 million, then that means the Wild have a projected $9 million to sign restricted free agents Addison, Gustavsson, Mason Shaw, Brandon Duhaime, and Sam Steel. That's not even mentioning needing to replace Frederick Gaudreau, Ryan Reaves, and Matt Dumba; who are all unrestricted free agents this summer. It is a puzzle that Guerin will need to solve but worth it to keep Boldy around, no doubt.
Since coming into the league in the middle of last season, Boldy has been nothing but sensational. A wizard on the power play that is also responsible in all three zones, the 21-year-old winger just feels like the ultimate play driver. The numbers have been respectable — 27 goals and 68 points in 89 career games so far — but it does feel like he is just starting to break out from his shell on the ice.