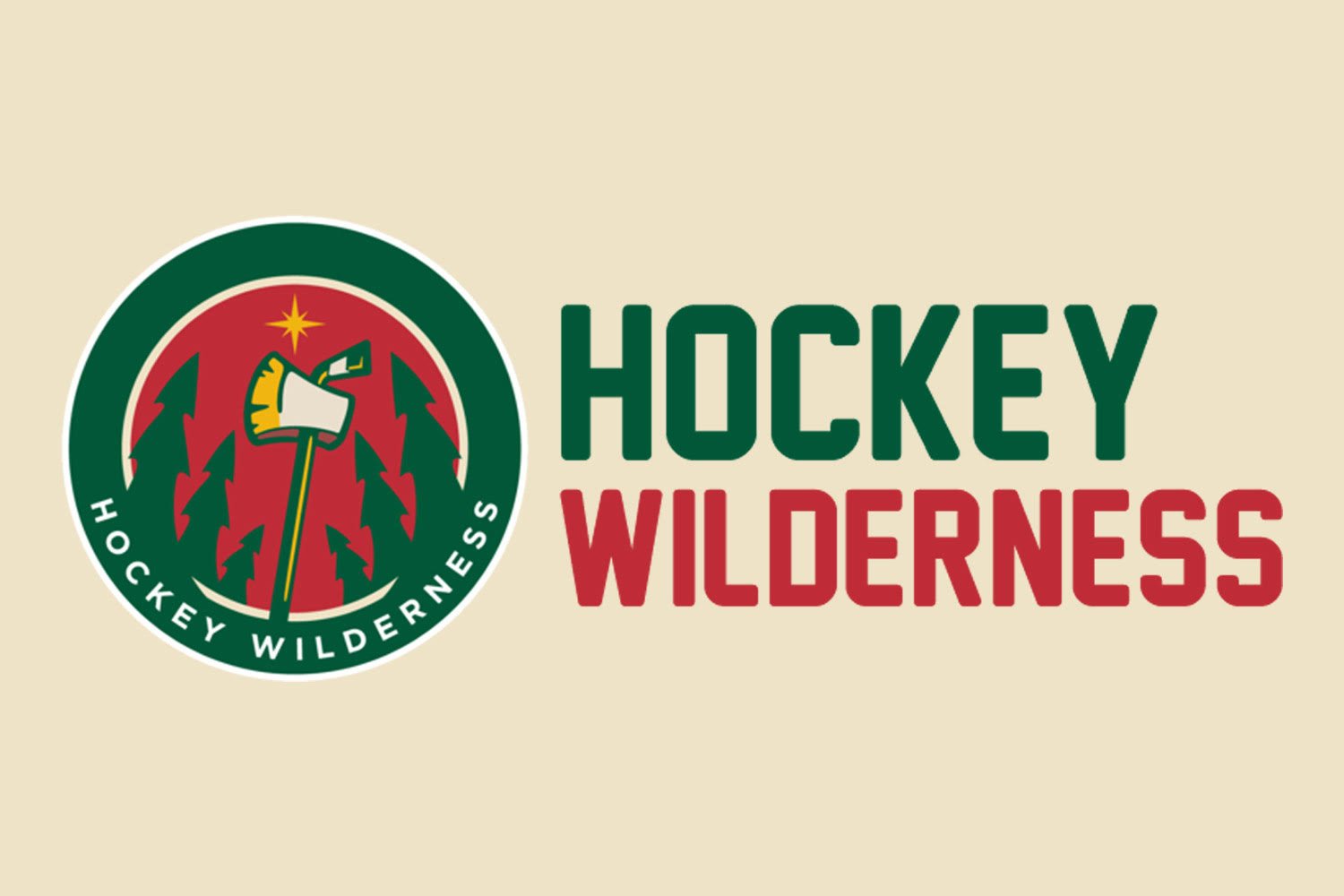 As reported by Michael Russo of The Athletic, the Minnesota Wild seem to have reached their limit in their negotiations with Buffalo Sabres GM Kevyn Adams and his staff.
The Sabres are looking for significant futures as a return, which would likely mean at least the inclusion of top prospects Marco Rossi and/or Matt Boldy, first-round picks and other prospects, and potentially even the signing rights to Kevin Fiala.
Unless this price shrinks, it is hard to argue with Guerin's decision to remove the Wild from the running. When a Eichel deal is considered in the long term, the buyout penalties that the Wild will incur in a couple years make a potential deal look even more insane. After getting rid of Ryan Suter and Zach Parise, the Wild will have approximately $4.6 million of dead cap this season, with that total skyrocketing up to $12.6 million in 2022-23, and $14.6 million in 2023-24 and 2024-25. Severely limiting the Wild's ability to take on Eichel's $10-million AAV for the next five years.
As Russo notes, these things are always changing. This isn't the first time the Wild have been reported as out on Eichel. But, with Buffalo seeming to close in on a deal, it seems more and more likely that Kaprizov will not be playing next to a top-five center in the league this winter.
Regardless of an Eichel deal, Guerin will have his hands full as he tries to fill major holes in the middle of the ice and on the blue line.