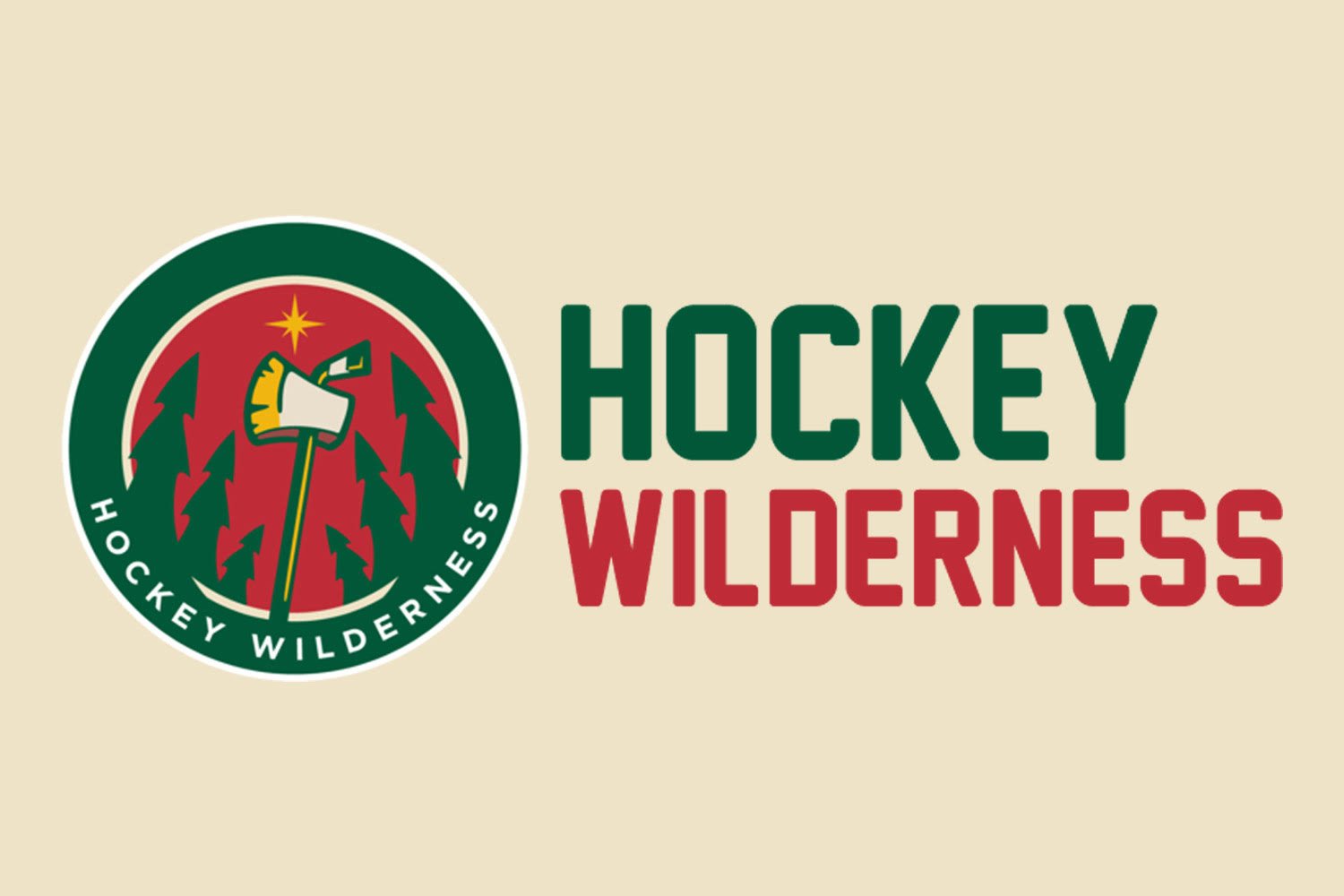 It features a white jersey with a green and yellow stripe on the elbow and black wrist cuffs. In the center is the familiar North Stars crest with the "N" pointing to the north star. The lower trim of the jersey matches the coloring of the arm with a yellow, green, and black stripe. The shoulder will feature the Minnesota Wild logo.
Wild fans seem split as those that have been clamoring for exactly this are excited, while others are disappointed in the lack of creativity to meld the two color schemes and logos together .
Even more funny is the reaction of Dallas fans.
While, yes, technically these Stars fans have point, the fact of the matter is that it was never the Minnesota fans' fault for the team leaving. The Minnesota North Stars are the history of Minnesota. The Wild are the present and the future. Give the Wild the same 30+ years and they'll have a history to fall back on. The alumni game is a celebration of exactly that history, even if only to appease some serious die-hard North Star fans.
After this, hopefully the Wild can continue doing what they have been doing - building its own brand - one that is different and separate from the North Stars. But to think that the franchise and the fan are going to somehow ignore the players they've grown up watching as a kid is asinine. Especially when you think about who's buying the tickets at the prices they're selling at. The 35-65 demographic has the money and they have the memories. The NHL isn't stupid, they knew exactly who they are trying to cater to.
The sweaters are sharp looking. It's not a Wild jersey, but for one night, Minnesota hockey fans young and old can cheer for the past, present, and future together.