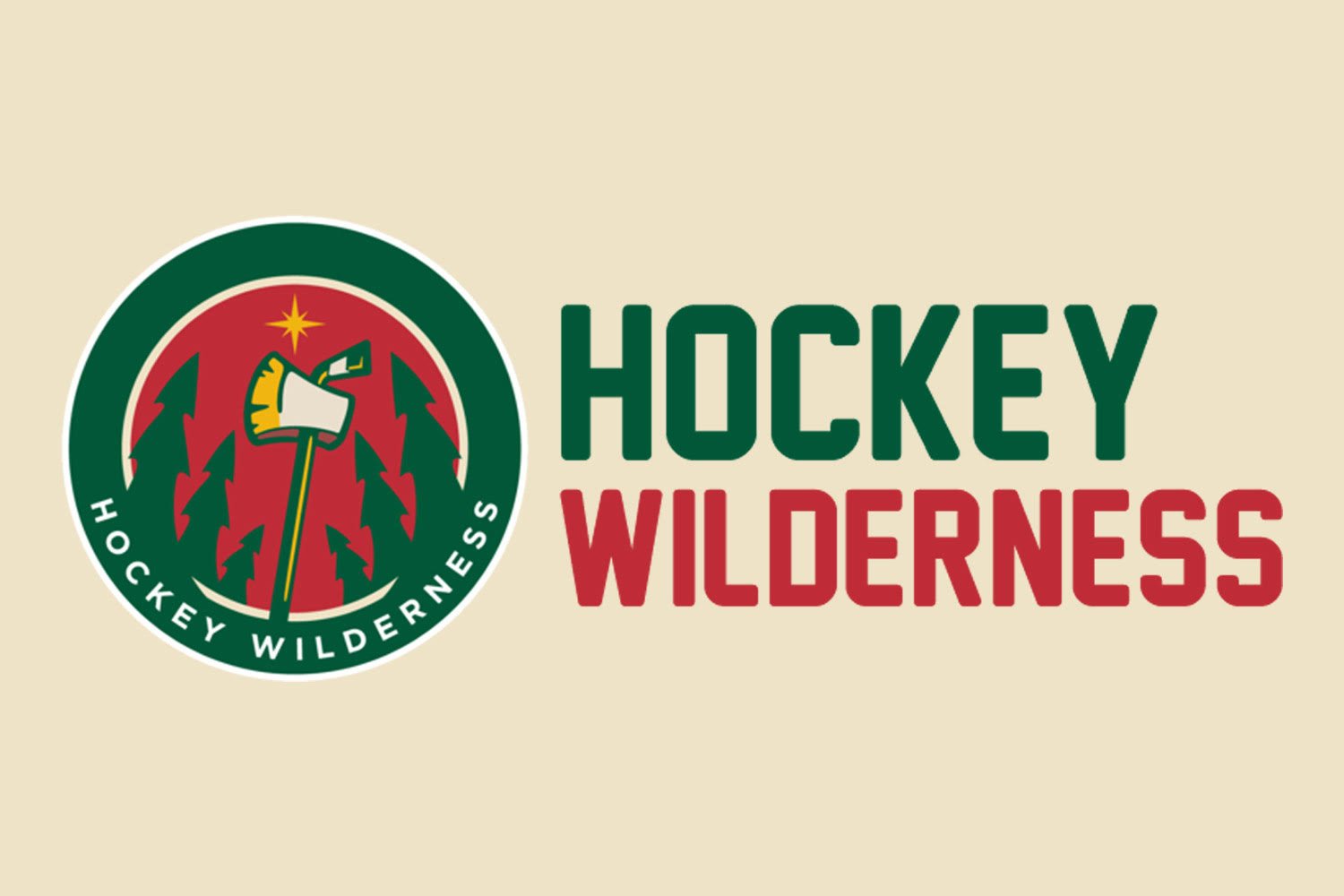 The Minnesota Wild will hold their annual prospect camp, coming up soon on July 8th-13th. While practices are closed to the public, there will be two scrimmages fans will be able to attend on the 11th (2:30 CST, if you want to play some hooky) and the 13th (5:00 CST, if you're wanting to duck out early). The latter culminates in a block party where players and coaches will be there to eat, drink, and talk hockey. If you're looking to get into either scrimmage, doors open 30 minutes prior to puck drop at Gate 1 of the X. There's a good mix of current prospects playing in Des Moines and guys trying to earn a contract after going undrafted. Here's what the teams will look like tentatively:
Players of note here are recent acquisition Dante Salituro, three from the 2017 draft class, and the ever popular, Luke Kunin. With all the moves at defense, the prospect pool looks pretty thin, but Team Green boasts Gustav Bouramman who most recently played in the O and has an ELC. Looking quickly at the stats, Kevin Davis looks to earn himself a contract after a big season with the Everett Silvertips in the WHL. Also on this list are Gopher Leon Bristedt, Bulldog Avery Peterson, and Maple Grove High School's Sam Huff, who averaged 2.69 points per game last season. As for Team White:
This group has a lot fewer draft picks and balanced out with a few more invitees than green. Of note are Jordan Greenway, current Gopher Jack Sadek, and Brennan Menell, who was the third-leading scorer on the Lethbridge Hurricanes (WHL) with 71 points as a defenseman. Also on the roster is the other high school invitee, Noah Ganske, of Bloomington Jefferson, who averaged a point per game last season. And now for the coaches:
Darby Hendrickson - Asst. Coach, Minnesota Wild
Bob Woods - Asst. Coach, Minnesota Wild
Derek Lalonde - Head Coach, Iowa Wild
Andrew Brunette - Asst. GM, Minnesota Wild
Brad Bombardir - Dir. of Player Development
Richard Park - Player Development Coach
Andy Ness - Skating Skills Coach
Frederic Chabot - Goaltender Development Coach
The scrimmages will be comprised of two, thirty minute periods with a running clock. Most of Hockey Wilderness will be there for the July 13th scrimmage, so come hang out. Talk some hockey. Watch the future.