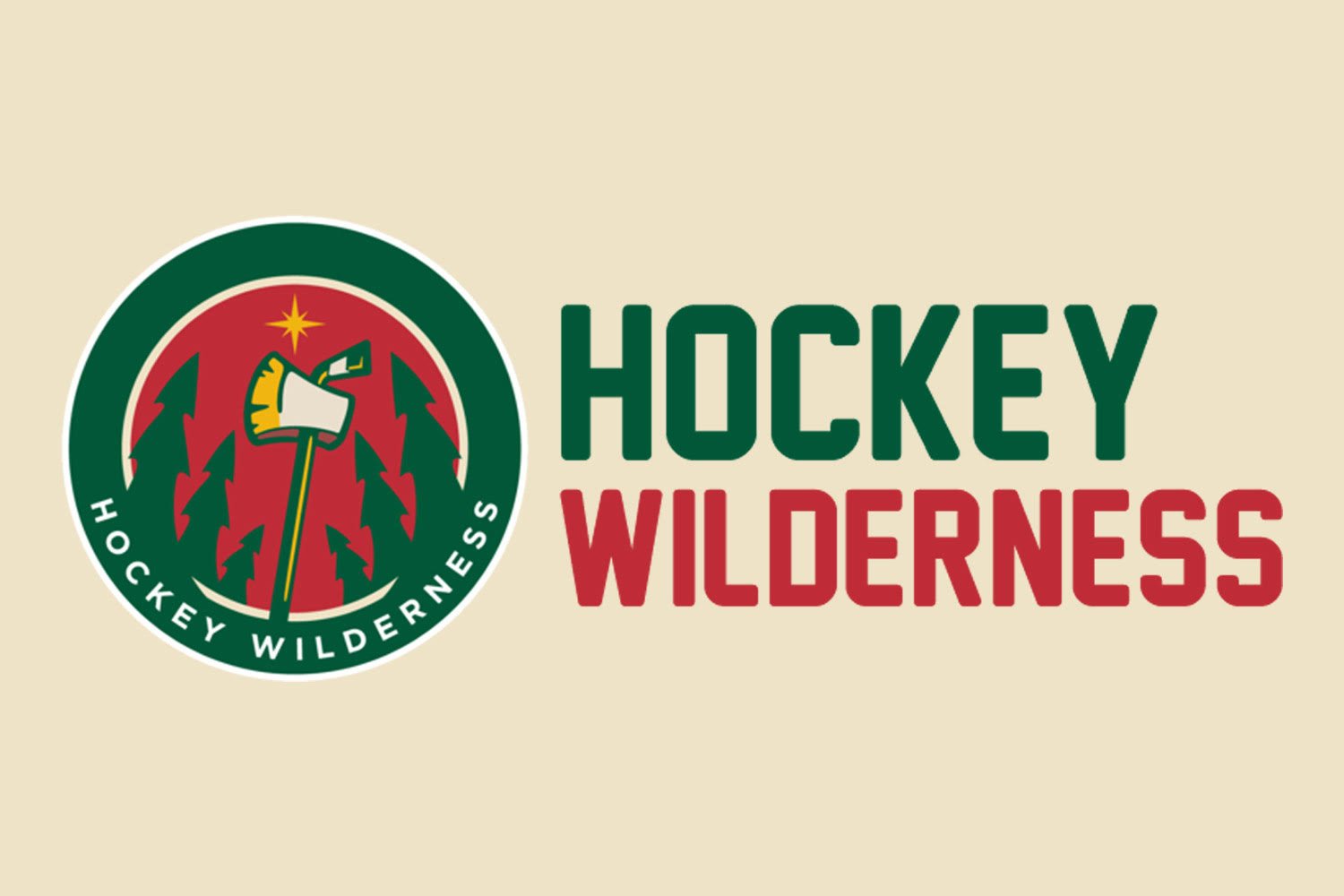 Players report this Thursday in St. Paul for physicals to signify the start of the 2015 training camp. With an open practice on September 19th at 9 am at the Xcel Energy Center, and another planned in Duluth at AMSOIL Arena on September 30th.
All the usual suspects are on the training camp roster, but some interesting names appear as well, and some are head scratchers.
Hockey season is just around the corner. What do you think about this year's training camp roster? Who do you feel should be on the list? Who do you think shouldn't be getting a shot?