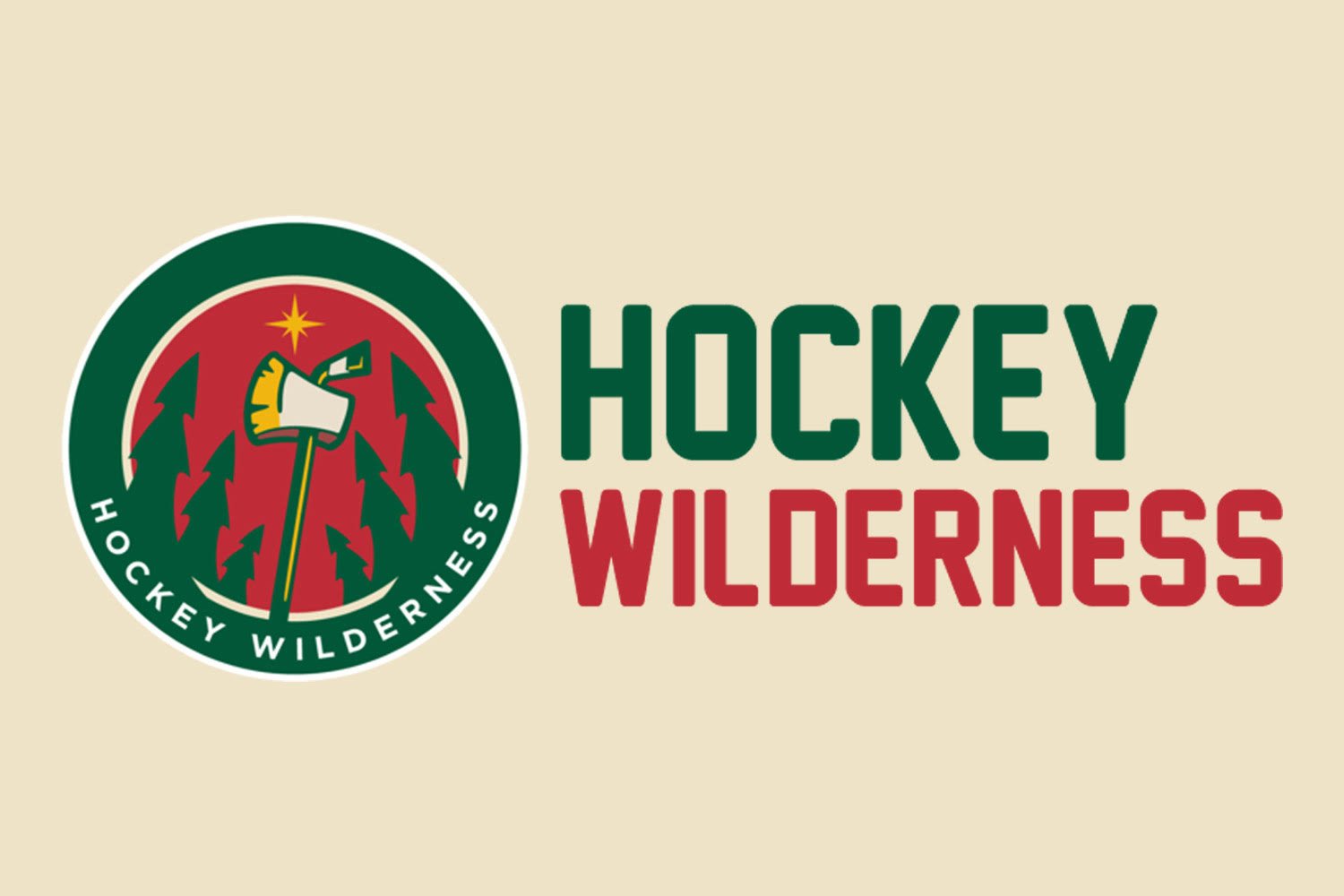 Today, the Wild joined the rest of the teams in the NHL and released their preseason schedule for the 2013-14 season. Here is the official release:
A fairly easy travel schedule for the Wild in preseason play, as usual. No long trips out east or out west.
The regular season schedule has not yet been released and will come out as soon as the NHL and the IOC figure out whether or not the NHL players will be competing in the 2014 Olympics in Sochi. That is expected to be sometime next week, but at this point who knows.
Thoughts on the preseason schedule, Hockey Wilderness?