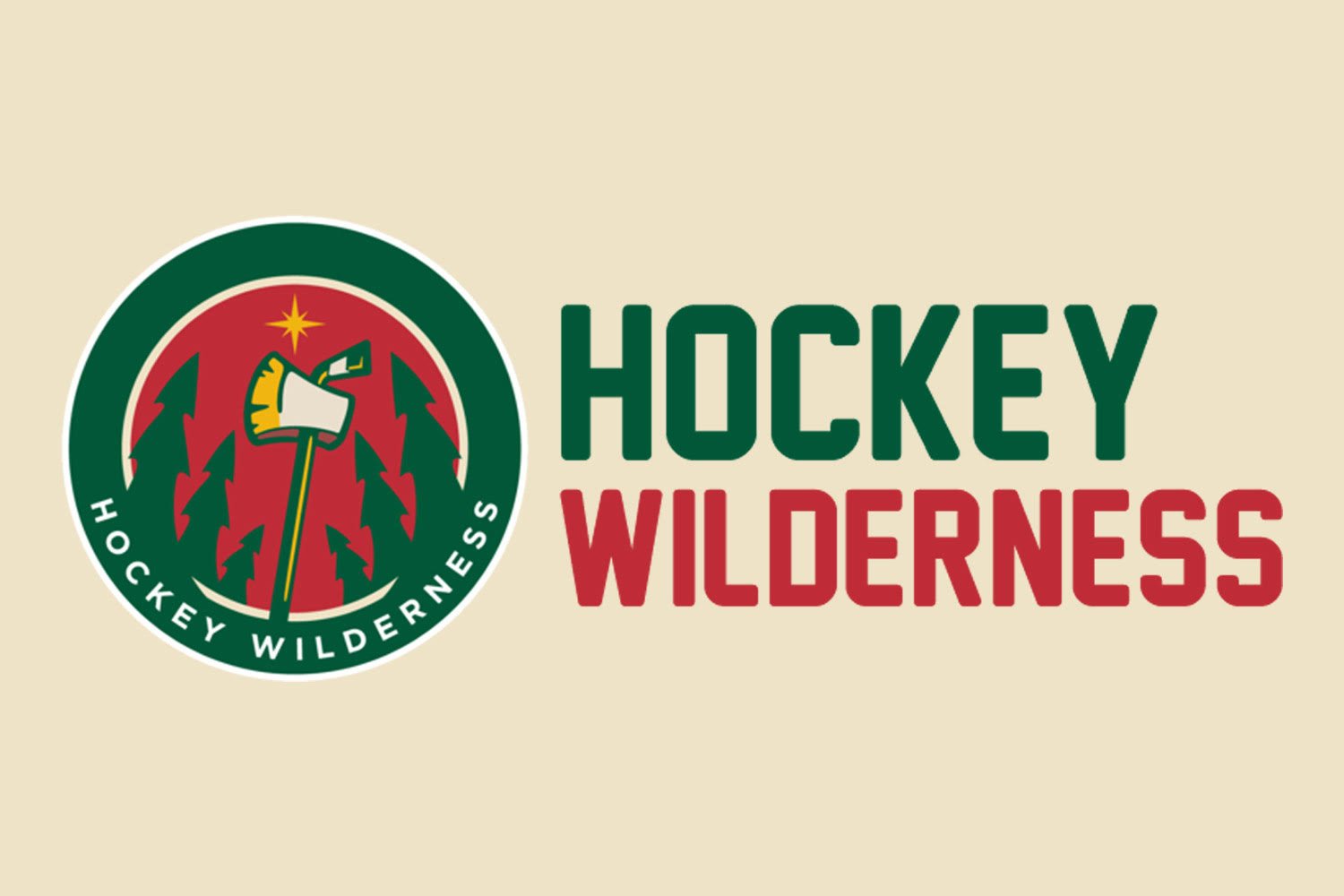 First Jared Spurgeon. Then Mikko Koivu. And now Eric Staal. The injuries continue to pile up for the Minnesota Wild.
In Tuesday night's contest against the Anaheim Ducks, Staal left the game in the first period after an ugly collision with the linesman as he attempted to enter the Anaheim zone. Staal, who is tied with forward Jason Zucker for the team lead in points (21), remained down on the ice for some time before skating directly to the back room.
Head coach Bruce Boudreau did not provide an update on Staal after the game.
Wednesday afternoon, the Wild recalled forward Gerald Mayhew from the Iowa Wild, which may not be the best sign regarding Staal's health.
Mayhew, 26 (he turns 27 on New Year's Eve), has already appeared in a few games for the Wild this season. Back in October, Mayhew scored two goals in six games as Mats Zuccarello recovered from a lower-body injury. Mayhew currently leads the Iowa Wild with 20 points (14 goals, six assits) in 22 games.
The Wild will likely provide an update on Staal's condition Thursday morning. Until then, though, it wouldn't be a bad idea to prepare for Mayhew's return to the lineup when the Wild take on Connor McDavid and the Edmonton Oilers Thursday night.