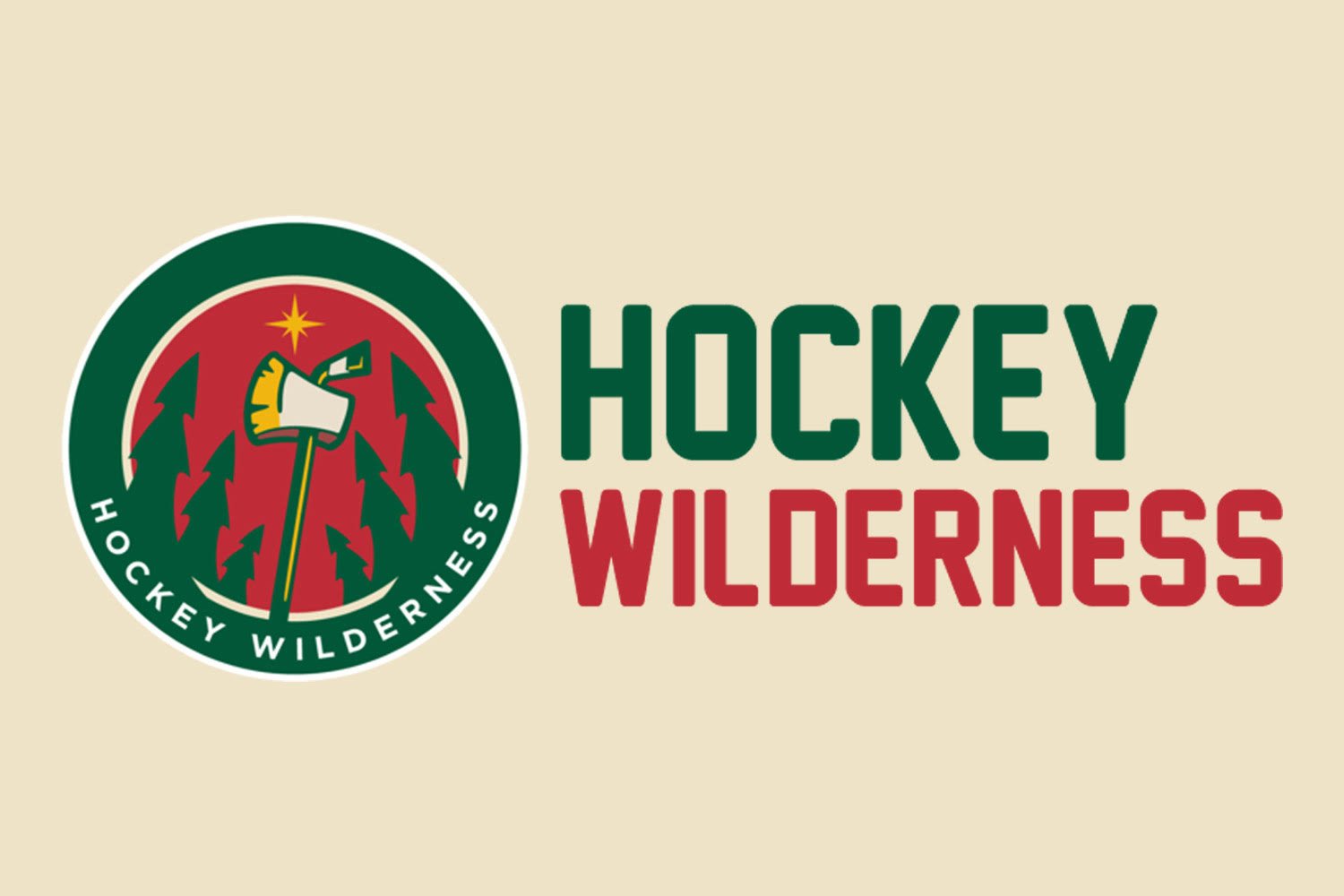 The owner of the best player headshot in the game is now in the NHL. With the team devastated by COVID and a dozen of players on the league's protocol list, the Minnesota Wild recalled defenseman Calen Addison up into the taxi squad.
It's not quite the call-up that we all assumed would be coming after blue line regulars Matt Dumba and Jared Spurgeon suffered injuries, but it's still a way to see if he can play with the big guns Minnesota currently hold. The 20-year-old right-handed defender is coming off a hot streak of three assists through his first three games as an AHL regular for Iowa—which includes pulling off insane highlight-reel-breaking moves.
Heralded as an offensively-minded defenseman the moment he was drafted by the Pittsburgh Penguins in the second round of the 2018 NHL Draft, Addison has blossomed into the potential and is very much on his way to becoming a regular that can contribute on the disastrous power play the Wild currently possess.
Maybe that's too much pressure to put on a player that is barely out of their teenage years, but Addison has demonstrated some of that ability in his first few games in Iowa and with the Lethbridge Hurricanes last season.
Just to add a little bit more pressure on Addison, along with a 2021 1st-round pick and short-term forward Alex Galchenyuk, the young defenseman was the return for former franchise cornerstone Jason Zucker. Whether or not the rebuilding trade will end up in the Wild's favor is still to be seen, but seeing the front office have some confidence in the youngster just a few games into his professional career and letting him practice with the NHL roster—which they will resume shortly—is a quick reward.