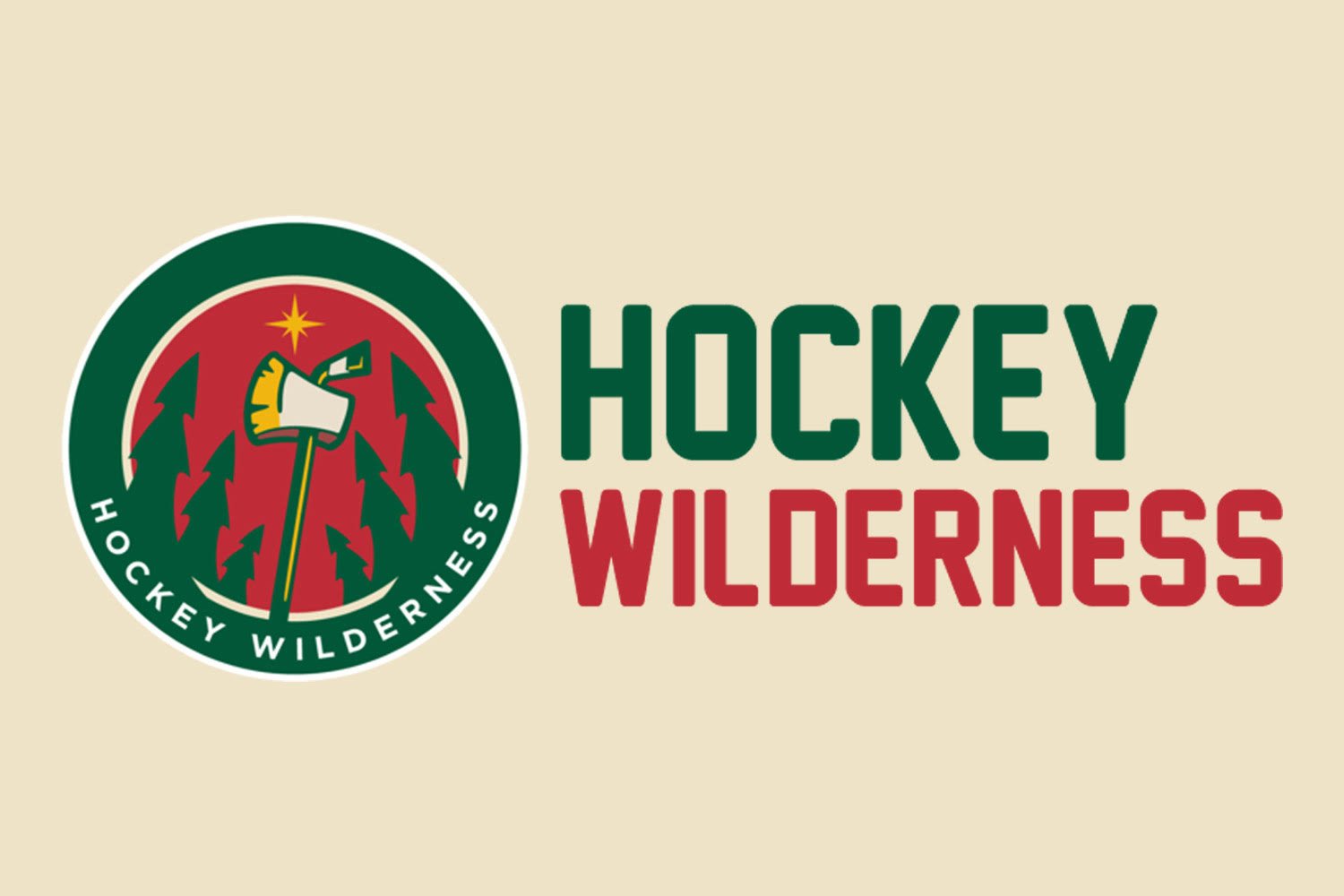 The Minnesota Wild have re-signed a restricted free agent forward to a short-term deal! (Not him).
Announced by the team on Tuesday afternoon, Mason Shaw has put pen to paper on a new two-year, two-way contract that will pay him league-minimum $750,000 at the NHL level for both years, and $100,000 in 2021-22 increasing to $125,000 during the 2022-23 season if he's in Iowa.
At 22 years old, Shaw is in an interesting spot as he tries to break through that barrier to the Wild's roster. Due to always opting for more experienced players, signing other forwards to short-term deals like Nick Bjugstad or trading for Nick Bonino and Marcus Johansson last year, Shaw has accrued a wealth of experience in the AHL. The hard-working 5-foot-9 center saw a massive leap in production as his role increased and he got a letter on his jersey, scoring eight goals and 22 points in 30 games last season.
While every spot on the NHL roster is pretty much called for — or will be earned by younger top prospects — Shaw will be someone to look out for if they need a call-up due to injury. At least he's a natural center.
Especially with the buyouts looming next year and for the two after that, a cheap center that can play with a little bit of an edge despite his size might just be what the bottom-six can use instead of a more expensive veteran option.