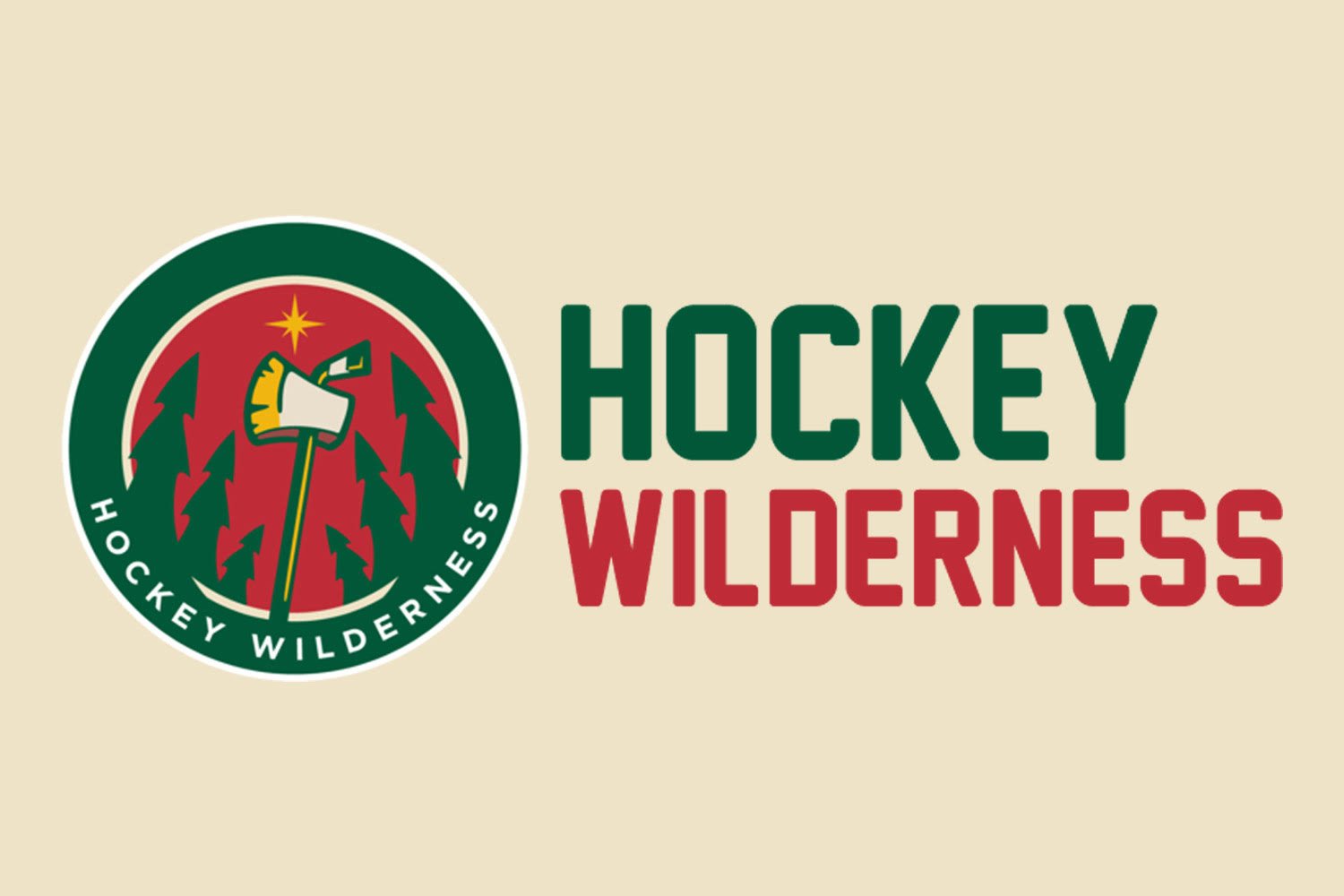 The Minnesota Wild and Kevin Fiala were set to go into a difficult situation that neither side really wanted to get into, so they have avoided that experience completely and have signed a new contract that basically would have been the result anyways.
Instead of that uncomfortable process of the team listing why this player is worth less and the player's agent trying to justify them to maximize their salary, Fiala has now signed a one-year, $5.1-million new contract. And with the estimated amounts before arbitration that both sides wanted to argue for made public earlier this week ($4 million for the Wild and $6.25 million for Fiala's camp) this puts it essentially square in the middle.
Now the Wild have approximately $13.1 million in remaining cap space and only Kirill Kaprizov as a restricted free agent that was on the roster last season. Currently they have 12 forwards, six defenseman, and their two netminders signed on their roster, so a large chunk of that available cap space should be going to Kaprizov and then the additional extra will either be saved for trade deadline acquisitions or saved for some rookies to make the roster out of training camp.
As for the Kaprizov negotiations, the Wild are confident they can get something done before the season after changing their previous long-term plan.
Of course the team wanted the explosive star signed to the longest term possible, but now they have reportedly opted to try and get a mid-term agreement done that will result in a four, five, or six-year contract for Kaprizov. Either way, they will be buying up some key unrestricted free agent years, as the Russian giant was set to hit the open market after three more seasons.
With just a few more weeks until NHL training camp begins, the Wild seem like in a good place with their cap — that might only last this one season due to the Zach Parise and Ryan Suter buyouts — and with no real big downturn in their roster.
No more negotiation and trade rumors, we just want to watch our favorite team play hockey again.