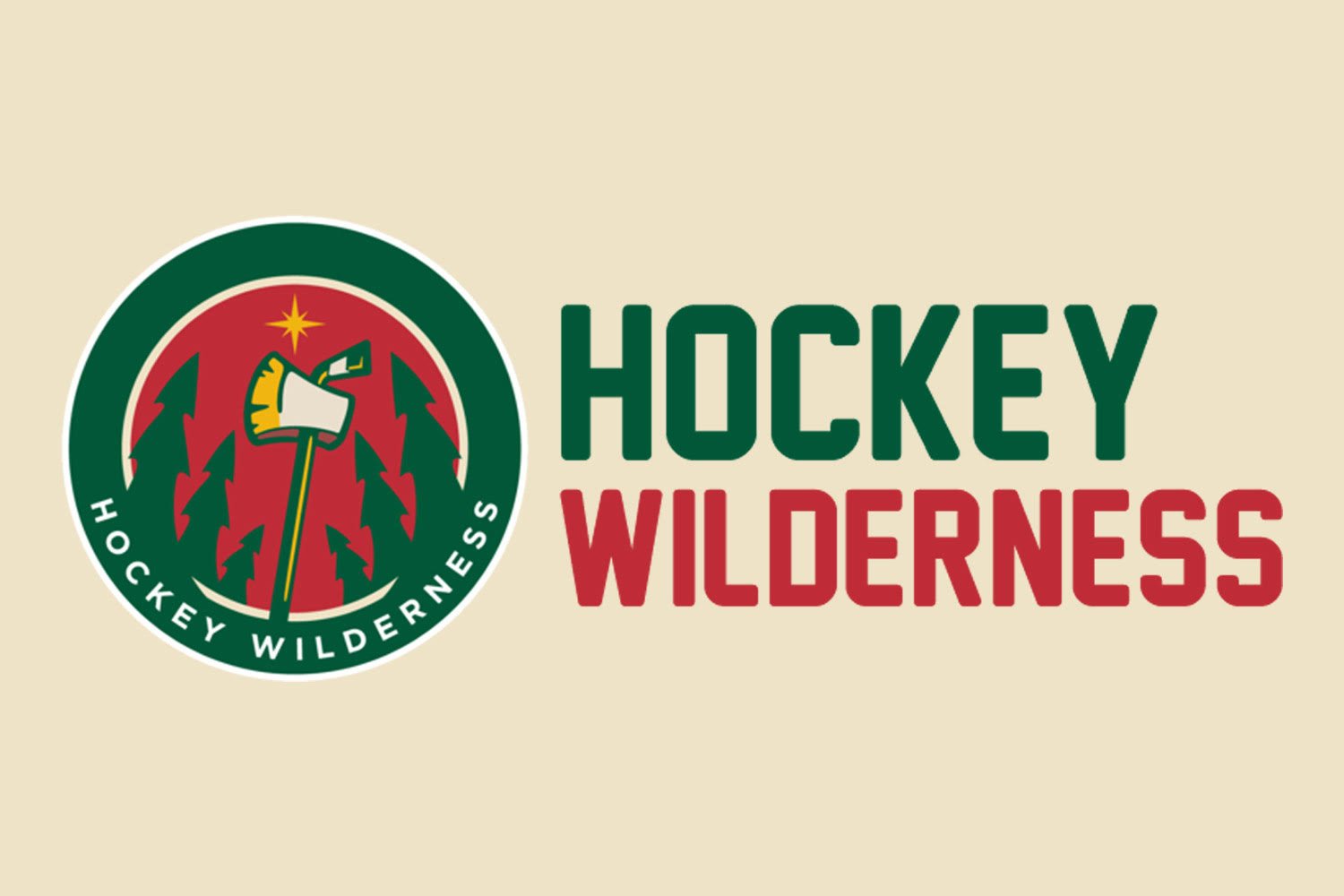 Minnesota played (if you want to call it "playing") the majority of the first period in its own zone. Tampa Bay tilted the ice heavily to the Wild end. Compounded by failed clearing attempts and an inability to connect a breakout pass, to say the Wild were "sluggish" would be an understatement. The Wild were out-shot 12-4 and out chanced 10-3 in the period. looking at advanced stats, the Wild were piss poor at best by getting out shot-attempted 20-6. Either way you look at it, it was a horse poopy period.
Minnesota was quite literally lucky to have escaped the period only down by one.
The Wild had four power play chances in the game and for the most part looked abysmal. Lots of shots went wide and it had an extremely hard time getting set up in the zone. On the plus side of special teams, the Wild penalty kill was perfect on its only kill of the game.
What do you think?
On to overtime, where the Wild, who had no business even being that close after 40 minutes, saw itself in.
The struggles for the Wild in overtime have been duly noted. Out of seven overtime periods, the Wild was only able to score in one of them for a victory and none have gone to a shootout. It was mostly a 3-on-3 puck possession clinic by the Lightning as it controlled the puck and was able to get frequent line changes during as well. Many times you'd see them kick it back to the neutral zone to re-group before going back on the attack. (The Wild should really take as many notes as they can on that). Mike Yeo sent a number of trios on the ice:
It was a hectic overtime period and some questionable trios as well. The best chance came when Vanek found Granlund beating his guy one-on-one, but was unable to score on Vasilevskiy.
Parise was stopped by a pad. Boyle was poke checked by Dubnyk. Koivu had his patented backhander go wide as it rolled off his stick. Callahan deked Dubnyk for a goal, and Coyle hit the post.

Minnesota might feel good for stealing a point, because it committed some real grand thievery. But any team wanting to be taken seriously around the league cannot simply put out another performance like it did for the first 40 minutes of the game.