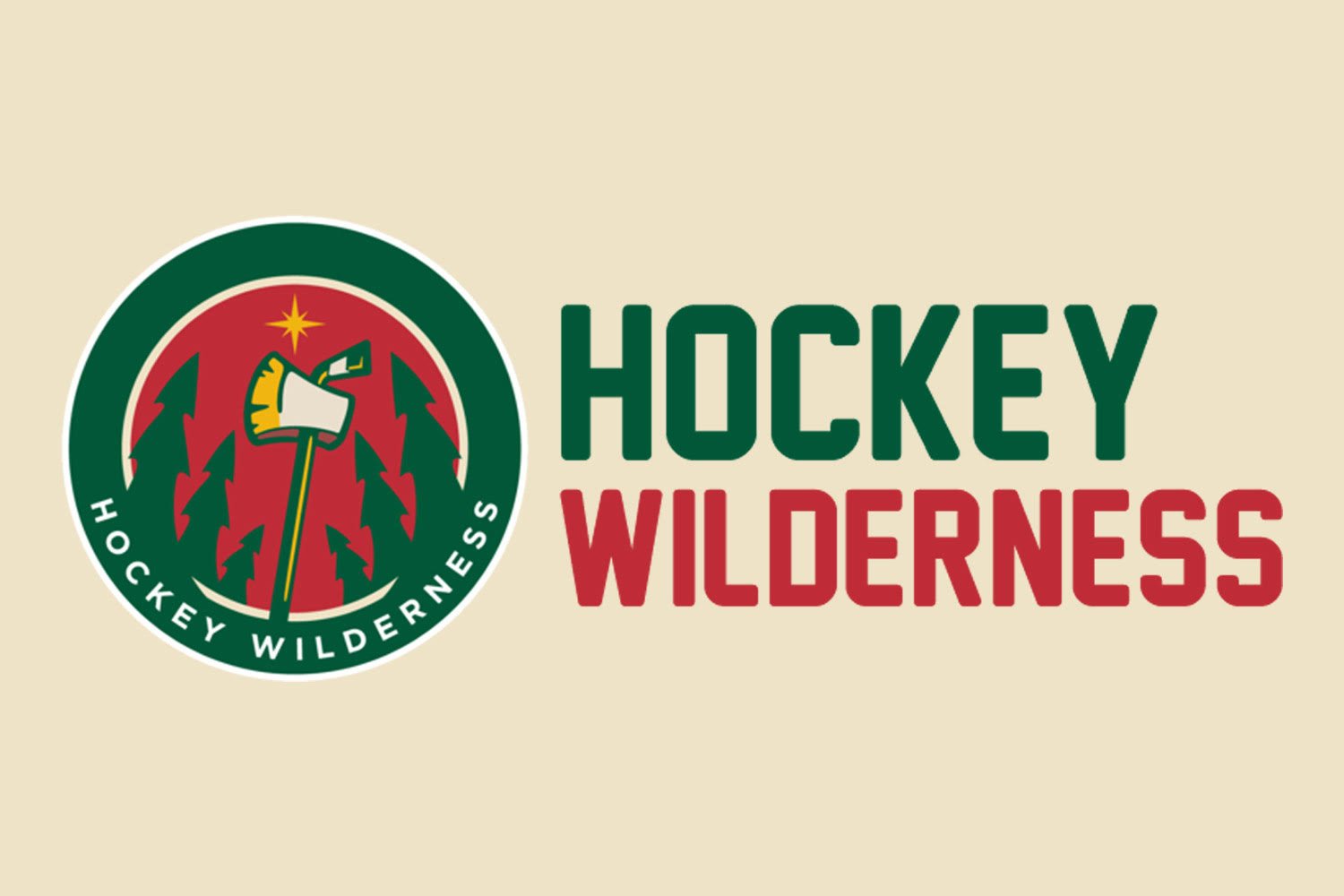 The team that has scored the first goal of the game has won each of the previous four games. In fact, Scandella's game-tying goal was the first of such type in the series. It was the first tie of the series.
I don't like being in that position very much. Some guys are good at doing that. I'm not Dominik Hasek," Dubnyk said after the game.
Things did eventually get rough, when Ott and Stewart took coincidental minors for roughing midway through the 2nd period.
Koivu wants to have a short memory on Game 5 as well said, "It's one win. Nothing more."