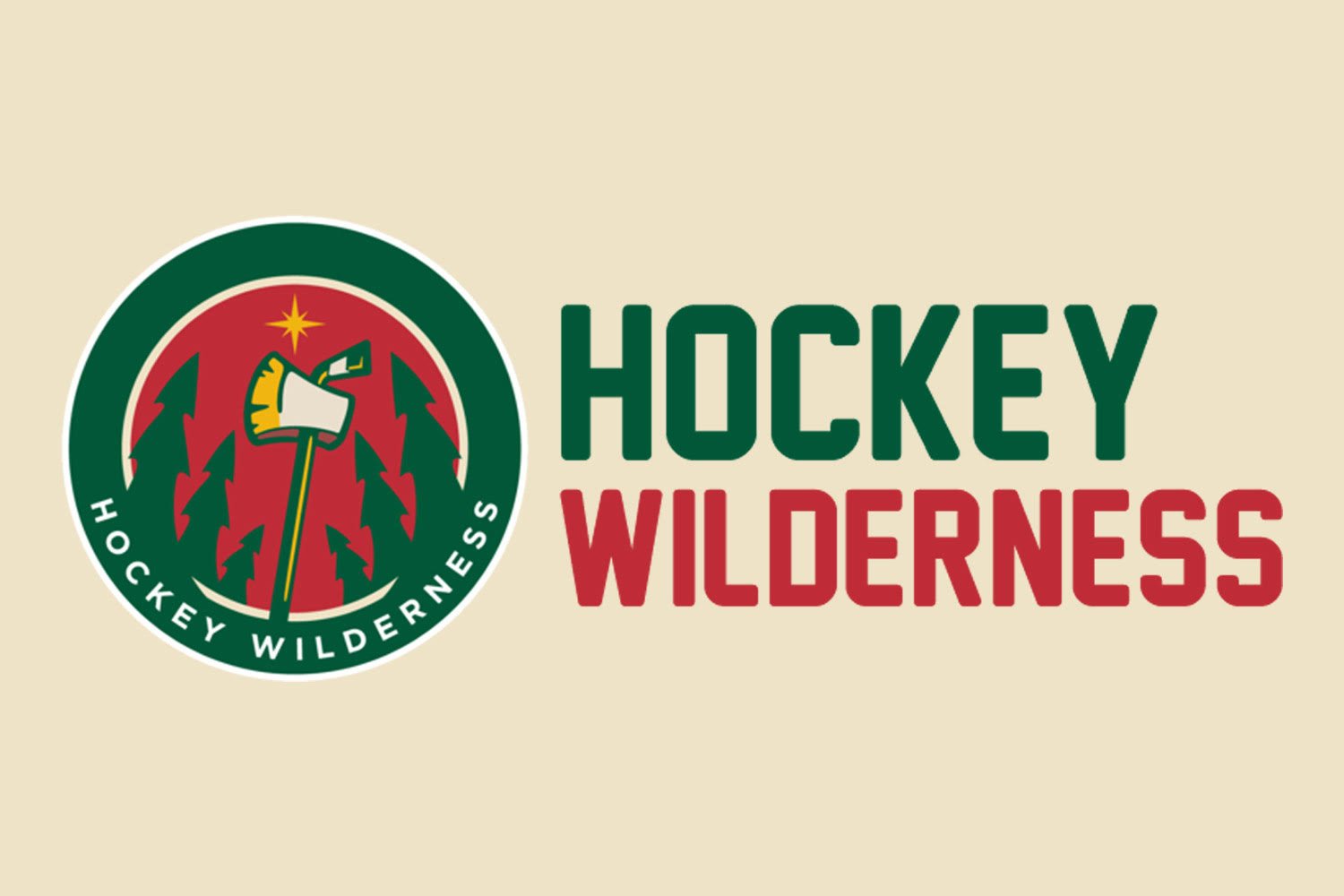 Each week, the Wild PR staff send out an update on each of the players they consider "prospects" that are spread across the globe. We have not published these stats here on Hockey Wilderness, for reasons even we do not know. We just didn't. We change that practice this week.
After the jump you will find stats on players in the CHL, the US College ranks, and for players overseas. If a player you are looking for is not on the list, it is likely because the Wild no longer consider them a prospect, ven though they may own the rights to that player.
Who is your favorite prospect? Let us know in the comments.
Glen Andresen, editor of Wild.com also posts his take on this report each week. Make sure you visit Wild.com for the latest.
First the stats from Wild PR:
World Junior Championships: