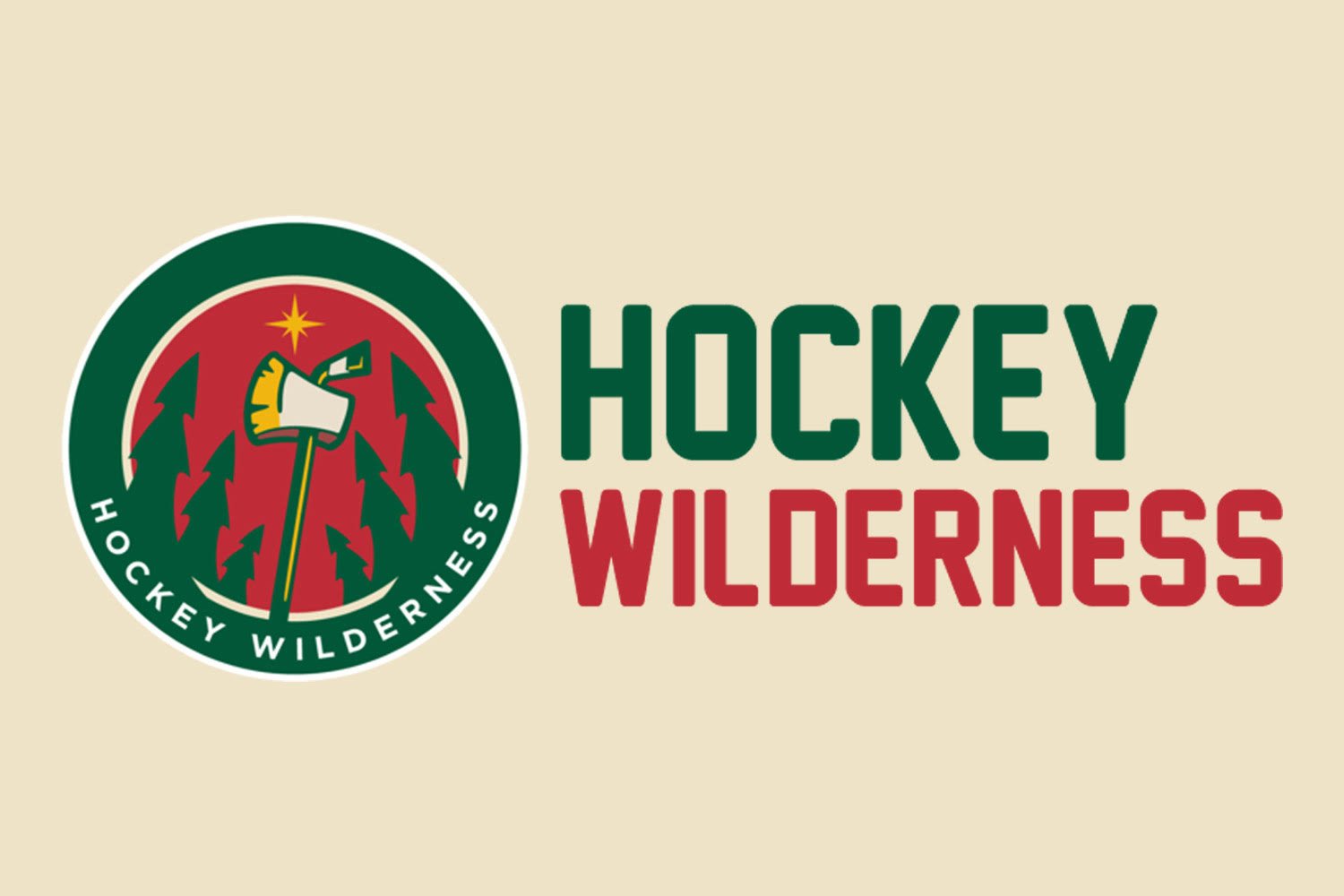 Of the forwards who the Minnesota Wild drafted last summer, it would be easy to make a case that 6th round pick Chase Lang has had the best season. The only forward selected last year to tally more points per game than Lang (.903) is Reid Duke (.962), who has been out with a lower body injury since February 13th. Alex Tuch (.778 points per game) and his BC Eagles had to put their hopes of a spot in NCAA tournament on the pairwise ranking after losing to Vermont in the Hockey East quarter-final. The other forward the Wild selected last year, Pavel Jenys (.726), will have his season come to an end today after his Sudbury Wolves play their last game of the season, ending as the worst team in the CHL with only 12 wins in 67 games. Jenys's season can't really be called exceptional even though did lead the Wolves in scoring.
But for Lang's Calgary Hitmen, the season just begins when the regular season ends because the Hitmen have a lineup that they could earn some postseason series victories. It's a squad that has several NHL drafted players (future Canuck Jake Virtanen and future Ranger Adam Tambellini are the most notable), and they were ranked in the CHL Top Ten several times this season, and were one of four WHL teams mentioned in the most recent version of said list. The Hitmen also traded for Brendan Burke, an experienced playoff goalie, near the trade deadline in an effort to prepare for a long playoff season.
But Lang's ability to contribute to a postseason run was almost in jeopardy as a few weeks ago he took a high hit from the Everett Silvertips Ben Betker that earned Betker a one game suspension. The resulting "upper body" injury kept Lang out of the next four games. He's been back in game action since March 13th and has posted only one goal in the six games since his return. Just before Lang's injury, he was playing right wing on the top line with Tambellini and Connor Rankin. Since returning, Virtanen has kept the top line spot he secured in Lang's absence. Lang is currently playing on the second line with Flyers drafted player Radel Fazleev. Whether on the first or second line, Lang will be a huge part of any playoff success that the Hitmen might have, and he will need to return to posting nearly a point per game like he did at the start of the season.
Chase Lang has made 6.7% of the Hitmen's created goals, which makes him an important part of the Calgary offense. Lang has created more goals than overall 6th pick Jake Virtanen, who has created 5.36% of the team's goals. One of the reasons he's created such a sizable percentage of his team's offense is that 22 of Lang's 31 assists are primary assists. He's also third on the team in goals with 25 on the season. In addition to his offense, Lang is a smart defensive forward, which is of value to a playoff team as well.
Today the Calgary Hitmen play their final game of the regular season, but it would be hard to blame them for looking ahead to the playoffs. The Hitmen must wait until the conclusion of action today to find out who will be their first round opponent, but whichever team they see, the Hitmen should be the better opponent.
Stats are thanks to @joshweissbock's fantastic CHLStats.com which you can also follow on Twitter @CHLstats.