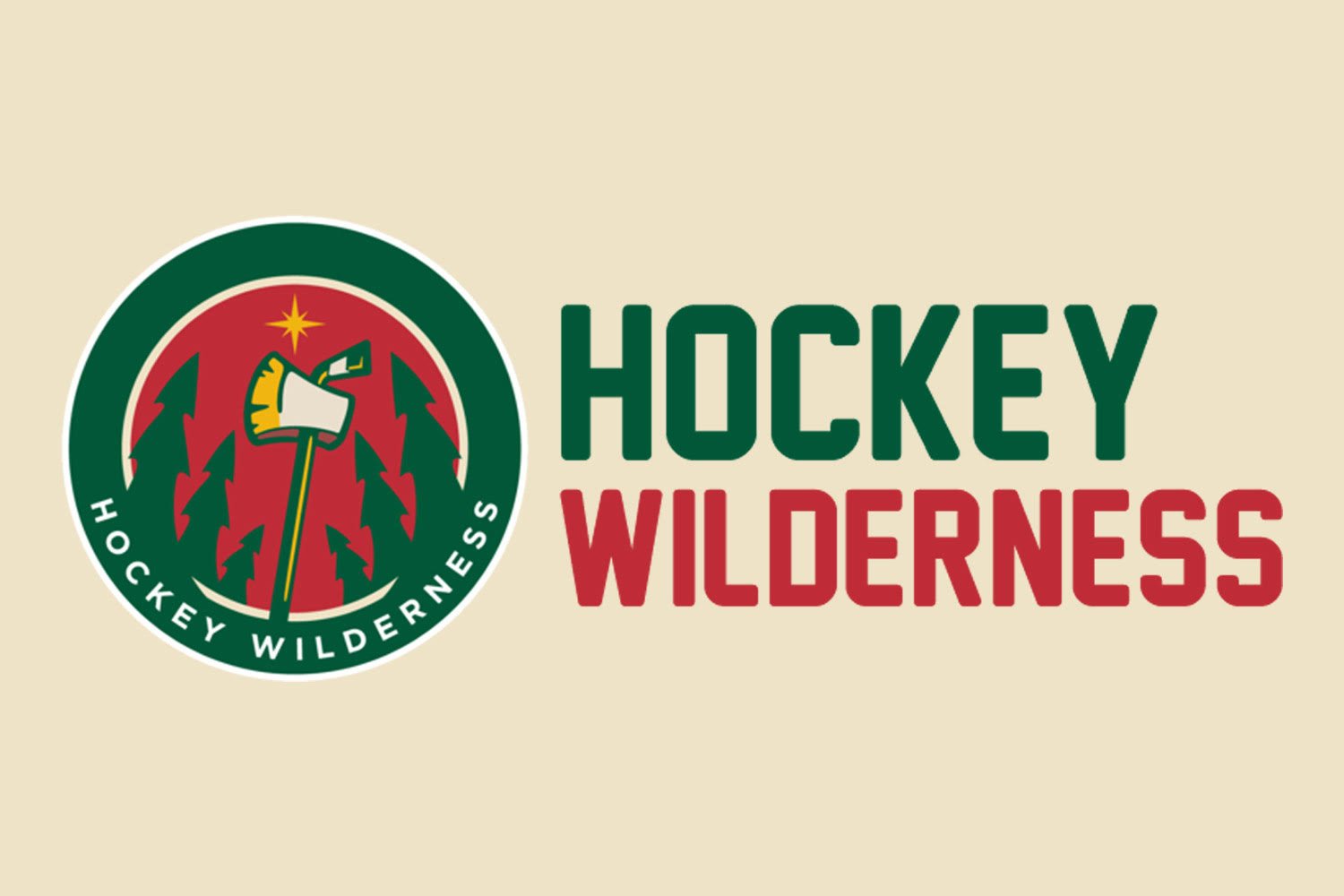 Due to issues getting his U.S. work visa approved, prized Russian prospect Kirill Kaprizov was never able to join the Minnesota Wild in the playoff bubble. However, it's sounding like he will finally be on North American soil very soon.
According to a report from Michael Russo of The Athletic, Kaprizov finally has his work visa and will be on a plane to Minnesota on Monday.
The Wild signed Kaprizov to his two-year entry-level deal in July. Since Kaprizov's two-year contract technically began in 2019-20, he will only play the 2020-21 season for the Wild before needing a contract extension. That said, per the collective bargaining agreement, Kaprizov will be a Group 1 free agent, meaning that he will only be eligible to negotiate and sign a contract with the team that holds his rights — the Minnesota Wild. He will also be ineligible to receive offer sheets from other clubs.
In other words, it's essentially a given that he will return to the Wild in 2021-22 barring anything completely unforeseen.
Kaprizov is the most hyped prospect in Wild history. After collecting 113 goals and 230 points in 293 games in Russia's Kontinental Hockey League — regarded as the best hockey league on the planet other than the NHL — many are expecting him to make an immediate impact for the Wild in 2020-21. If Kaprizov reaches his full potential, Minnesota could have a legitimate superstar on its hands.