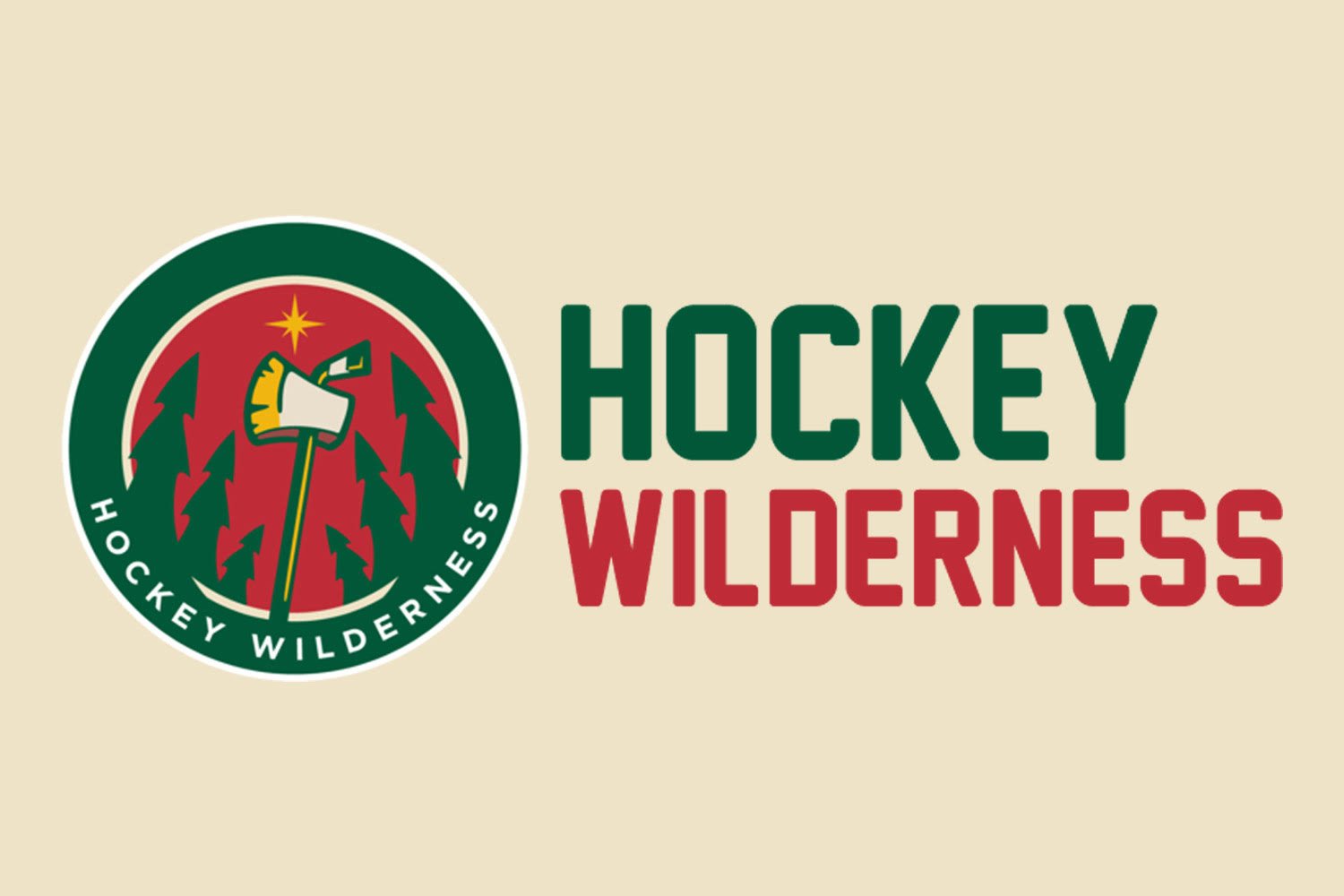 The second issue of the Wild Prospect Handbook is a mid-season update on the Wild prospects and gives you an inside look at who is coming up through the prospect pipeline.
To be short and sweet, what is in it?
Please, go to our facebook page at https://www.facebook.com/wildprospecthandbook
Tell us what you think about it here and on our page, and don't forget to share it! That is why we made it, for you!
So here it is, the long awaited link to the Wild Prospect Handbook. http://bit.ly/U4wpCZ
EDIT: There was some editing errors so now there is a new link up!