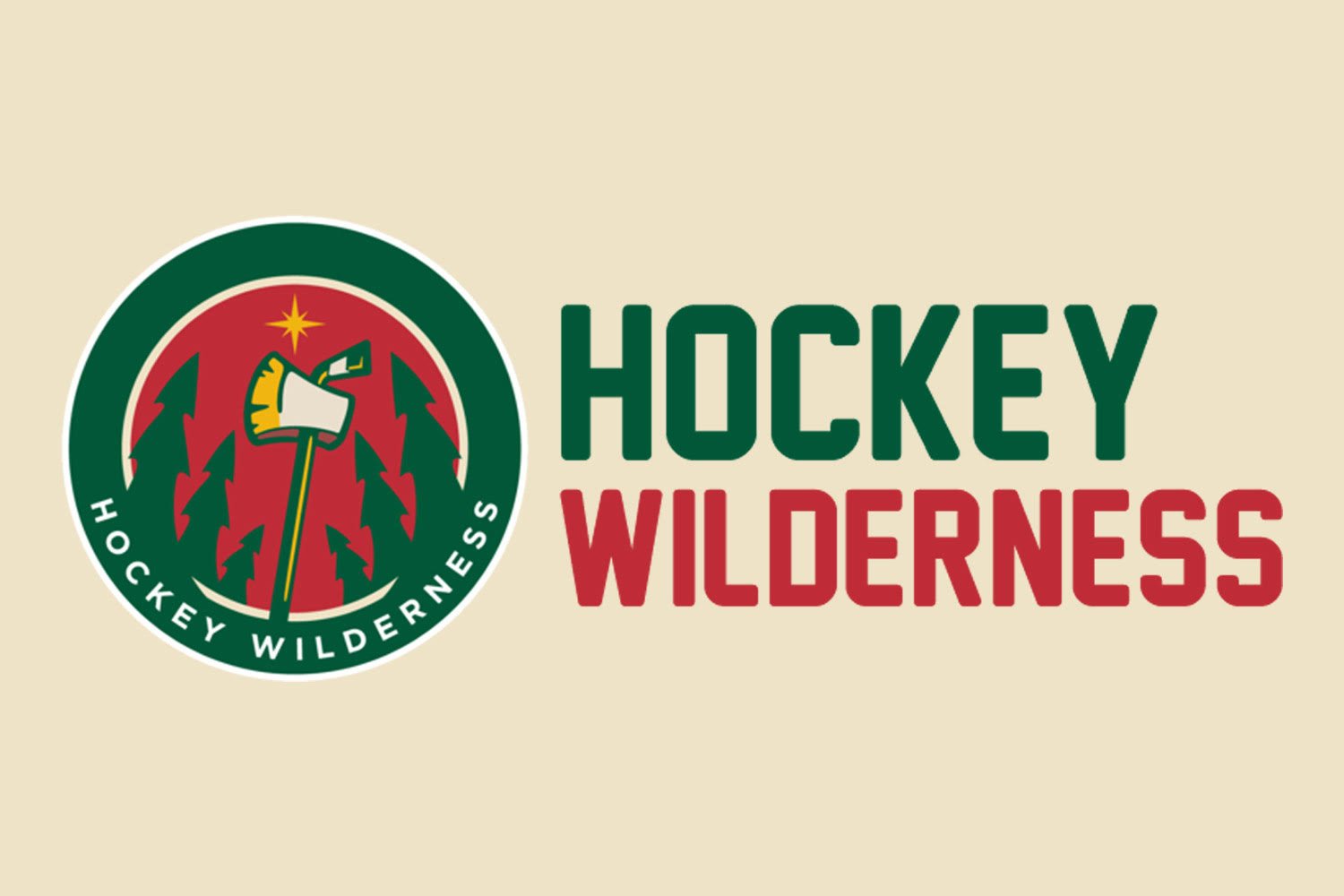 Hockey Wilderness and First Round Bust are at it again, planning for the next issue for the Wild Prospect Handbook. As mentioned in a previous post, features that will show up will include:
...and more!!

To read more at First Round Bust, click here.
To read more about draft eligible prospects, read more at Hockey Prospect Handbook here.