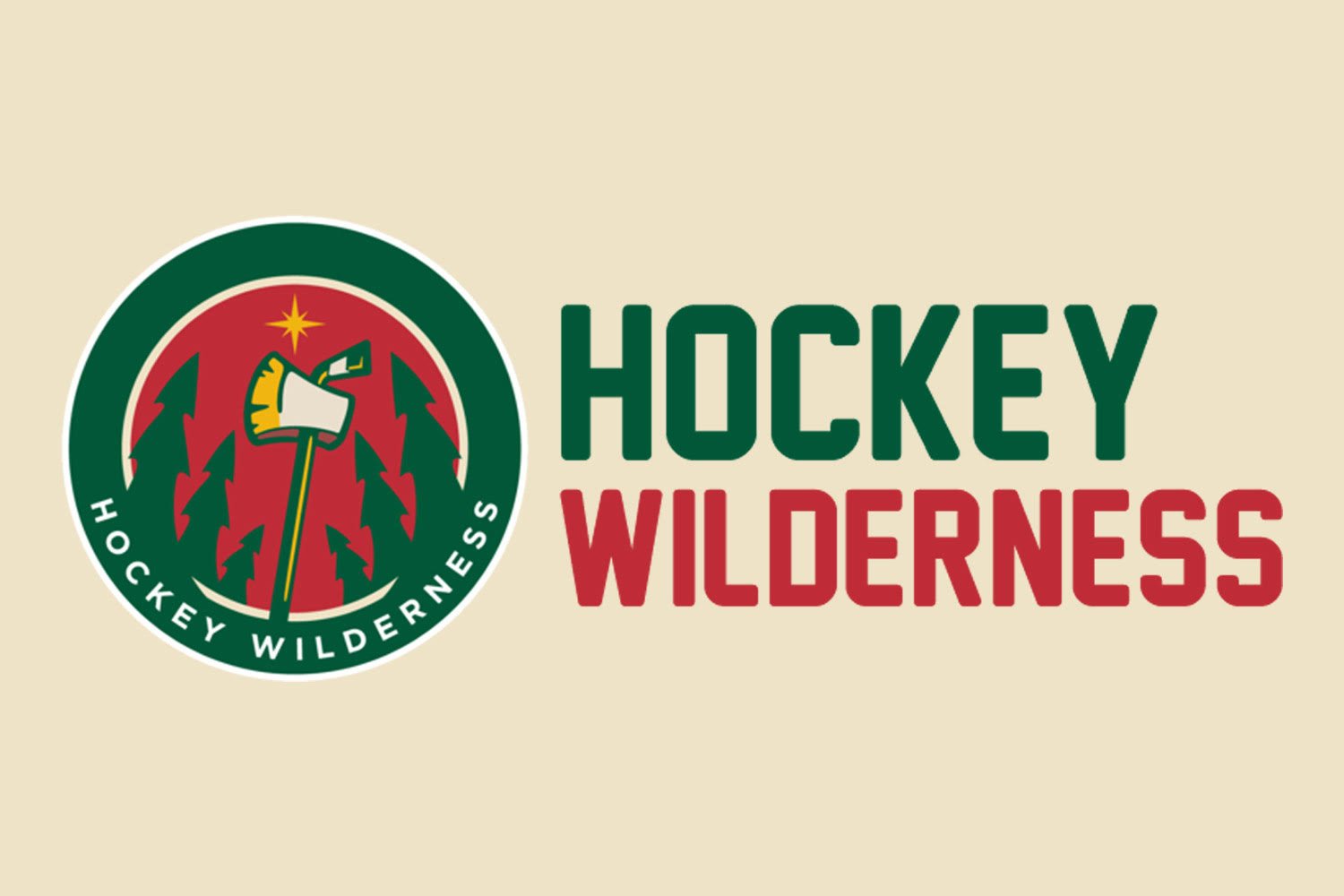 On a day filled with a surprising amount of Minnesota Wild news, the second piece of news is that one of the team's prospects, defenseman Brennan Menell, has signed a one-year contract with Dinamo Minsk in the KHL.
Menell, 23, was signed by Minnesota as an undrafted free agent just before the start of the 2017-18 season and had steadily progressed in each of his three seasons in the AHL with the Iowa Wild, recording a total of 116 points (15 goals, 101 assists) in 199 games played as a defenseman. He earned his first call-up to the NHL in the 2019-20 season, appearing in five games with the Wild while recording zero points in a limited role.
The most interesting part of this is that Menell will become a restricted free agent this offseason. With him now under contract with Dinamo Minsk, it's essentially a given that he won't be playing hockey in North America for at least a year. However, the Wild can still extend his contract as they still have control of his negotiating rights. This basically means that he wouldn't be allowed to sign with any NHL team that he wants if he decided to come back to North America for the 2021-22 season.
With the 2020-21 AHL season still uncertain, it's understandable why Menell would opt to play in another league next season. Still, though, one has to wonder if he'll return to the Wild organization after his stay in Russia.