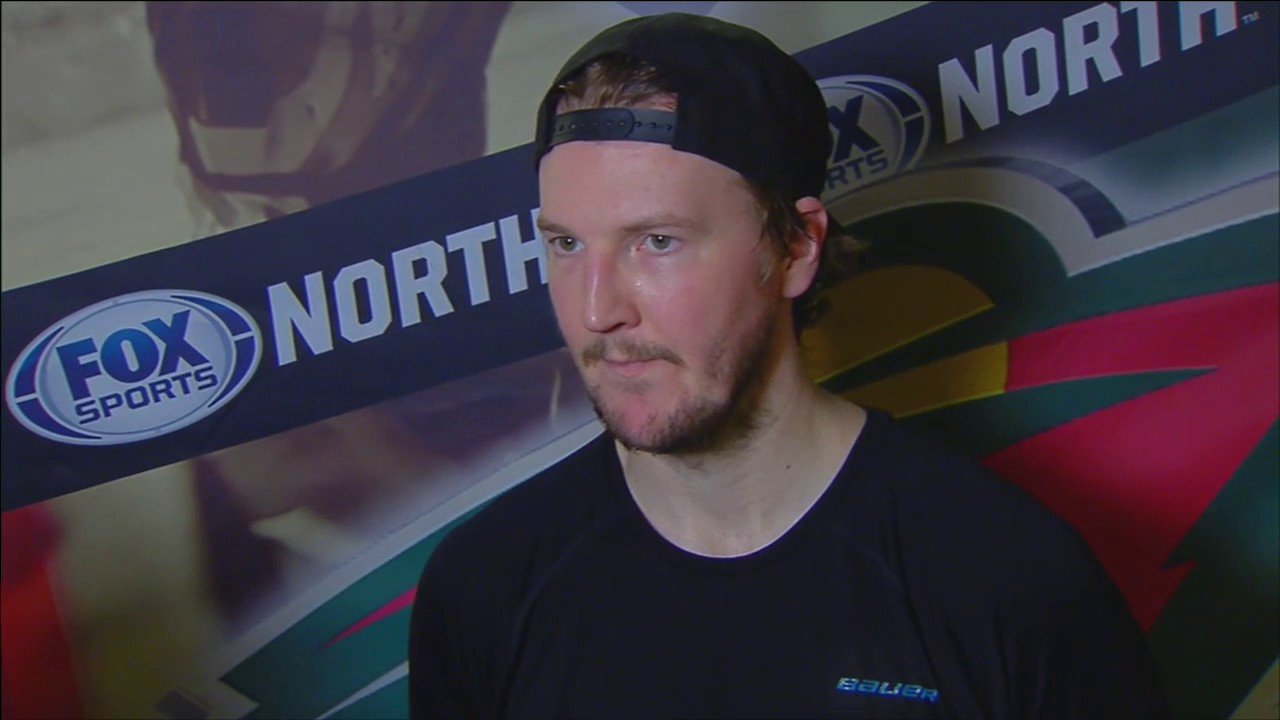 Sure, the book just closed on the 2016-17 NHL season a few days ago with the Stanley Cup going to the Pittsburgh Penguins. But the preseason schedule for this September is already out.

 

On Tuesday morning, the Minnesota Wild released their slot of games for the 2017-18 preseason. They'll play seven games prior to the 82-game regular season, including three home dates at Xcel Energy Center.

 

The Wild will face divisional foes during the preseason. They'll also take on St. Louis on Sept. 28 at a to-be-announced location. The Blues beat the Wild in the first round of the playoffs this spring.

 

Schedule:

Sept. 18 at Winnipeg Jets

Sept. 21 v. Winnipeg Jets

Sept. 23 v. Colorado Avalanche

Sept. 24 at Colorado Avalanche

Sept. 26 at Dallas Stars

Sept. 28 at St. Louis Blues

Sept. 30 v. Dallas Stars

Ticket information is not yet available.

 

The full schedule for next year's regular season is expected to be released later this month. The next big item on the docket is next week's Expansion Draft to fill the new NHL team, the Vegas Golden Knights.