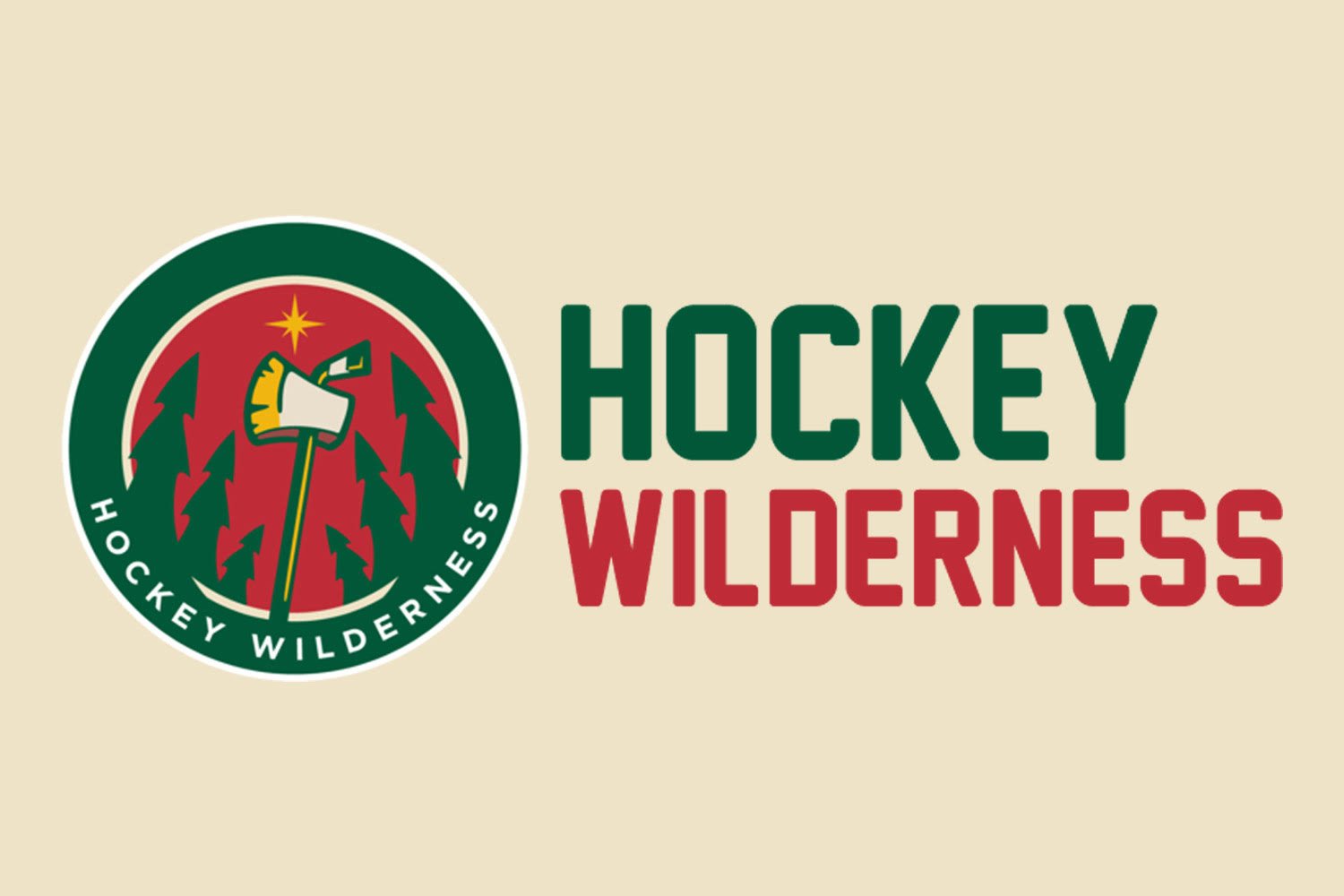 It's a little weird to see Nashville out of the playoff picture (at the moment) after being so good last season, when the almost won the Central Division. And really, they're pretty good this year. They're 3rd in the league in Shot Attempts per 60, and are 4th in Shot Attempts Allowed/60. Even their power play has been good this year, cracking the Top-10 by converting at a 20% rate. They've really only been held back by their goaltending- only Calgary has a worse save% than Nashville's .894.
Another player brought in to help Nashville get goals is Kevin Fiala. The 19-year-old 1st-round pick is playing in his 3rd career NHL game after putting up an impressive 17G-24A-41P statline in 67 AHL games. Fiala isn't big, but he's an incredibly talented scorer, with speed and skill for days. He scored his first NHL goal on Thursday by crashing the net and burying a Johansen rebound. You will definitely want to keep your eyes on him tonight.
Given that the Wild are playing like garbage and that Nashville is a goaltender away from being one of the league's best, don't be shocked at all if the Predators leave the Wild in the dust. They'll have a chance to start making that run tonight.
Game starts at 7:00 PM tonight, so let's toss it to the Tale of the Tape and Projected Lineups.