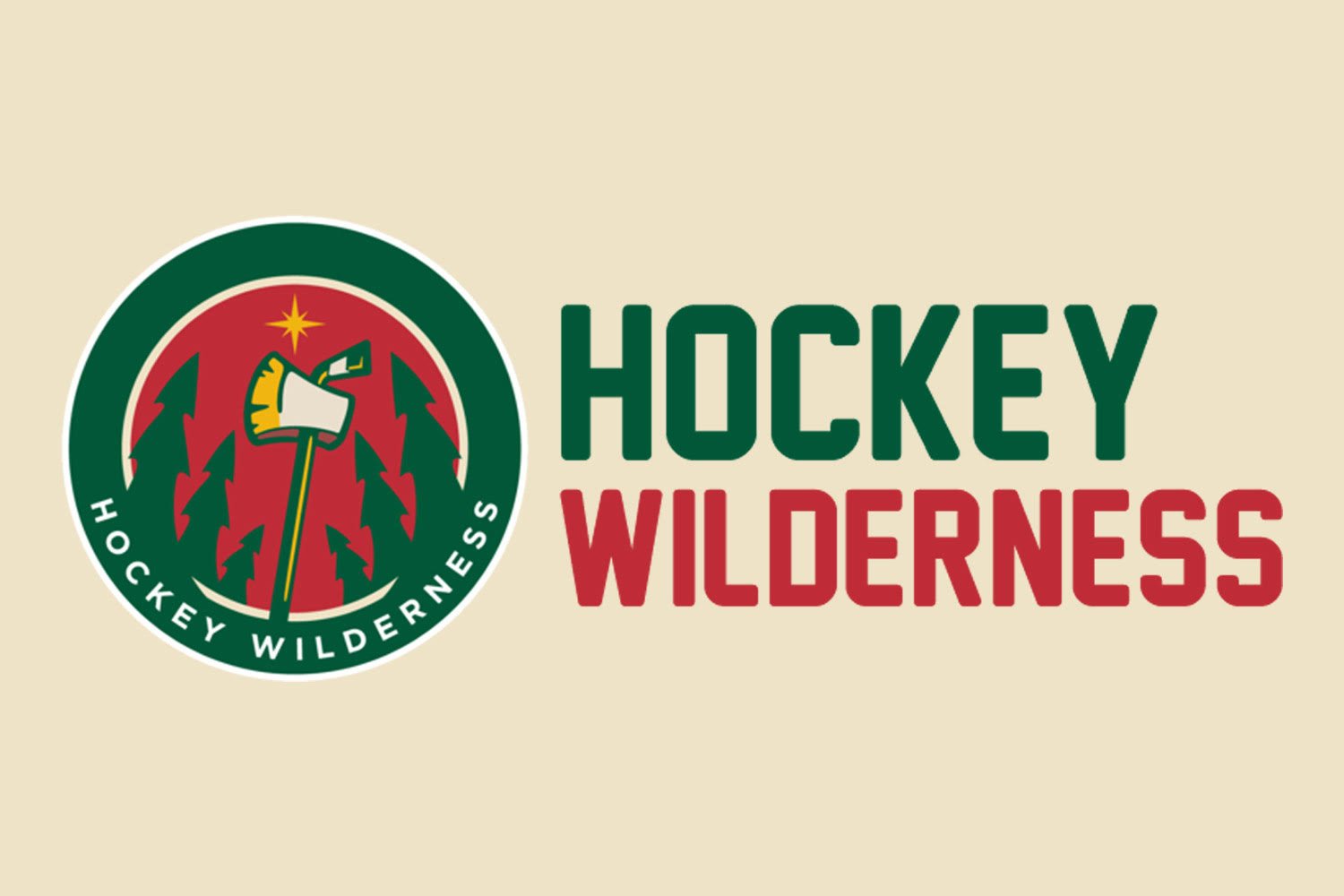 Do you smell that? It's the fresh scent of familiar hope in the air. Teams around the NHL are starting to realize that the 2020-21 season might be near — if the two sides can come to an agreement in the coming weeks — and players are making the trip into the various cities across the continent.
Roughly several players that will play for the Minnesota Wild in the upcoming campaign are currently going through their 14-day quarantine, and some have left that mandatory alone time to start training at the team's facility.
One player that has not yet stepped foot in Minnesota this year, but his arrival has been long overdue, is Kirill Kaprizov. The winger's much anticipated rookie season for the Wild is here and he will be arriving in the State of Hockey on Wednesday, according to reports, and will then take some time to get acclimated to the team and his new surroundings, after the quarantine of course.
The only disruption in this euphoria of future hype, is the NHL not technically having a season start date yet. There has been a lack of communication between the player union and the league during the last couple of weeks. But luckily, we have a the favorite thing for a hockey insider to say, which is not a whole lot and just instilling the tiniest bit of hope into something real happening.
Even if an agreement comes to fruition and we start seeing some concrete action, with December here tomorrow, we might not realistically see the puck drop until mid-February. Not even to mention that there are likely dozens of positive COVID-19 cases within the training facilities of two different teams, after they opened them up for the players to use.
Pessimism aside, some actual news about what Minnesota and its players are doing in the near future, is exciting to see. This is a drastically different season than we're used to — one of incredible transition — and we miss hockey just so damn much.