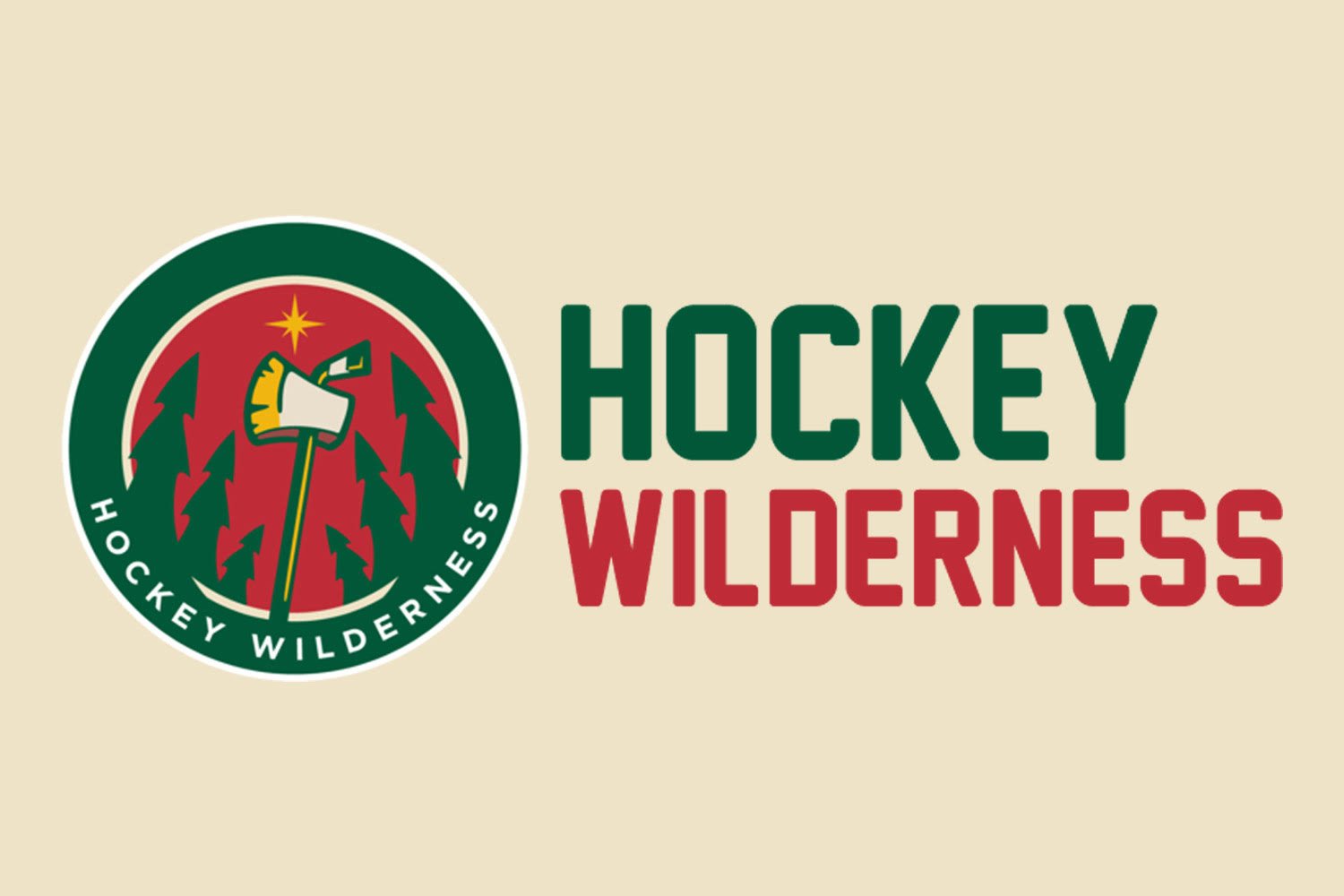 The Minnesota Wild are doing some preparation in case of anything going down before the April 12 trade deadline, placing depth forward Kyle Rau on waivers.
Similarly to the Luke Johnson move a few days ago, this is all because Rau has hit the 10-game or 30-day threshold that requires the player to go through waivers once again to be demoted to the taxi squad or the AHL. This move frees up the possibility to add some pieces to the roster without second thought and demote either Johnson or Rau to the taxi squad in turn, almost immediately.
Both of these players will no doubt remain on the Wild roster and lineup as they continue down this position-juggling stretch, having more than likely already locked up a playoff spot in the top-heavy West Division.
I wouldn't be the one to read too much into this, but this paper move coupled with Johnson clearing waivers is only buying more flexibility for GM Bill Guerin before next Monday. This isn't projecting anything of note will happen, but as the days progress and the Wild appear to be playing past the regular season, it wouldn't hurt to make a couple moves to shuffle some of the deck chairs as the franchise heads into an unexpected playoff appearance.
No one truly knows what this team can do before Monday, but with some pending free agents and a little bit of cap room, maybe the Wild can be a darkhorse candidate for some of the more significant rentals out there; if the price is right.