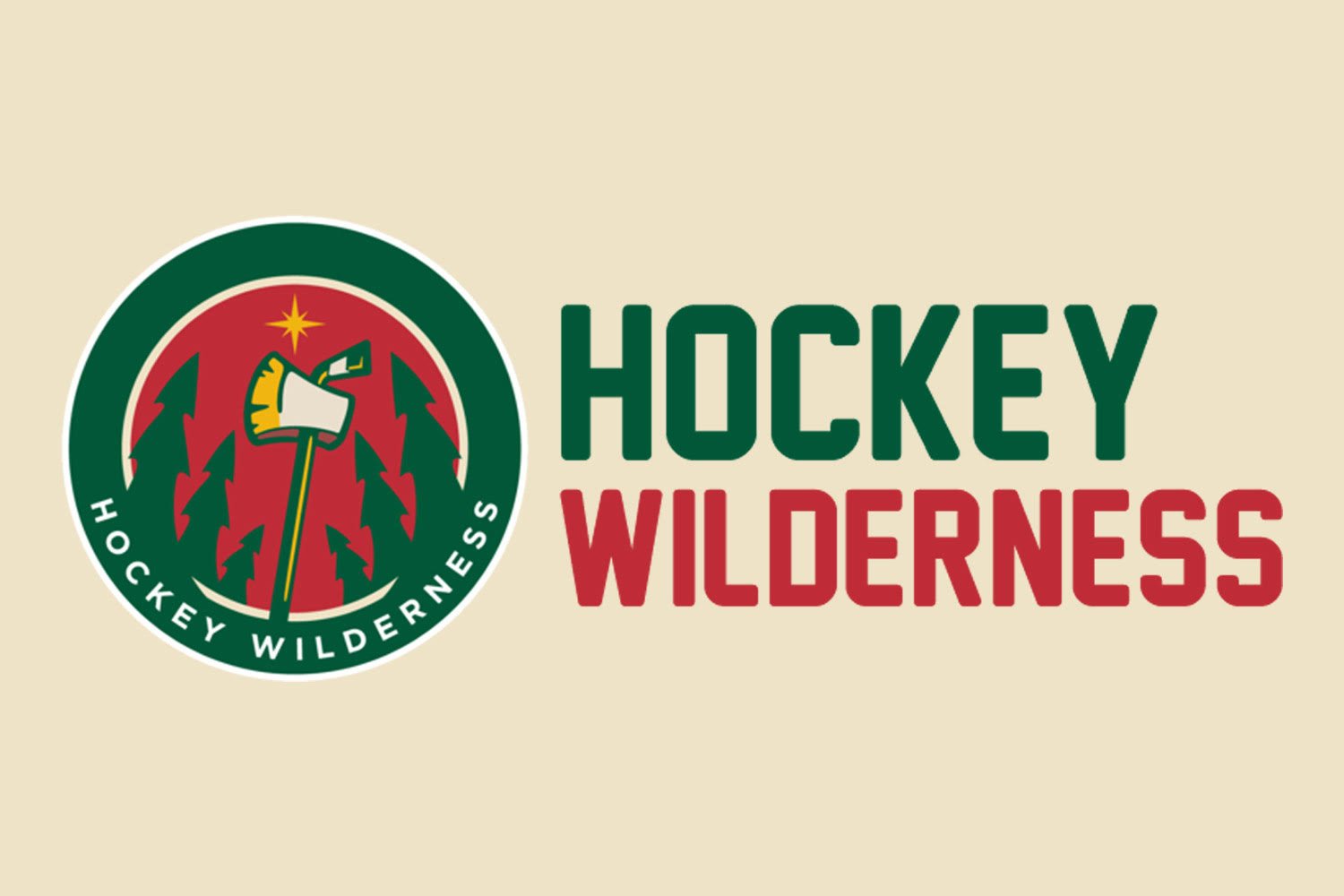 Teams around the NHL have plopped down a hunk of players on the waiver wire Thursday afternoon, to reassign those former camp hopefuls to the respective AHL camps. The Minnesota Wild were involved and some relatively significant names will be in Iowa to start the season.
Forwards Joseph Cramarossa, Will Bitten, and Dominic Turgeon are all free to get snatched by any other organization, but will most likely be simply going to the AHL Wild and will compete in their camp there.
Cramarossa, 28, was a mainstay on the Wild's taxi squad last season, but only appeared in a total of 12 professional hockey games — four in the NHL and eight in the AHL. Not a whole lot of game-time might have played a factor for the Wild's decision to unload him to the AHL, but at the center of it, the guy is simply a depth player that will be in Minnesota only if a overflowing handful of injuries happen.
For Bitten and Turgeon, these players are at least a little bit younger and can be seen as potential players for the Wild to use later, but again, there are certainly better players for the Wild to pick from currently.
Other hopefuls — beyond the hot prospects of Adam Beckman, Marco Rossi, Matt Boldy, and Calen Addison — that are still at camp pose significant threat to snatching a spot away from a hyped-up player. Connor Dewar and Brandon Duhaime are certainly going to provide enough two-way play to raise some eyebrows here or there. Those two will still be in the race until the very last day, it seems like.
The Wild will be sporting a pretty NHL-heavy lineup against the Colorado Avalanche on Thursday for their second preseason game. We can't watch it, so I guess we'll only hear tall tales of the line with Kevin Fiala, Frederick Gaudreau, and Boldy. Even Beckman gets to play with Joel Eriksson Ek and Mats Zuccarello. We really should be watching this.