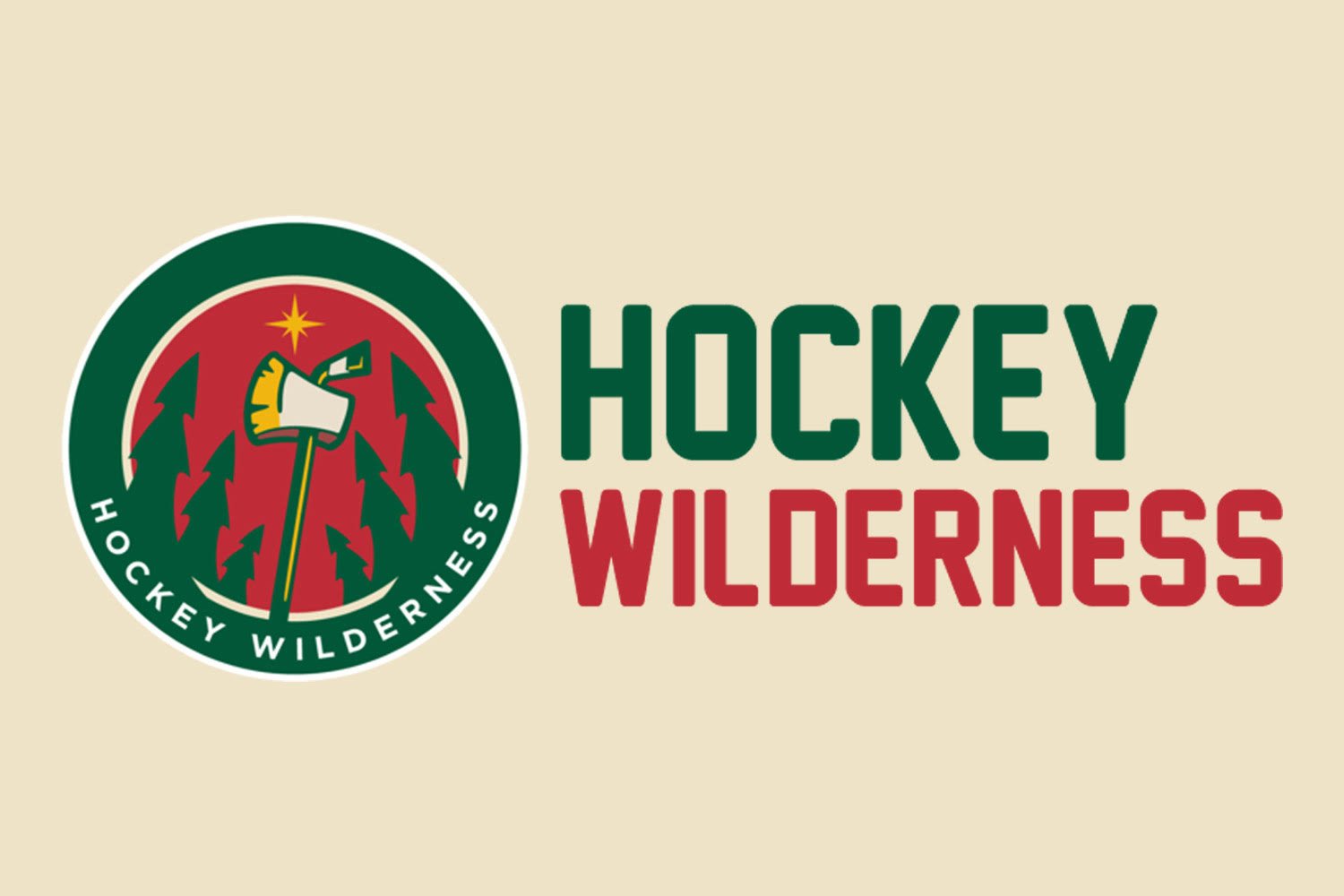 The Minnesota Wild have historically been known for its ability to snuff out offensive opportunities and keep the puck to the perimeter of the play. They have earned the stigma of being a trap team under the teachings of Jacques Lemaire.
But the Wild are currently 29th in the NHL in their penalty killing (73%).
Something is off and it is cost the team games. Minnesota currently has an average 3-3-3 record when expectations are that it should be leading the division.What is worst, the Wild currently 1st in shots against, 2nd in faceoff winning percentage, and 5th in powerplay percentage.
With numbers like those, the Wild should be winning more than it actually is.
So what is the problem?
Pressure, Pressure, Pressure
To often do our penalty killers respect our opponents TOO much. Yes, I understand we are one man down but that does not give you an excuse to let the opposing player time and space to make plays.
This is a fairly decent run penalty kill but not perfect as well. Look how far the powerplay Florida Panthers are spread out. Kyle Brodziak should have been able to read the evolving play and challenge the point shooter much more than he did. Again, it was a decent run kill but the Wild players seemed to be a step behind and it cost the team a goal.
Again, the Wild players do a good job clogging up the zone but give too much room and space for the opponents to maneuver. In this case, Sami Salo has tons of room to find a shooting lane AND to BOTH of his wings. The Wild need to pressure him and not give him all those options.
Summary
These are just two examples but it proves a crucial point: the Wild aren't devoid of penalty killing talent nor is their current system broken.
The Wild players do a good job understanding how to clog up the high percentage scoring areas and know how to cover each other well. But the missing component is something only confident players can do, which is challenge the play when their team is one man short.
The Wild players need to push the opposing forwards and let them make the mistakes. Then, when passes began to bobble, that is when you pounce! But NHL players will never make bad passes if there is no pressure of on them, especially on the powerplay.
But this can be remedied over the season and the Wild can start to become the Cup contender it was supposed to be!