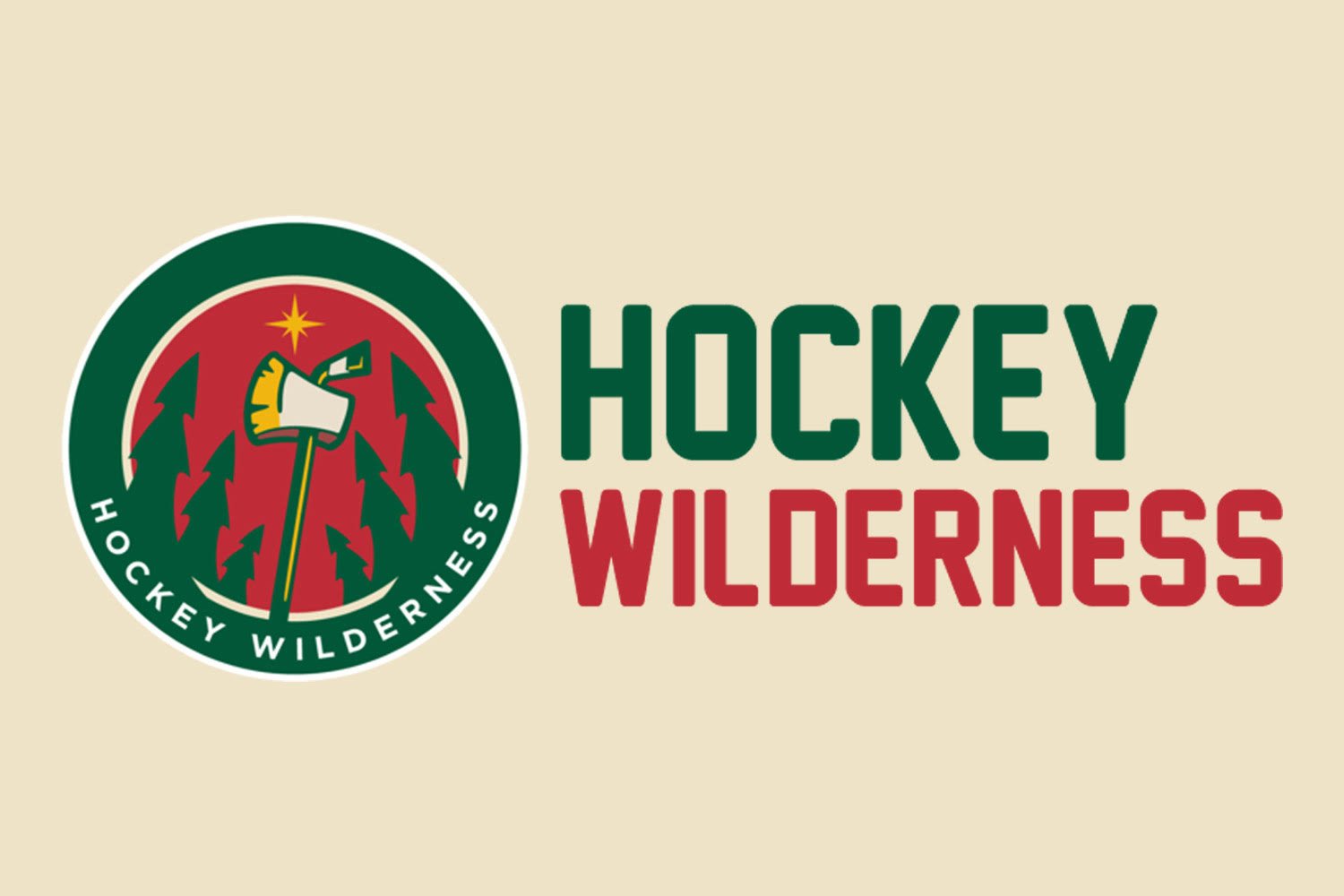 Sigh....
Yes, the Wild decided that with 1:28 left in the game and having a man-advantage, they would rather pass the puck around the perimeter than try and put as much rubber on Tampa Bay goaltender Ben Bishop. Even when the clock was within 10 seconds, and I was screaming at my TV that they didn't have any time left to be messing around, they continued to pass on the shot.
That goal was in the second period. Minnesota attempted to play catch up the entire third period by putting 12 shots on goal in the stanza.
Less than five minutes later, Killorn got the game winner as the Lightning applied a lot of pressure following their power play goal.
Darcy Kuemper played a solid game, but when your teammates fail to clear the puck out of the zone and are left on the ice for 1:15 on the penalty kill, or you team fails to clear the puck and gives up a costly turnover as the rest of the team has to double back because they were starting to vacate the defensive zone and Killorn is left all alone, then it's tough to stop everything.
The Wild have now played a string of games that look nothing like the games they started the year with. Even Charlie Coyle said post-game, and I'm paraphrasing, "We got away from our game a bit." Credit the Lightning for assembling a very good team. The game was a pretty even affair, but the Lightning are just better finishers.