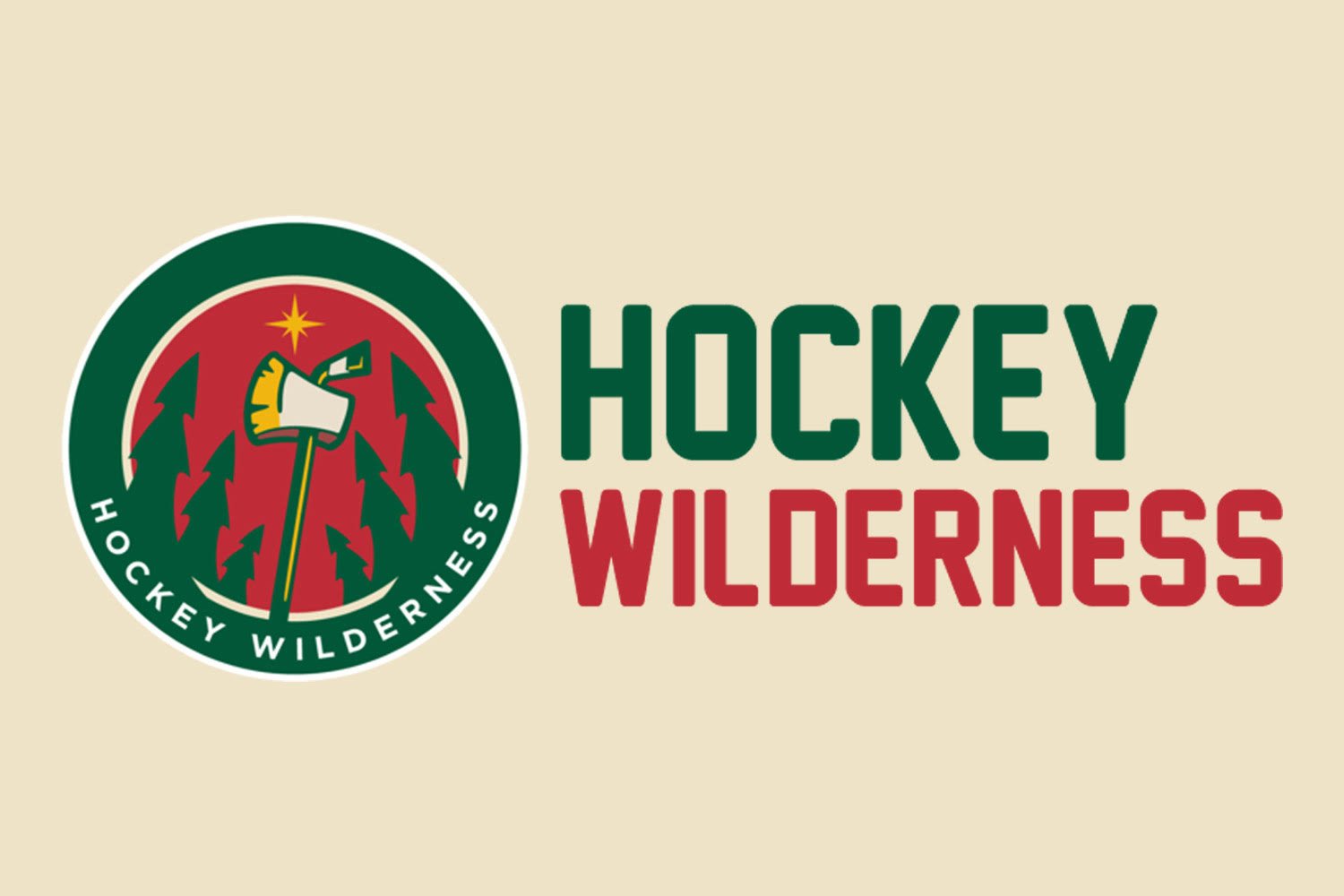 Craig Leipold has already made some of the decisions for his new GM. And he's set the bar high, as Hockey Wilderness wrote back in April. There's been a lot of discussion about whether Leipold is right to limit the decisions of his new manager, which he is making no bones about. He's said that Bruce Boudreau and company are safe, as well as declaring his non-renewal of Chuck Fletcher "not a rebuild."
Leipold is not only completely within his rights as owner to make these decisions, but he is making the correct decisions.
In the first place, Bruce Boudreau is a stellar coach. Were the Wild to fire him, it's only a small number of teams that wouldn't be looking at hiring him right away. This isn't simply an appeal to authority; Boudreau's results back up his reputation as a stellar coach. He's led the Wild to their best-ever season, and kept a team with serious problems competitive both in Minnesota and in Anaheim before that.
By choosing to keep Boudreau, Leipold is saving the future GM from themselves. It's easy to think that a new GM needs a new crew, but who better to work hand in hand with a new GM than Boudreau? The seasoned coach has been around the league, knows how he wants to play, and can strengthen the hiring process.
When hiring a new GM, you have to hope they can search for a coach with whom they work well and who has the credentials to succeed in the league. By starting with a qualified coach, you can then reverse the process. Find a GM who can jive with Boudreau and has the prerequisite experience.
Furthermore, by limiting the new GM's decisions, Leipold is guaranteeing at least competent hockey. The last thing the Wild need in this market is to become an irrelevancy in the league. With the Wolves on the rise, the Vikings vying for Super Bowl contention, the Twins ostensibly making a comeback, and Minnesota United building a new stadium, and the Lynx being reliably great (not to mention a pending NWHL team) the last thing the Wild want to do is become a punchline in the market, let alone the league.
As many have pointed out, a rebuild is no guarantee of success. Edmonton is just now seeing the fruits of years of horrific hockey, and even now only being dragged behind Connor McDavid and his cohorts. The Buffalo Sabres have been terrible and has no sign of getting better. Toronto has finally come around after years (decades) of being a miserable team.
A rebuild requires a certain amount of skill from the GM, and the likelihood of success given the draft lottery is low, even if the Wild should finish in last place.
And truly, the core of this team is neither old nor poor in quality. Nino Niederreiter is only 25, Jared Spurgeon is 28. Mikael Granlund is 26. Matt Dumba turns 24 this Summer. These players are in their prime (or entering it), and there are prospects coming into their own who can play a big role in the NHL. Jordan Greenway, Nick Seeler, and Alex Tuch Luke Kunin are all Wild prospects who look ready to take a step forward. By taking a rebuild off the table, Leipold is protecting the organization's investment in these players.
The obvious problems with the roster lie with the older skaters. Zach Parise's injury-laden season looms ominously. Ryan Suter has been a rock, but is growing older, and has a really bad ankle break from which to return. Mikko Koivu is losing speed and his already-limited offense is decreasing.
Still, a rebuild wouldn't solve these problems. Parise and Suter aren't going anywhere with their no-move clauses (NMC's). Mikko Koivu's cap hit drops next season, though is still likely higher than most would like. Even if the new GM wanted him gone, Koivu, too, has an NMC.
Eric Staal could be trade-bait, in a "sell-high" capacity, but even if he stays he's a great player on a short, cheap contract. Tyler Ennis really presents the largest problem; at $4.6M and following a disappointing (to say the least) season, Ennis may be someone the Wild have to pay to take.
So, certainly there are decisions for the new GM to make, including how to handle the upcoming expansion, but by limiting those options, Leipold is giving his new GM a clear vision of what to work for, which is another asset.
Knowing the vision (or the direction) of the new GM will assist in narrowing the pool of candidates. Rather than needing to compare plans that vary wildly in direction, Leipold gets to compare different plans all with the same general idea: build upon the team they already have.
Ultimately, the Wild were a decent, if flawed and frustrating team last season, and the season before. Expansion made things worse, and Fletcher's dealings of assets and contracts didn't make things better. The new GM has a big job ahead, but also has a decent place from which to start.
The task is simple, in concept: improve the team while also improving the future prospects. This will require adept trading and effective scouting. With Leipold zoning in on his choice, time will tell if he can pick the right person for the job.