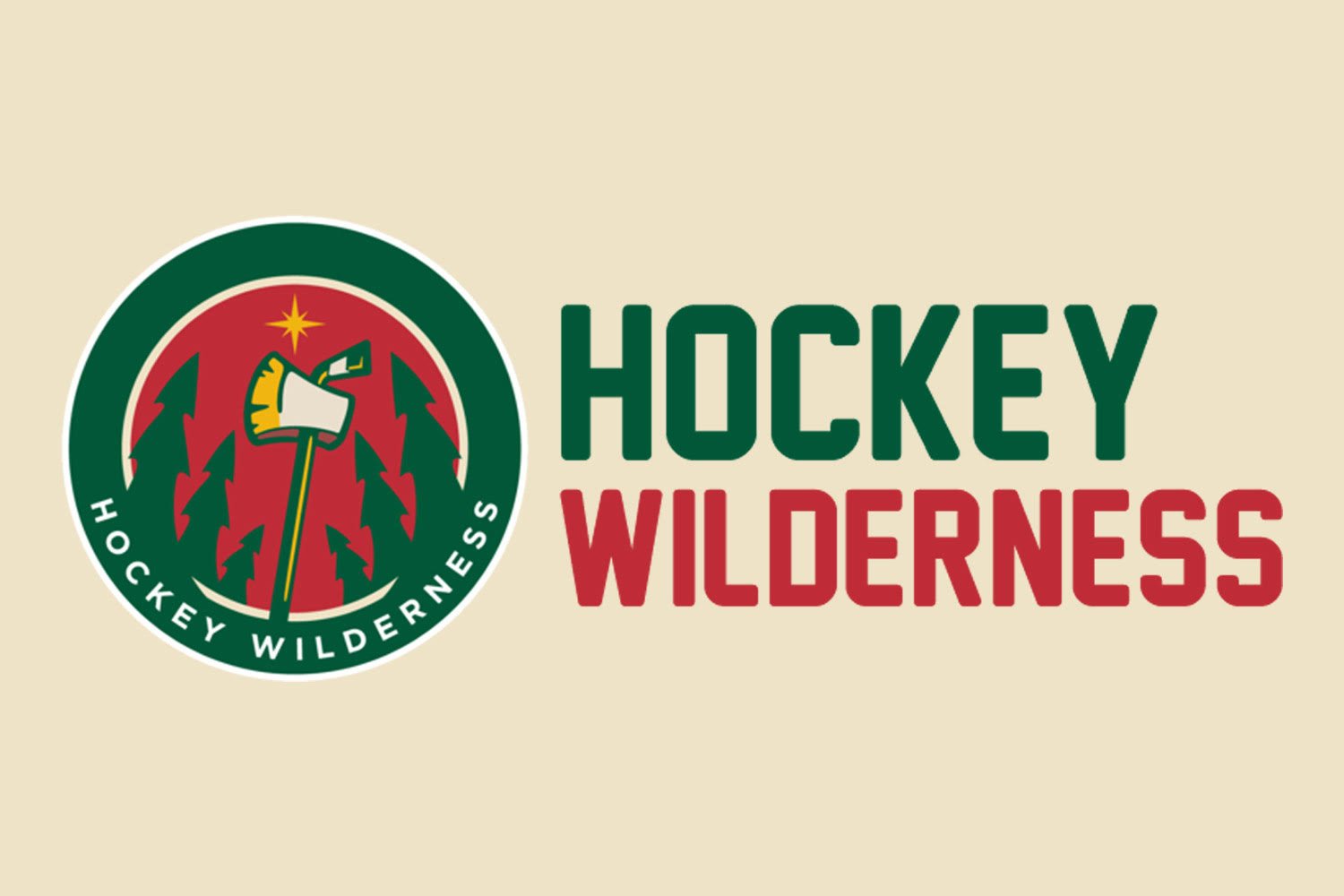 Yes, it's Traverse City. Yes, the game probably doesn't mean much in the grand scheme of Boudreau's master plan. Yes, there are a lot of names that won't find any organizational rosters for 2017-18.
But it was a hell of a comeback.
Lazarus.
Already leading 4-1 going into the third, the Blues squad extended their lead with a Klim Kostin power-play goal, his second of the afternoon. 5-1, and you wouldn't blame any of those prospects for packing it in and looking forward to a clean sheet of ice and another opportunity Saturday night.
And then Kunin scored.
He used that 6'0"/193 pound frame to camp in the slot and put one away. 5-2. Great work boys, way to show fight. There's honor in that, but there was only 9:06 left in a game that had felt one sided for the most part.
And then tournament captain, and future depth center, Joel Eriksson Ek committed robbery near the blueline of the offensive zone and had a beauty of his own. 5-3 with 3:59 to play. I'd gone from a drowzy beer buzz to sitting upright.
Invitee Gerald Mayhew gets on the scorers sheet 54 seconds later. Then Giorgio Estephan joins the party at 18:25. It's tied.
It's the most amped up you could be for early September prospect hockey.
Kunin gets lights the lamp one more time with another "you should've been there goal," and that ends up being the dagger with 1:01 left to play. I'm not sure what Lalonde told the guys on the bench, but the Wild get the "W" and we get to have a collective smirk at the future of Mike Yeo's team.
The Visuals
Now before we break our arms patting ourselves on the back, there are a few things that need to be better going forward in this tournament; especially so that the prospects don't find themselves in a 5-1 hole.
Ádám Vay (#70) got the start in net for the Wild group ahead of Déreck Baribeau, who had split time with Vay for Team Green earlier this summer at Prospect Development Camp. It did not go very well.
He's got the size you want in a netminder at 6'5"/226, but he gave up some terrible rebounds over swallowing up shots and the words "flash" or "lightning quick" aren't buzzwords for his play. With what little room he gave Blues attackers to score, they found it. The aforementioned goal from Kostin to go up 5-1? Not pretty.
However, despite the five goals that he gave up, he played well enough to stave off a trip to the bench and got the W. Hopefully that 5.00 GAA will get whittled down in the coming opportunities.
Another thing I wish I could see the youth for the Wild using is their size. Singling out players when so many had flaws today feels cheap, but when you're 6'9"/200 lbs like Braydyn Chizen, it's hard to go unnoticed.
He's enormous, and his YouTube highlights have him in fights that look unfair; like a giant pummeling a 10-year-old. Bullied isn't the right word, but there were a few instances where a well-placed elbow or a hip check could've meant winning a loose puck in the offensive zone. You'd like to see a guy like that (or any of the bigguns on defense) stand up forwards on zone entries as well. He also had a pretty bad turnover that turned into a horn and stick taps for the Blues bench.
There were a lot of times pucks were lofted into spaces with nobody to get to them. The only time that the Wild looked to get the possession game down was in the first 10 minutes of the second period where they scored their first goal, but that momentum evaporated following another Blues goal. Chaos ensued. It did not look good.
The Rest of it
I got really high on seeing the potential line pairing of Luke Kunin and Jordan Greenway while at WJCs last season, but Kunin was on the ice more than a few times with JEE running the show at center. With coaches and pundits talking about the potential of Kunin to make the Wild roster out of training camp, especially at the wing, its a prospective depth line in Brucey B's pocket for 2017-18.
On the flip side, Kunin also spent time playing center and with linemates we might see in Des Moines should he continue his development at the position in the A.
On the left side, Uncle Vanya Lodnia was thrown into the mix. To start the third period, there was a familiar Iowa line of Kloos-Kunin-Mayhew. Two those guys got goals today and Kloos was skating like a madman.
Joel Eriksson Ek wore the "C" for the prospect pool; Luke Kunin, Carson Soucy, and Hunter Warner all donned the "A".
A favorite from PDC, Jack Walker, left the game with an injury. He's got that AHL contract, but it'll be hard to compete for a spot on Lalonde's roster when camp convenes next week.
Did I forget to mention your favorite player? Too bad!
Kidding, but for the most part there wasn't much to get excited about. Lots of sloppy play (on both sides) and not a lot of room for opportunities in the first 60 minutes of this tournament. The defense wasn't strong and the offense didn't get going until the final 10 minutes.
Game two is 6:30 CST in Traverse City as the Wild take on the prospects of the Columbus Blue Jackets. You can hunker down and watch a live feed for yourself on NHL.com before the Gopher game on the West Coast.