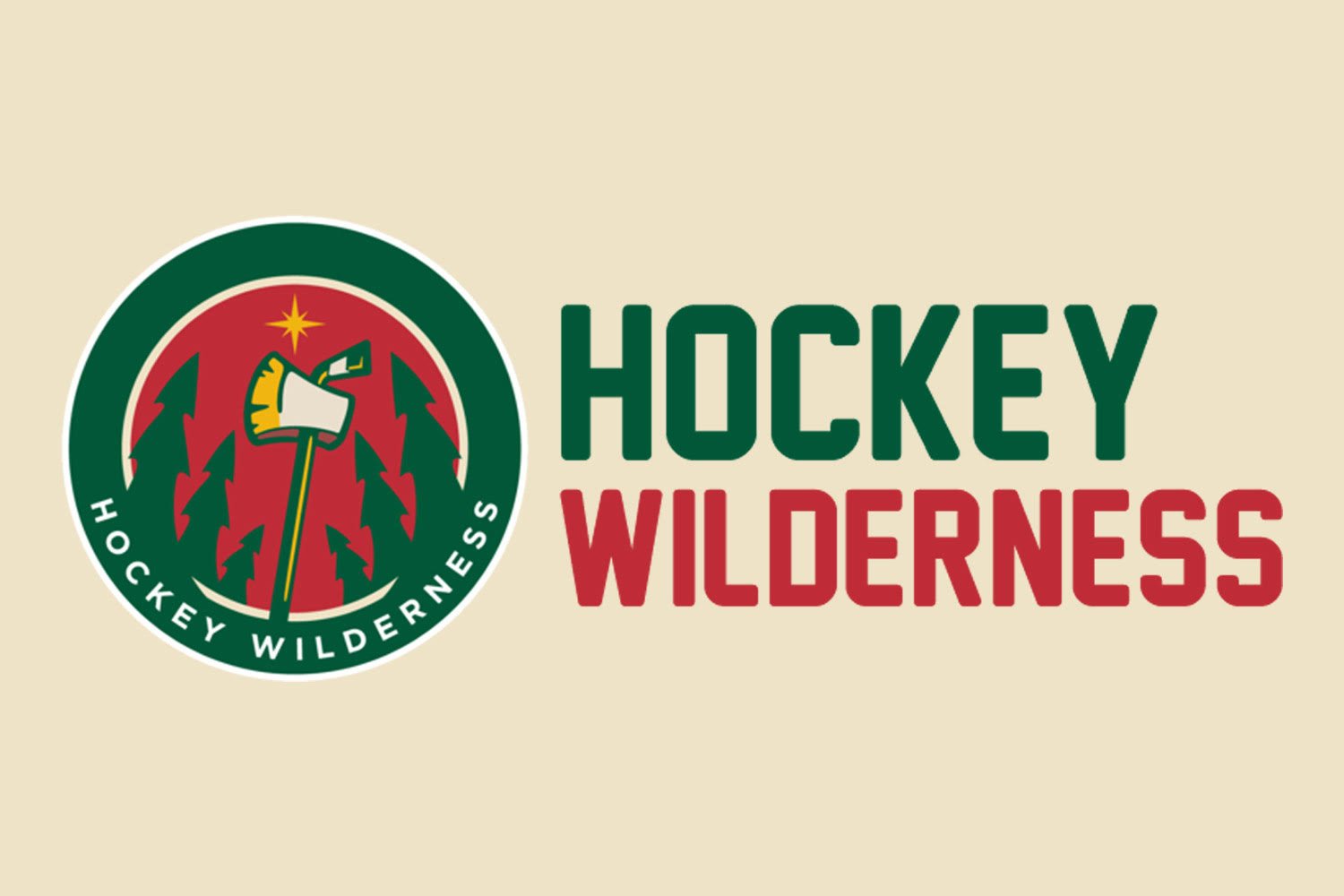 Brodziak got the last goal for the Wild, notching his first 2 goal game since December 2011.
A nice note from the Wild PR department to wrap this short post game up. The Wild are 4th in the Western Conference when it comes to wins. Only Chicago, Anaheim and LA have more wins than the Wild.
1. Everyone is talking about how the Oilers will be nominated now that their front office has played musical chairs again. Are they motivated to TANK? They tried to deny it, but after their SIXTH lose in a row...Oil is tanking hard.
3. Does Cal take his vengeance by scoring multiple points tonight? No points for Cal tonight. But he did pass up an opportunity to absolutely level Hall, and man am I proud of him.
4. Mike Yeo's 4 lines looked pretty spectacular last night. How do they look tonight? Can we keep them Yeo? Pretty pretty please? We'll feed them and take them for walks and make sure they get their sleep OH PLEASE CAN WE KEEP THEM?!?!