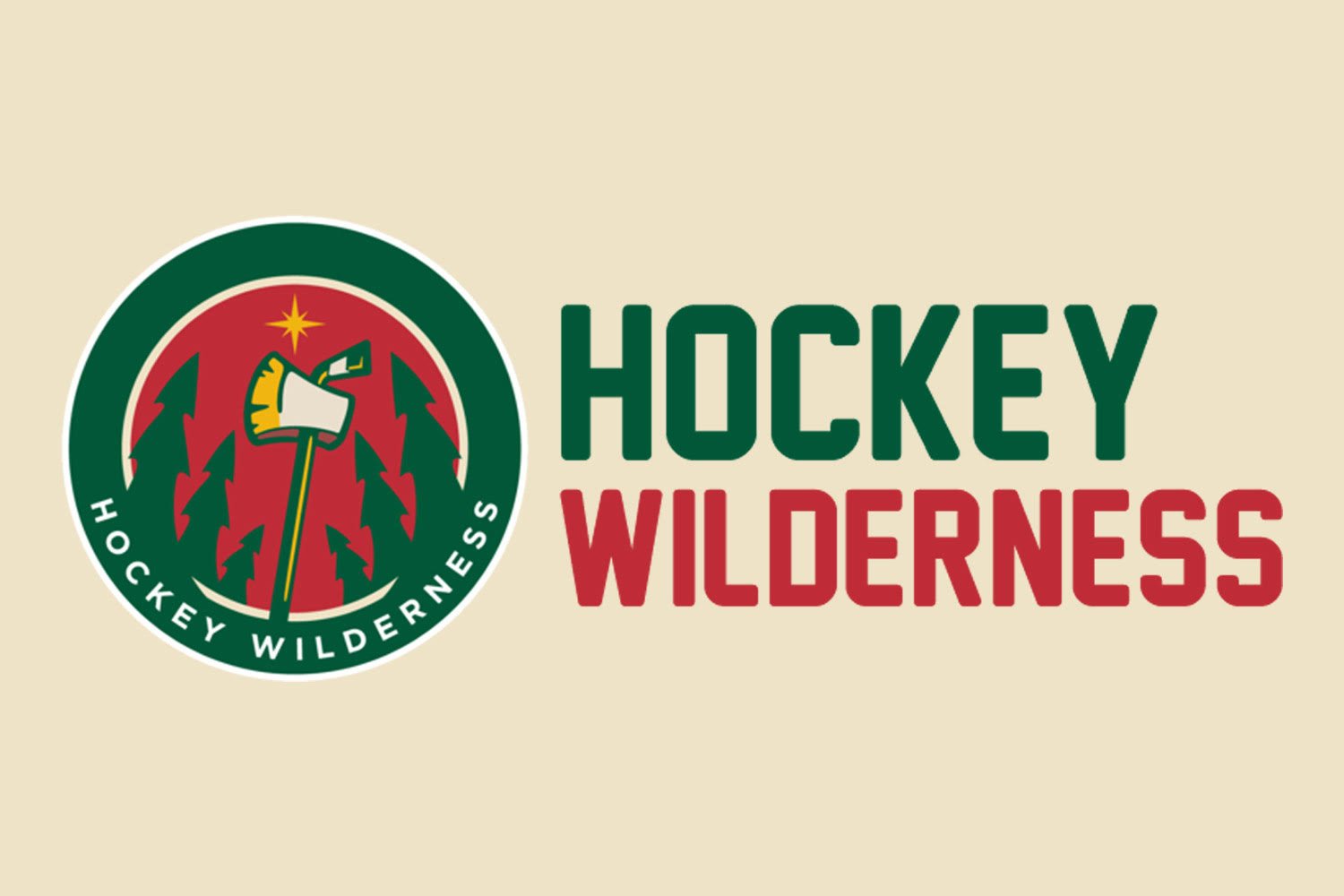 Just like the last few years, the Wild will struggle with the cap but is it impossible to make it work? The Wild currently have $61,558,591 invested in 31 contracts for the 2017-18 season. The biggest contracts they have left to sign are Nino Niederreiter and Mikael Granlund who are both restricted free agents. Other contracts that are up, but secondary priorities, for the Wild are Christian Folin, Nate Prosser, Jordan Schroeder, Erik Haula and Martin Hanzal, who likely won't return with the Wild, but will explore that option later.
All told, Wild have currently $11,441,409 of cap space left. Niederreiter and Granlund will eat up most, if not all, of it. I've written articles looking at comparables for their future contracts to try and predict the neighborhood that they will end up in. Granlund with his late season performances has probably lifted his contract from my original estimate of low $5 million with a long-term deal to $5.5 to maybe even $6 million. I wrote about Nino more recently and I estimated a high $4 million to low $5 million for him on a 5-7 year term. Altogether, I've estimated them to eat up roughly $11 million which would leave the Wild with about $600k cap space (based on the current situation).
Clearly, Minnesota needs some cap relief. So what are the Wild's options? Well first the expansion draft, which should free up at least some cap space for the Wild.
My personal expansion draft route would be the 7-3-1 model and protecting Granlund, Niederreiter, Jason Zucker, Mikko Koivu, Zach Parise, Jason Pominville (if he won't waive his NMC), and Eric Staal. Ryan Suter, Jared Spurgeon and Matt Dumba would be my picks on defense as losing a player of Dumba's caliber with his low cap hit of just $2,550,000 would be much help in terms of salary cap relief compared to losing a player like Jonas Brodin with a $4 million cap hit. I would hope that Charlie Coyle would be the pick though as I don't think replacing him would be too hard on the Wild and his $3.2 million cap hit would give some relief. Replacing him could be doable with already owned assets like Joel Eriksson-Ek or Alex Tuch. The Wild also have 6 top-6 worthy forwards even without Coyle in the fray.. There's also the option to trade Martin Hanzal's negotiation rights, like to say, maybe Vegas to guide their pick to someone that would give the Wild a little cap relief via the expansion draft.
That said, Vegas could also just sign Hanzal which would count as their pick from the Wild and then not give the Wild any cap relief. Vegas will have plenty of defensemen available from other teams that could service as top-4 defenseman, but finding good forwards will be difficult.
Other expansion draft loss options are Marco Scandella (if the Wild sweeten the deal a little), Jonas Brodin or even Jason Pominville. The first two would give the Wild around $4 million of cap relief while Pominville would give $5,600,000 of relief alone. If the Wild do leave Matt Dumba exposed and he ends up getting picked it will only free up slightly over $2.5 million, which doesn't even allow enough to resign Haula, Folin and some sort of replacement for Dumba as none of the options in the system are right handed.
Other options to free up cap space include buy-outs. Marco Scandella is quite unlikely to be bought out, but he is an option that could be considered. Scandella has 3 years left on his contract and would cost $1,472,222 for the first year. The seasons after his contract would expire would only be $972,222 and $722,222 in years 2 and 3. So they could save $2.5 million or more for the first few years, and it would give them a little bit of cap relief. Rumors have it that there is a good chance that the Wild would actually be able to bring back a decent asset in a trade for Scandella, but if they need to get cap space before the expansion draft that's at least an option.
Jason Pominville is a likelier option to be bought out, but his buy-out structure would not be so beneficial. His buy-out cap hit would, in fact, still cost the Wild $4.35 million in year 1, $1.85 million in year 2, and $1.25 million for years 3 and 4. There just isn't a good way to buy-out Pominville's contract that gives the Wild any sort of good cap relief in the short-term. It would be better to explore the option of trading him with salary retained, and I'm sure some GM out there would be willing to take a veteran ex-captain who scored 47 points last season.
Mikko Koivu is the unlikeliest option for a buy-out. He only has 1 season remaining on his contract and he would cost the Wild $3.15 million for the 17-18 season and $1.8 million for 18-19 - hardly worth buying out your captain and top-6 center for one year and burn bridges with an important "legacy" player for the franchise.
So how much cap space do the Wild need to free up? It's obviously dependent on how much they actually end up paying Nino Niederreiter and Mikael Granlund. They could just not free up any space, but it would not allow them to add help on defense or in as a capable back- up in net. Freeing up a million or two would be good and if the Wild want to make an effort at re-signing Hanzal they would probably need about $5-6 million of extra cap space meaning a Pominville dump and expansion draft cap relief of someone not named Dumba. It's going to be a squeeze, but they can make it work without too many changes thanks to the helping hand of the expansion draft and smart negotiating on their RFA contracts this summer.