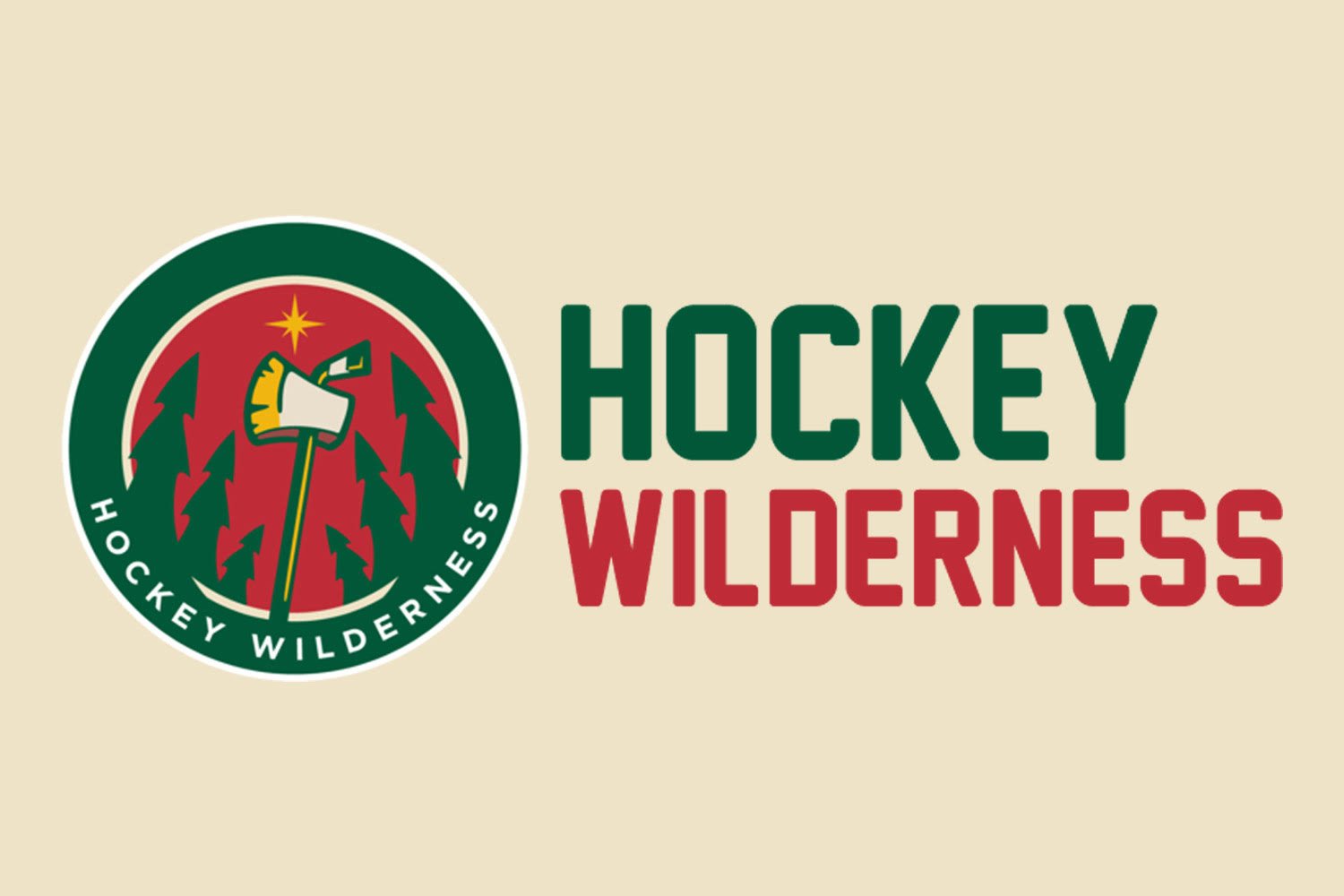 The Wild beat the Blues in six games of the 2015 Western Conference Quarterfinals. St. Louis has been a perennial playoff team, but also a perennial playoff dud. The Blues have just one series win in 13 post-seasons. They try to be a physically imposing team that would rather get caught up in goofy antics than actually trying to score and win games.
At least, that's the strategy they had last season.
The Wild penalty kill has been horrid against the St. Louis - giving up five goals in 14 short handed tries. The power play has scored only twice in 20 opportunities. And the power play has been mostly requisite of an NHL power play this season, even with its multitude of problems.
There is reason the Wild could prevail yet again in a seven game series, though.
Minnesota would have to play with the kind of discipline it had last season in the playoffs. If it can avoid being goaded into the after-whistle curriculars, Minnesota should find itself with a lot of power play chances. Prior to the coaching change, the Wild owned the 9th worst goals for total in the league with the extra man. Enter John Torchetti, and the Wild has the 2nd most goals for. The Wild can use the Blues' over-aggressiveness and after-whistle garbage against them.
The hometown team may not be as prolific of a puck possession team that they had been last season, but in the 16 games it takes to win a Stanley Cup, hot goaltending can be the best equalizer. Dubnyk is 10-2-1 in the month of March and has a .927 save percentage. He is getting hot at the right time, and if the Wild want to advance in the post season, its going to need to rely heavily on its netminders.
The power play can also steal games. The Wild power play was once ranked 23rd in the league before the All-Star break. Since then, the power play has been the 6th best in the league, converting on 22.2 percent of its opportunities. The Wild will need to continue to have a hot power play to match-up against the Blues' 3rd best penalty kill.
All-in-all, the match-up with the Blues doesn't favor the Wild. It didn't favor them last season either, yet they dispatched them in six games. But you just gotta think that one of these years, the Blues will finally put it all together. Match them up with the Wild's overall inconsistency this season, and maybe the Wild are ripe for the taking this post season for a team like the Blues looking to exact a little revenge.