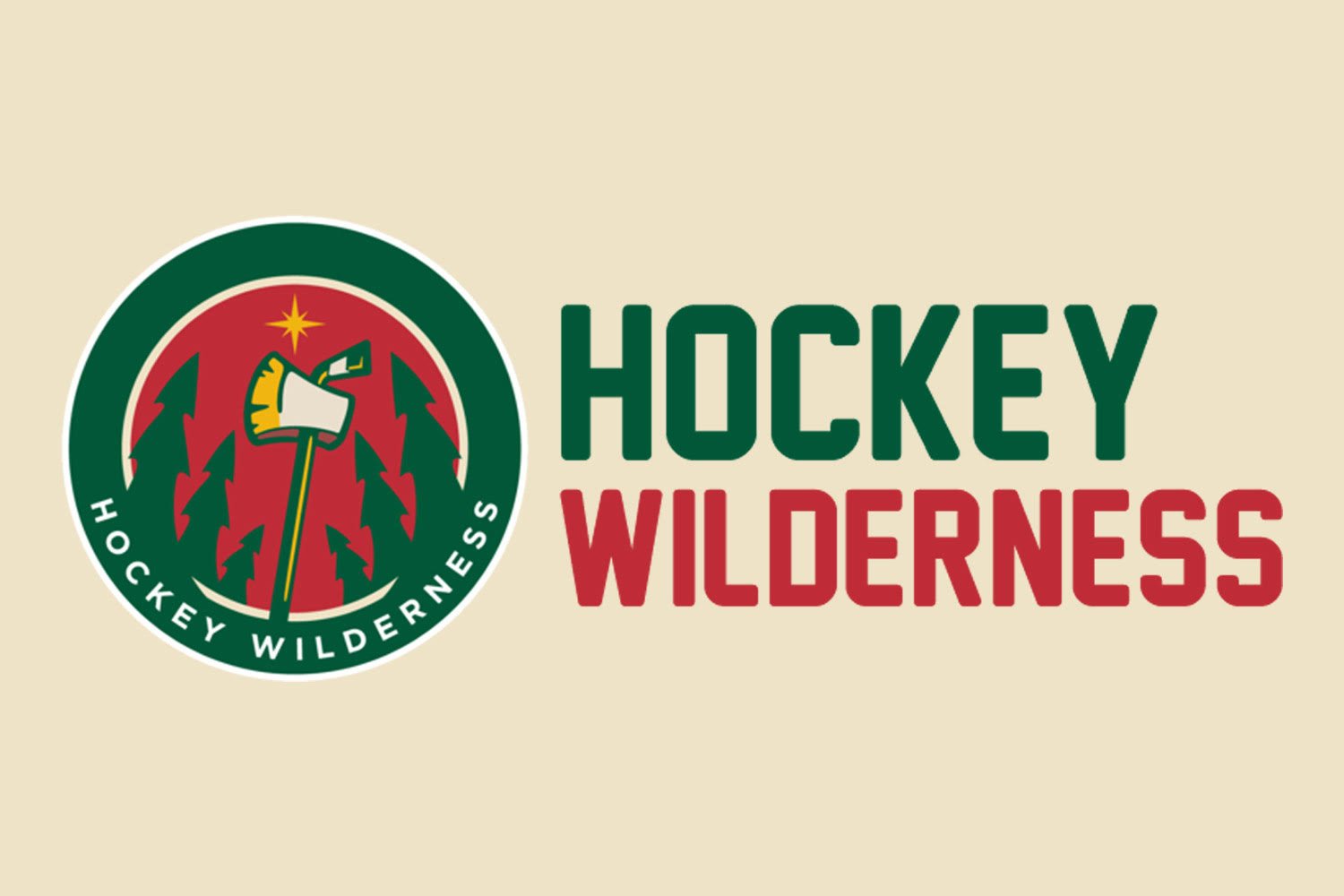 The Minnesota Wild just wrapped up their first of six preseason games on Saturday and the very next day, let some of those players involved head back to their respective junior teams.
Announced by the team on Sunday, the Wild has reduced its camp size to just 46 players, letting the following prospects go back to their junior teams up north:
F Caedan Bankier (Kamloops, WHL)
D Daemon Hunt (Moose Jaw, WHL)
D Carson Lambos (Winnipeg, WHL)
D Kyle Masters (Red Deer, WHL)
F Pavel Novak (Kelowna, WHL)
D Ryan O'Rourke (Sault Ste. Marie, OHL)
This means that the only relatively young players still participating in training camp are: Adam Beckman, Matt Boldy, Damien Giroux, Marco Rossi, and Calen Addison. Those five names are certainly the ones that we all sort of expected, especially after Giroux and Beckman shined during the preseason game against the St. Louis Blues — so much so that head coach Dean Evason singled them out as the team's top-performing line.
The Wild also released forward Bryce Misley and goaltender Trevin Kozlowski from their professional tryouts, and both of them will be heading to AHL Iowa's training camp.
There still will be a significant amount of cuts left, but there are some jobs to be won. Twenty-four forwards and 16 defensemen and five goaltenders are what makes up the current set of players at the camp right now, essentially making up a double roster.
Next up, the Wild have a couple pure camp days until the next warm-up game against the Colorado Avalanche on Sept. 30. There might even be more cuts by then.