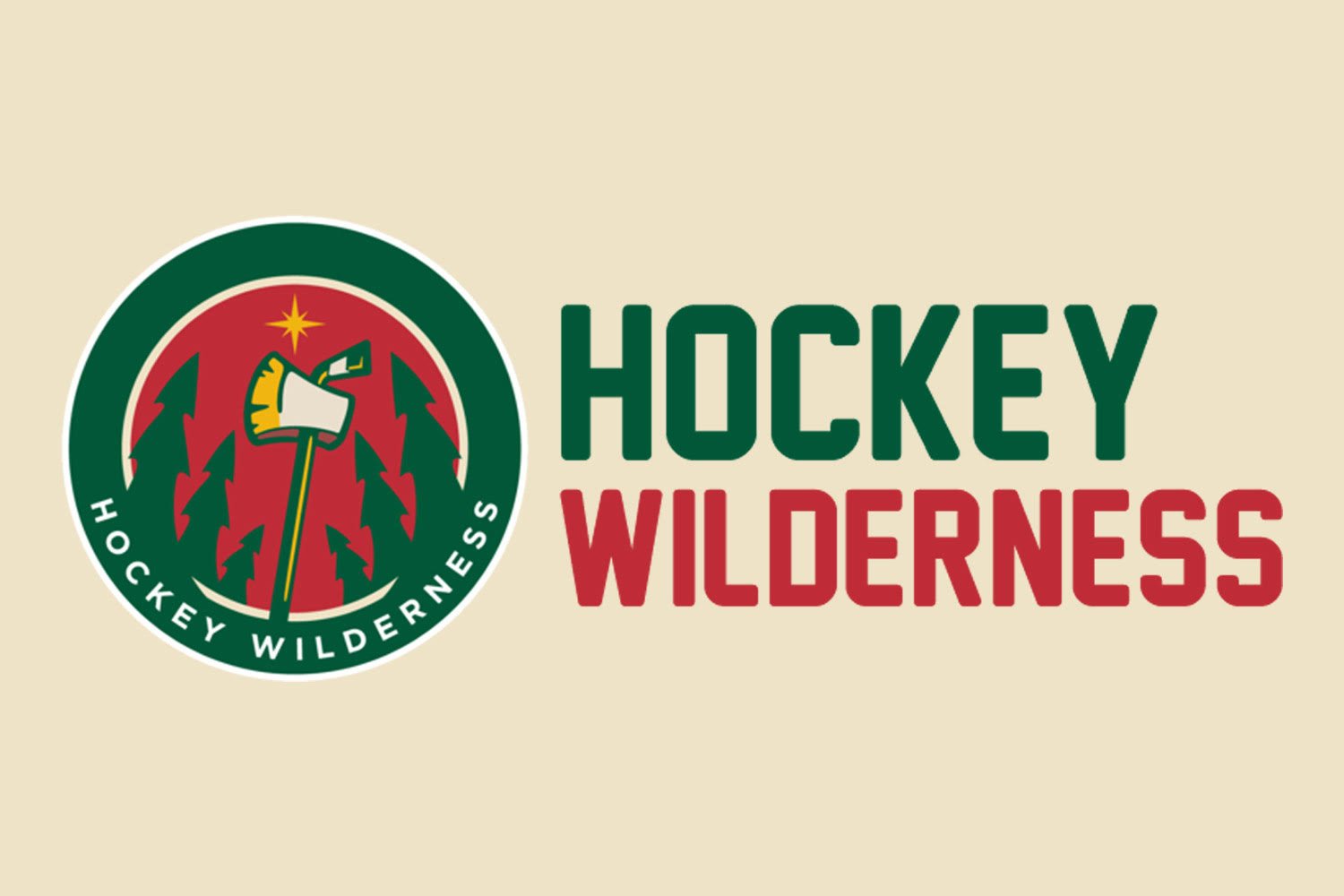 Well it happened again. This time the Cleveland Monsters took a win from Iowa and it went to 7-3 this time. The Monsters took a 3-0 lead already in the first. Jordan Schroeder got his first of the year to make it 3-1 but then that was followed by another 3 by the Monsters. Markus Hannikainen scored two goals in a row to make it 6-1 and with one goal for him in the first he ended the night with a hat trick. Graovac and Pat Cannone got 2 for Iowa with Mike Reilly getting an assist and Schroeder had 2 assists to go with his goal. Schroeder was chosen the 2nd star with his 3 points.
Alex Stalock did quite bad allowing 5 goals on 22 shots. Steven Michalek stepped in and played 36 minutes allowing a goal and making 20 saves. Then Patrick Roy apparently took over and had an empty net when Cleveland scored their 7th goal at 14:20 in the 3rd.
Iowa went 2 for 6 on the power play and killed all 3 penalties they took.