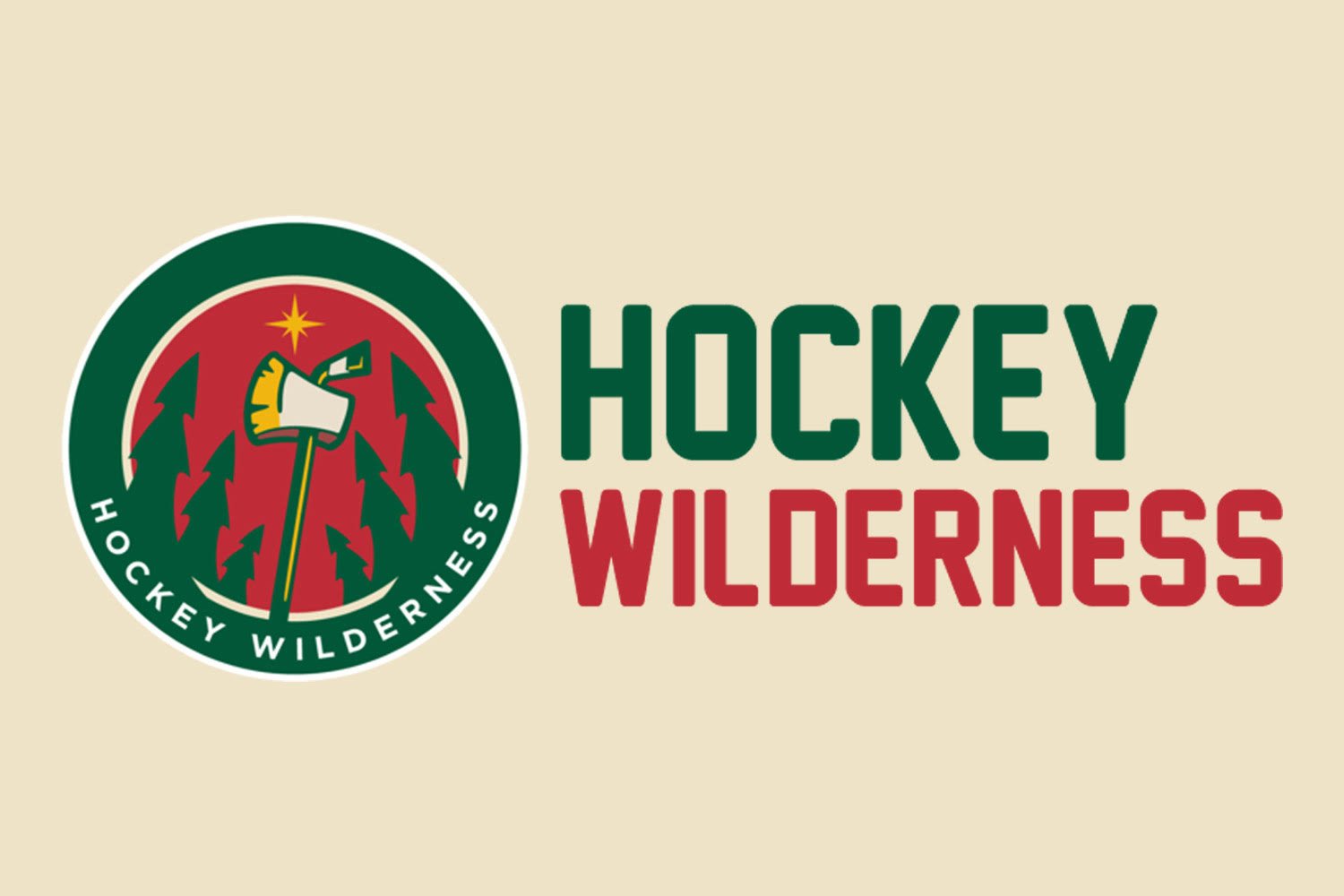 The power play, ironically, was what jump-started the Wild into action as the used a 5-on-3 to crawl back into the game that was came down to which goaltender was going to give up fewer soft goals.
Ryan Kesler got his second of the game after beating Kuemper with just a clean shot under the glove. Kuemper's game didn't appear to be shaky until the second Kesler goal that should have been stopped. He wasn't screened, and it wasn't like the shot just found the only small space that it could have gone through or anything like that.
Just out of the box after serving a Too Many Men penalty, Justin Fontaine got the puck on a partial breakaway and let a slapper go from point-blank range that trickled through Anderssen's pads for the 4-3 lead after trailing 3-0 after the first 24:58 of the game.