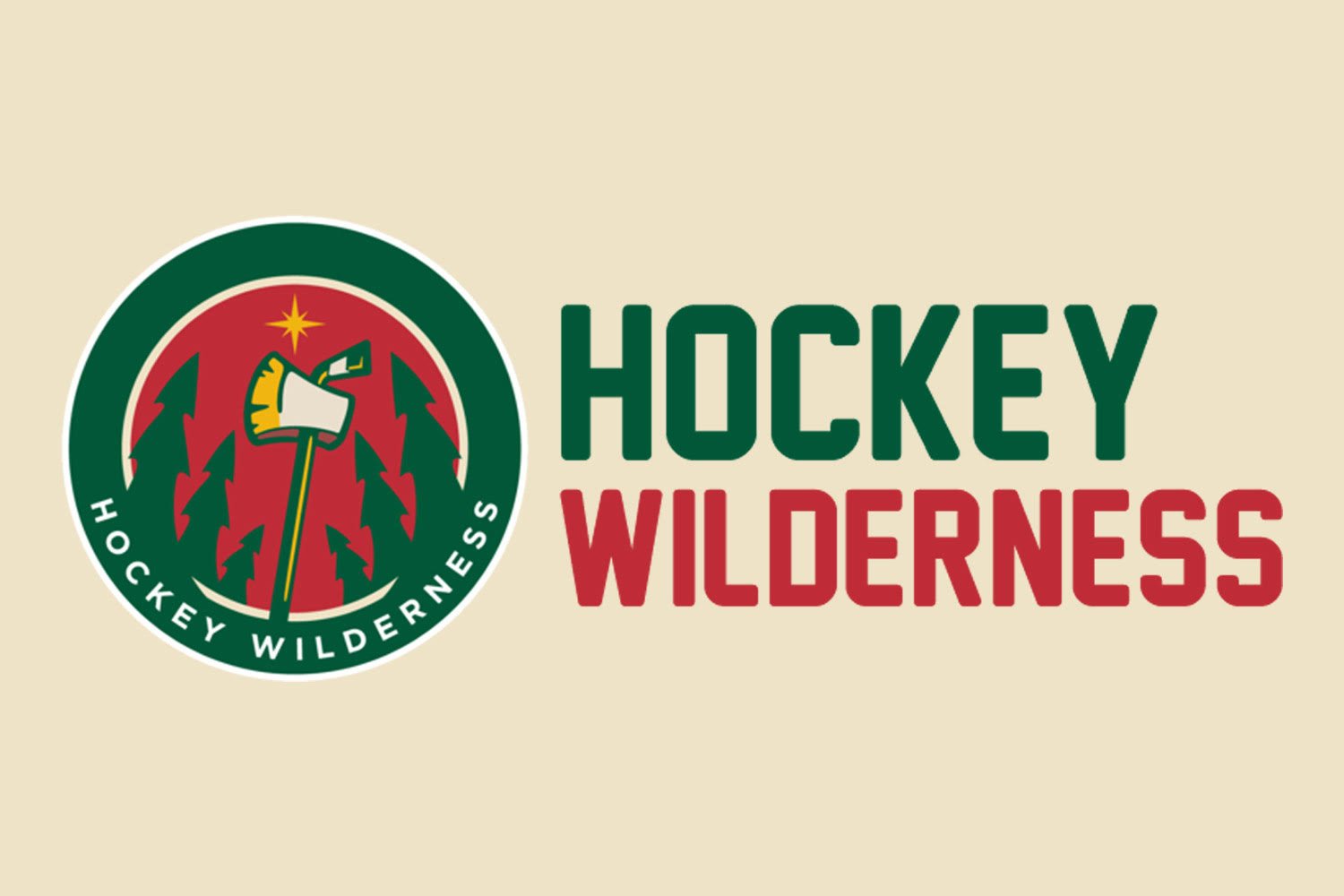 The Minnesota Wild played a crazy sloppy game in front of an ornery matinee crowd of 18,568 at the Xcel Energy Center on Friday. The game totally sucked and Minnesota fans let their team know they were unhappy with the 4-0 loss to the Columbus Blue Jackets. Consecutive home losses are never are easy to deal with and when they looked like Friday's game it was no wonder the team was booed off the ice at the end of the second period and at the final horn.
The undisciplined Minnesota Wild gave up two power-play goals, and defenseman Brent Burns gave Columbus a short-handed post Thanksgiving gift with a ghastly turnover.  The Wild defense looked unorganized and the offense looked lost in the Columbus zone.  The Minnesota Wild team was definitely suffering from turkey hangover.
Black Friday was definitely dark for the Minnesota Wild, let's hope the team can turn it around before they end up in the dungeon of the division.