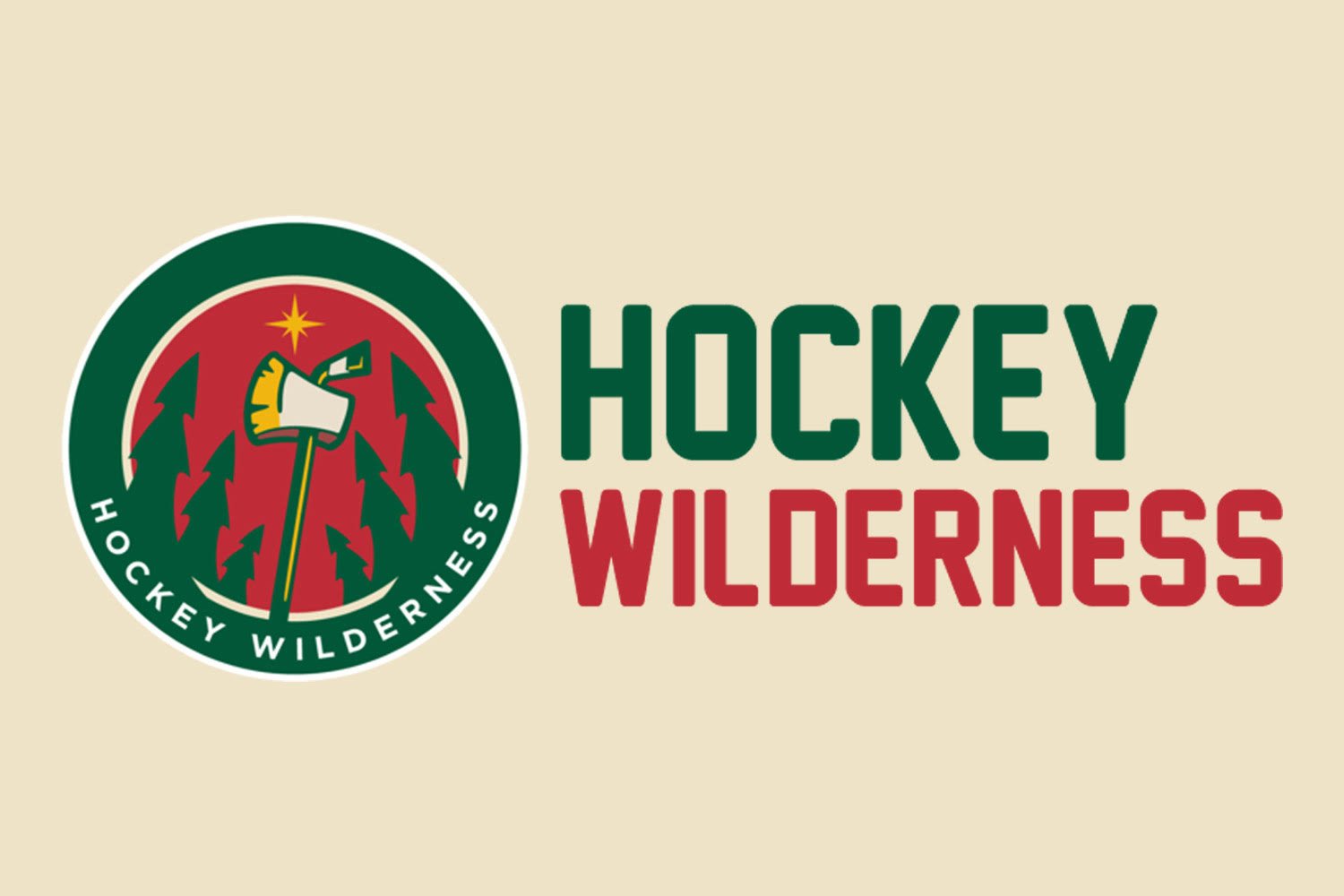 Minnesota finally broke the Varlamov shutout when Parise crashed the net on a puck in the crease and shot three times before finding twine.
We've said it before, Koivu and Suter shouldn't see the ice together in OT, especially when speed is so deadly 3-on-3. Then, they each refuse to make a line change and extend their shifts in which a goal is scored against. Just because you can do it, they should stop and think of whether or not they should do it when talking about playing long shifts.
Much has been said about the feel of this game not feeling like a typical Wild vs Avs game. The game on Saturday was exciting, the arena was loud, and there was a lot of speed. Monday's game was the antithesis of Saturday's game. It was a defensive battle through and through. Part of me feels like if the Avalanche have found a way to defend it's a lot like when Happy Gilmore said, "Uh-oh, somebody learned how to putt." What matter now to them is that they win, and not style points. It will be interesting to see if Colorado can continue that systematic overhaul.
Hockey Wilderness will have all the games covered and all the news happenings plus plenty of opinion leading up to the weekend games, so keep checking back frequently.