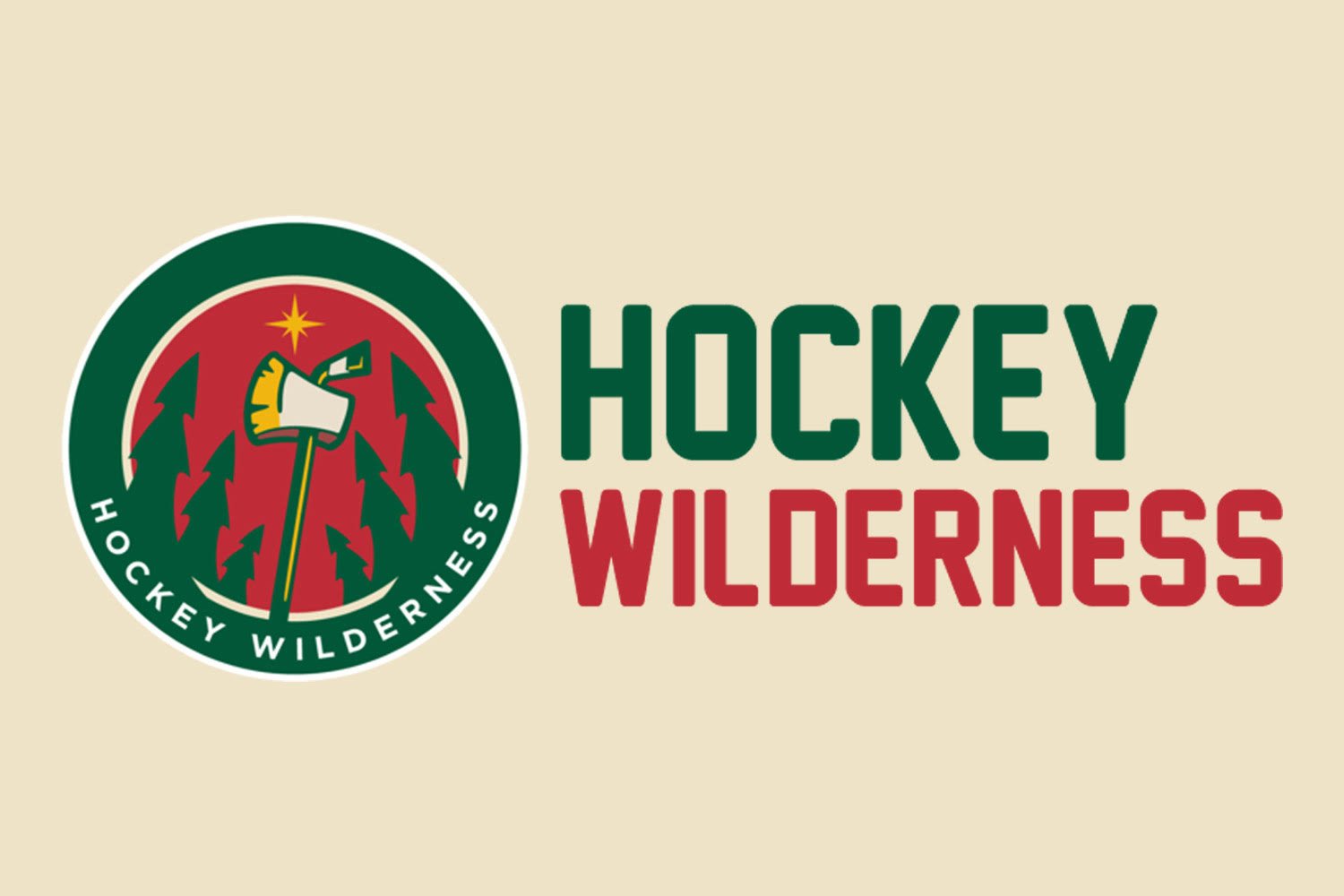 The Wild had one power play on the evening and mustered just two shots on goal, but the puck movement and player movement was very good.
From that angle, it looks like Granlund makes contact with the head of Kesler, but he does not raise any elbows and looks like all the limbs and appendages are in order throughout the process of the hit.
Khudobin stopped 34 of 35 shots en route to the victory and the Ducks blocked 20 shots to preserve the lead.
Hampus Lindholm later sent a long backhand clearing attempt all the way to the back of the empty net at the other end to seal the deal for the Ducks.