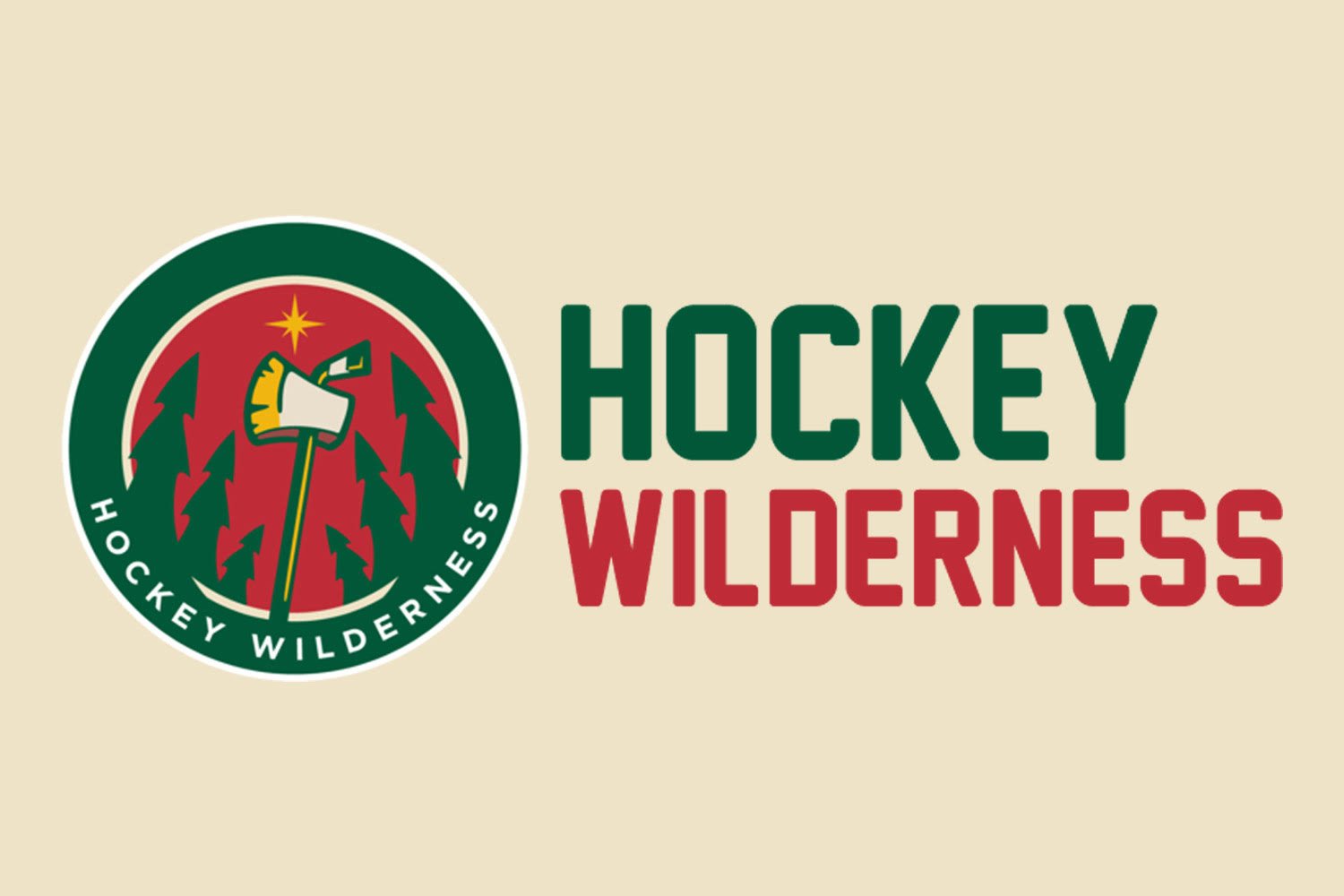 ALTERNATE TITLE: What were you expecting?
The Wild came to Dallas hoping to stick one to the Stars. The first period was, more or less, a horroshow. The Wild did not play well, despite ultimately coming out ahead in the SOG department (by one shot)- though the shot counter was (literally) up and down all night long.
The first event of note was Chris Stewart getting punched by Jamie Oleksiak. The fight had either no or a negative effect, as the Wild continued to struggle. Things looked like they might improve for the visitors as Antoine Roussel was called for roughing Matt Dumba, but the Wild failed to get one shot through to goal on the ensuing power play.
The second period was worse. The Wild were heavily out-shot, despite having four minutes with the man advantage. Jamie Oleksiak put one past Kuemper seven minutes in. This woke the Wild up a bit, which culminated in some offensive zone presence. A gorgeous pass gave Nino Niederreiter the puck and he made no mistake slotting it past Niemi. The period ended tied 1-1, with the Wild finding a lifeline against the team that eliminated them from the postseason last year.
Just one minute into the third, Brett Ritchie tipped in a puck to give the Stars their second lead of the game. Again, the Wild responded, and just three minutes later Pominville put two shots past Niemi, but both hit the post. Finally, Erik Haula found the puck in the resulting scrum and put it in. The remaining 16 minutes of play time weren't enough to find a winner, despite line shuffling from Bruce Boudreau and two penalties called against the Wild.
OT began. A bad pass from Koivu to Granlund gave the Stars possession near their blue line. A cross-zone pass found Jamie Benn at the low point (or high slot) and his hard shot snuck in near post past Darcy Kuemper. Mikko Koivu made a bad pass, Mikael Granlund got trucked instead of moving the puck, Koivu gave Benn too much space and Kuemper was guessing pass instead of shot and got beat.
Post-game, blame flew like flies in a summer heat, landing on Granlund, Kuemper, Koivu, and Chuck Fletcher. Ultimately, we came into this game knowing the Wild struggle in Dallas. From the first, it was clear the Wild weren't on their game, and had only flashes of decent play. Neither team has been successful in OT (the Stars were 0-5 coming into tonight), but an OT loss cannot be a surprise for Wild fans.
The Wild have a chance for redemption at home against Winnipeg on Wednesday night.