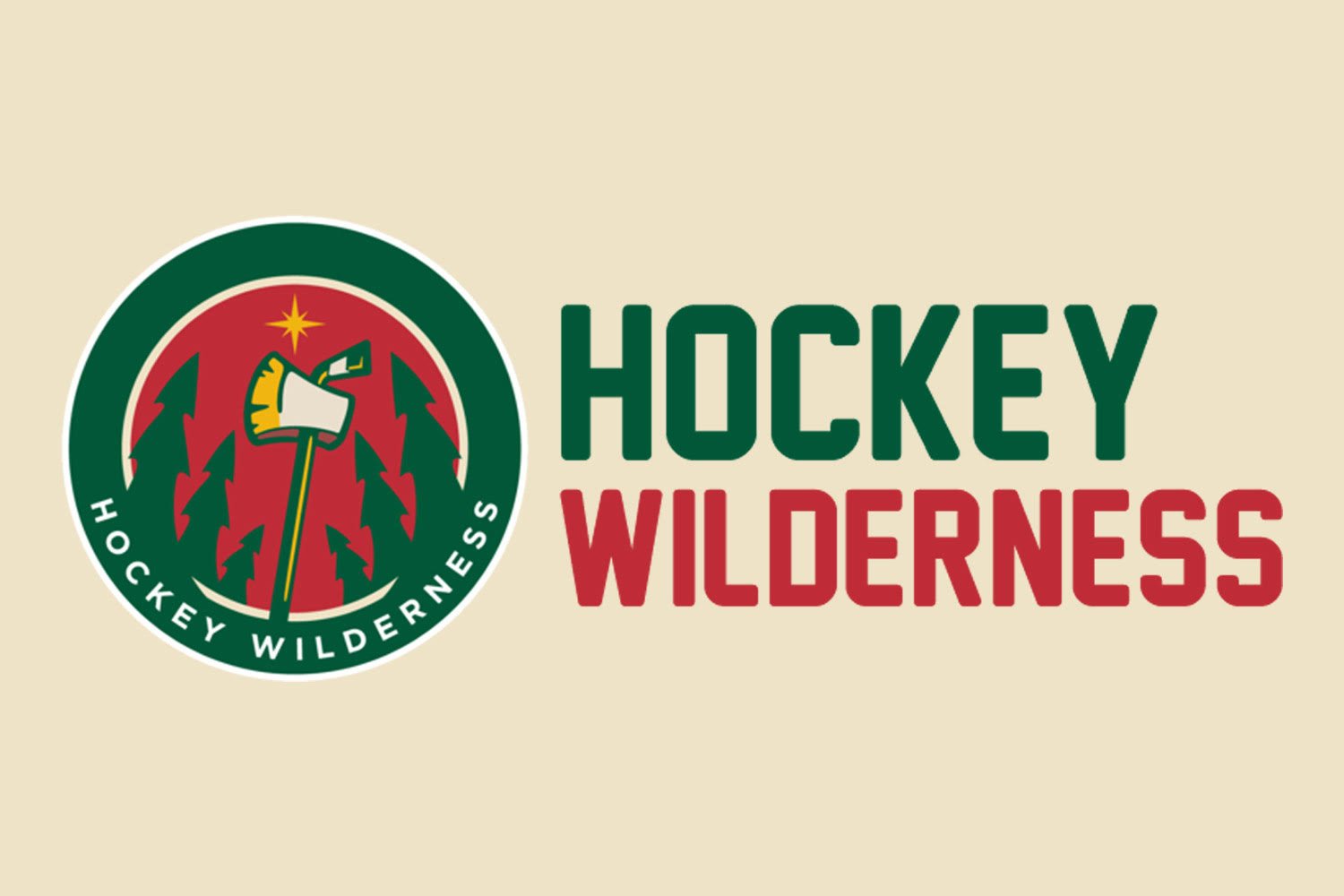 Then with just over two minutes remaining in the period, a pass went between Parise on Pominville was mis-handled gave Boedker a breakaway and a goal to tie the game. It was turning point in every sense of the word. In a game that saw some very few chances and low events, the Wild had caused a flurry of action in a span of 3 minutes. They ended up hitting the post three times just before the faceoff that eventually led to the Boedker breakaway.
It should have been a much bigger concentration for the Wild to stay out of the box in the third period, especially for a Coyotes team that had a difficult time generating any bit of offense on their own.
It was two points Minnesota should've had. When they only allow a team to get 6 shots on goal after 30 minutes of play, they are doing something right. Kuemper played another solid game and stopped 19 of the 21 shots he faced. Anders Lindback stopped 27 shots in the overtime victory.