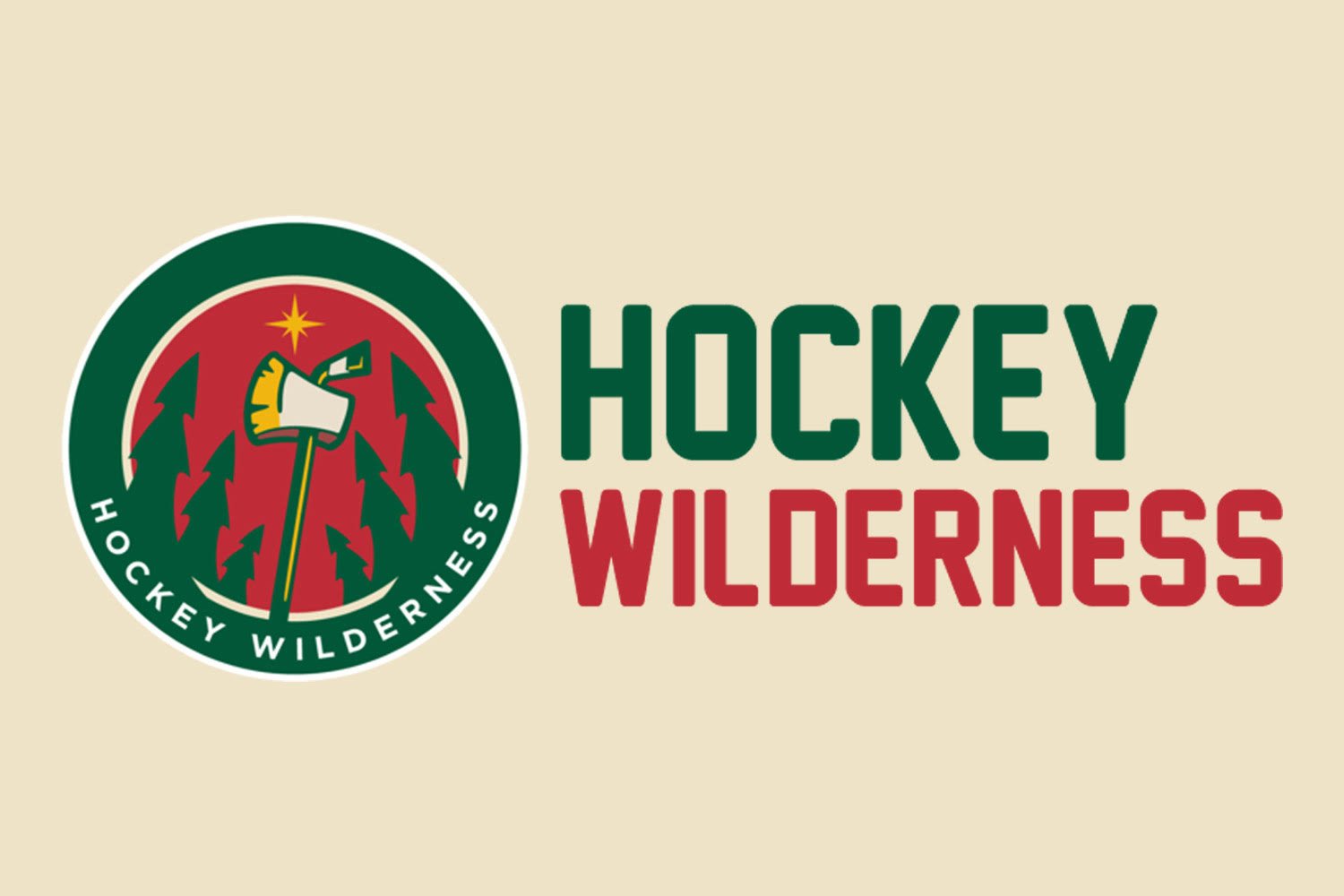 It was a disappointing loss in the first home playoff game for the Minnesota Wild since 2018. The second game in a row they dropped to their first-round opponent, the Vegas Golden Knights. The loss was worsened by the broken arm that befell winger Marcus Johansson in the first period.
"Things didn't go our way last [game]," head coach Dean Evason remarked during his press availability on Friday. "There's tons of positives things we did last night; there's tons of negative things that we did last night. But, Who cares? There's nothing we can do about last [game]."
The "one game at a time" sentiment is what has motivated this Wild team all season long. In the regular season, not once did this team lose three games in a row. They were 3-1-1 when trailing after the first period. They were 8-2-2 at home when the opponent scores first. This sort of period by period, game by game sentiment, was echoed by captain Jared Spurgeon in his pre-game interview, Saturday morning.
"Lots of excitement for the game tonight, playing a home game to tie the series. There was a lot of energy in skate this morning. It was nice to get that mental and physical break yesterday, get away from the rink, recoup and start thinking about tonight's game."
With Marcus Johansson out for the series, the team has brought in Kyle Rau and Zach Parise as a means to shake things up. Evason is ready to move on from the results of Game 3;
"Whats happened in the past is out of our control. Puck drop tonight is all we're worried about. We've already chatted with the group about putting the last one behind us, and we're going forward tonight.
We need everybody to step up in tonight's hockey game."